They are Barred Rock Bantams and will be 7 weeks old in 2 days. They're my only barred rocks and were very, VERY slow to feather out, even now at 7 weeks, they still have some patchy spots. I bet I've looked at hundreds of pics of barred rocks, but I still can't tell the gender of my bantam babies for sure. Their even spaced barring throws me off, they both seem to have barring with equal amounts of black and white. Can y'all help me out?
HERE THEY ARE TOGETHER (#1 on left, #2 on right)
BARRED ROCK BANTAM #1 (3 pics)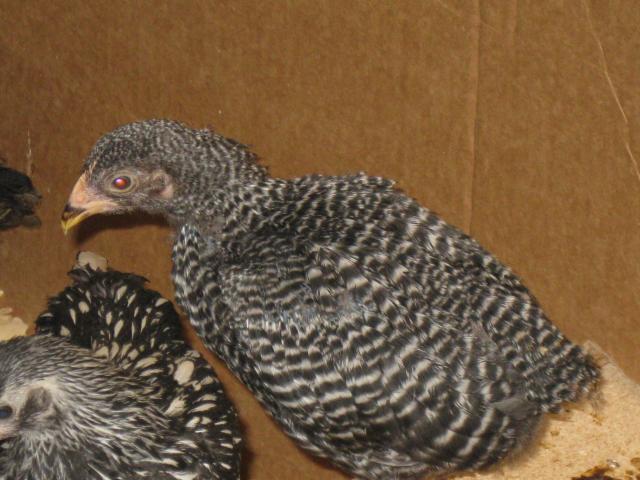 BARRED ROCK BANTAM #2 (3 pics)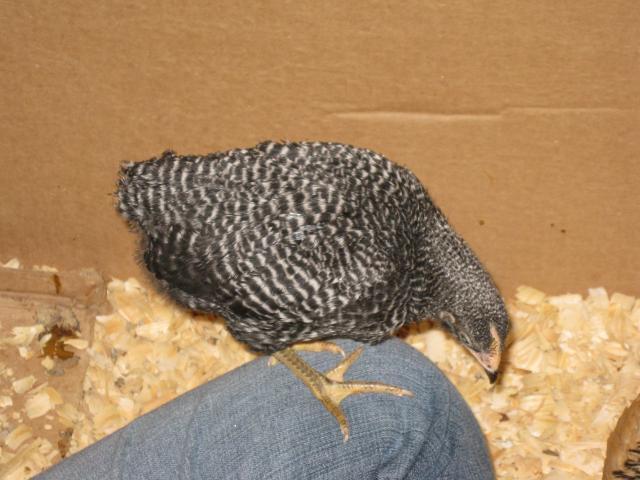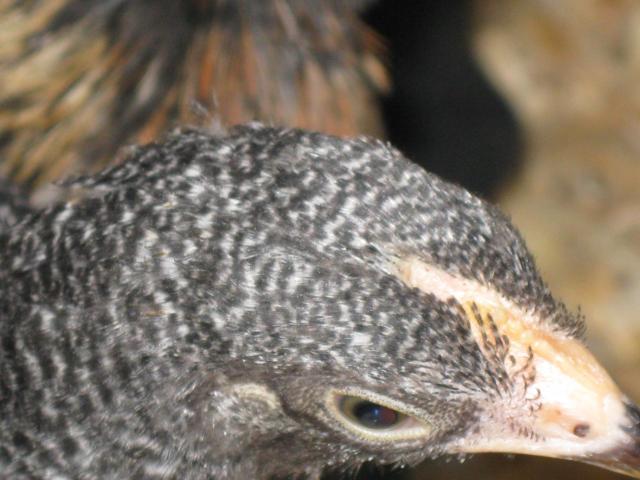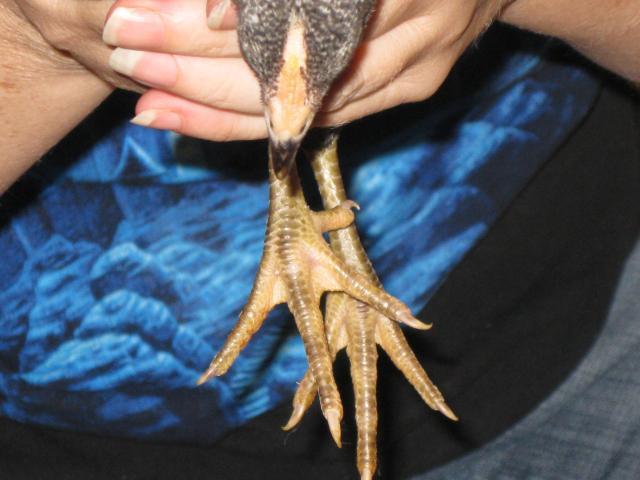 btw: I never knew that BRs were SO sweet and docile, but they really are wonderful birds so far. I absolutely love them.
Thanks for looking, I can't wait for your responses!

Last edited: