I recently posted a question about stripes on baby Australorps. Well, I found my camera, charged the battery, and took some pics last night.
Here they are at one month old
Notice the dark feet and legs, at least on the fronts/tops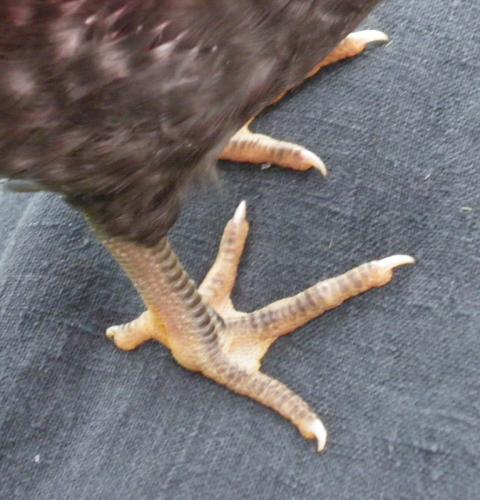 Are there any Australorpers out there who have had chicks that look like these? Any other ideas?
Thanks,
Helen