So yesterday I got home from house/child/dog/puppy/fish/cat/hermitcrab/bird (XD) sitting for my aunt for one entire week. I was reluctant to do so, because I'm rather attacked to little Blackie; he's a house-pet, and in my opinion, rather attached to me. But I needed the money, so I left my spoiled little cockerel in the care of my two younger siblings, (I still called every day to check on him~). He had been a special needs chick that was all alone and i hand-raised, so he's basically my baby~
So I get home yesterday and run right into the living room where his enclosure is, and as soon as he sees me, he starts making all these loud excited sounds, ("bawking", and a sort of loud "growly" sound), running back and forth, and then in circles! Apparently the whole week he didn't make a single sound besides crowing, and refused to eat except when you put fresh food into his trough.
I wish they'd told me he hadn't eaten! *dies*
Well I snatch him out and just sit there and snuggle him for like an hour, all the while he keeps making these happy little sounds, and then he dozes off~! I put him back, and he proceeds to gorge himself silly on grapes and a baked potato...
I wanted to cry! I didn't think that chickens had the "brainpower" to recognize that I had been gone enough to miss me, and be happy on my return!
I just wanted to share my sweet story~
Here's some pics of him, and a few of me with him too.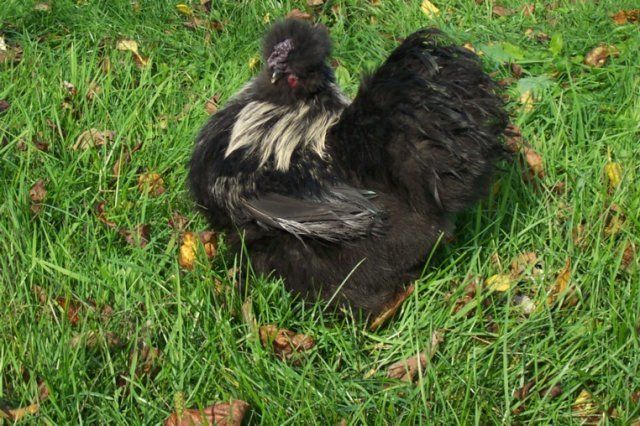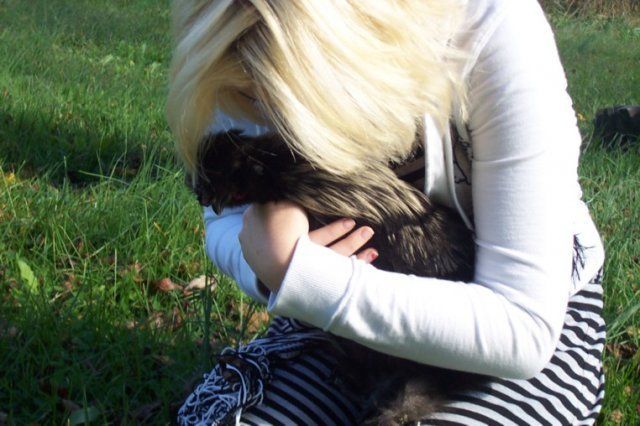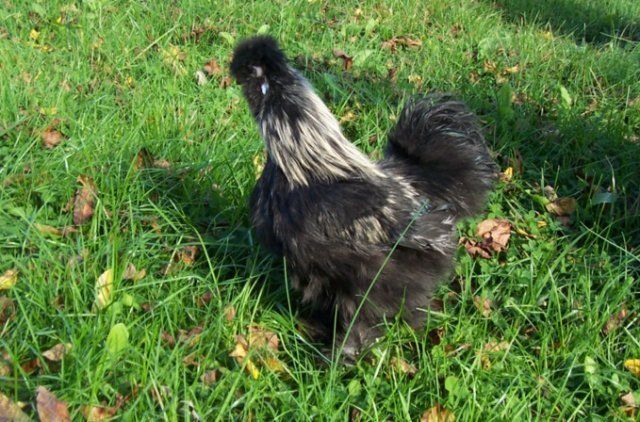 Last edited: