I'm [and my chicks] are soooo excited!!!!!!!!They just moved into the chicken coop! They love it in there and they have LOTS OF ROOM!!!!! They love it and are very excited. Here are some pics of them in their new apartment/chicken coop.

Also who else just moved their chickens in their new coop?
[/img]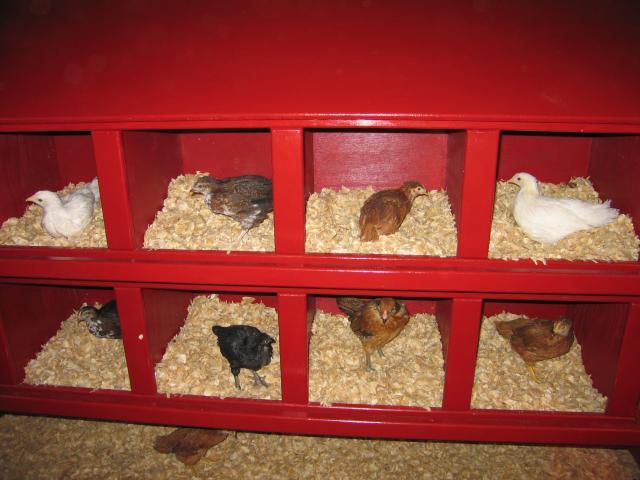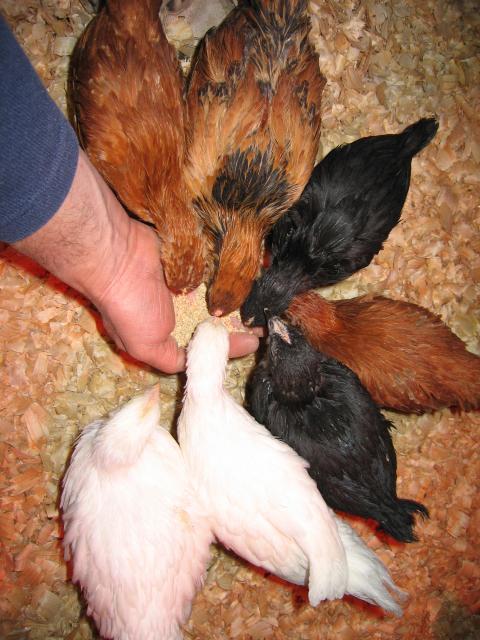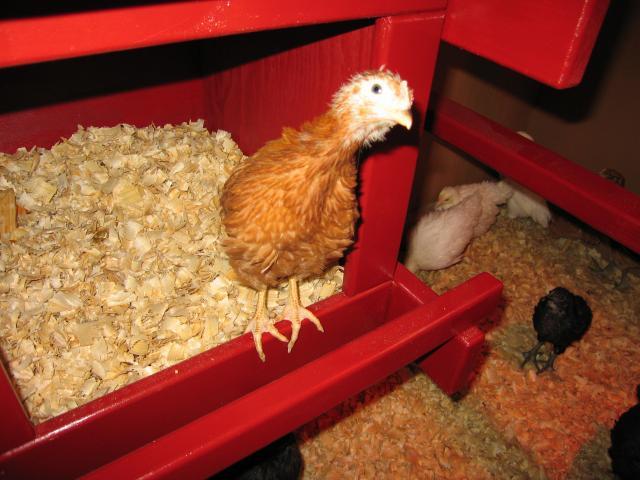 Hope you like the pictures!!!
~Trista~
Last edited by a moderator: