Nov 6, 2009
10,312
122
328
My uncles and cousins are on a 3 week cattle drive. I loved this pic on FB, so had to share.
Yeah Oklahoma!!!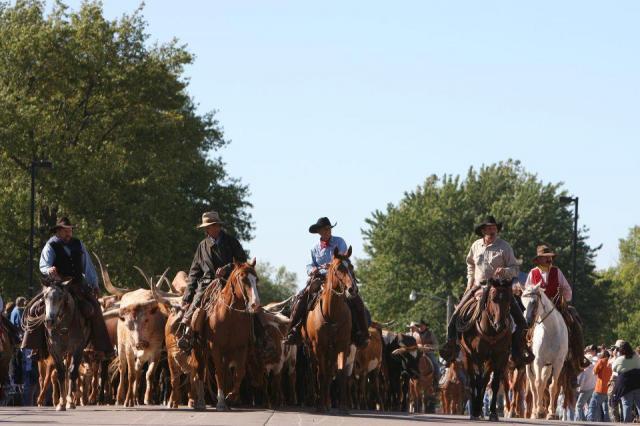 From the little I know I think this started in the late 1800's and is an annual event. Can't keep these guys off a horse.
OK I LOVE THIS ONE!!!
OMG O can't stop!
Last edited: