This was made by hand - no sewing machine - it took me about two years with toddlers. It was a kit that I saved money for....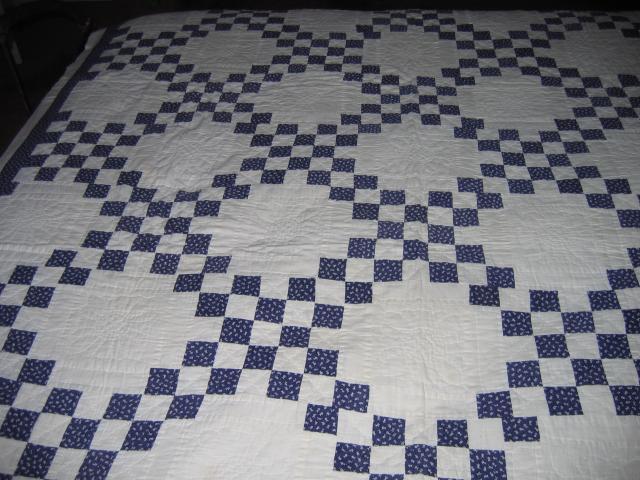 I noticed it's starting to yellow a bit. Anyone have suggestions on what to use that's mild, my binding is starting to show a lot of wear! Thanks for any tips.
This hobby section with quilting has really inspired me again!

Wow, I just noticed.......some squares are really way off! LOL