My girls will be 6 weeks this Sunday

They're still living in a playpen brooder in my living room. They've been off the heat lamp for about a week (as it was in the 90's and humid every single day here in CT!) now the weather has changed, it's chilly--at least I think so. I put socks on for the first time in a week *LOL* It's 60 out now and a low of 48 expected. I wish Mother Nature would make up her mind already! Thinking I'll have to turn the light back on tonight

I've taken the girls out a few times outside to play, my kids Little Tikes playhouse came in handy for that!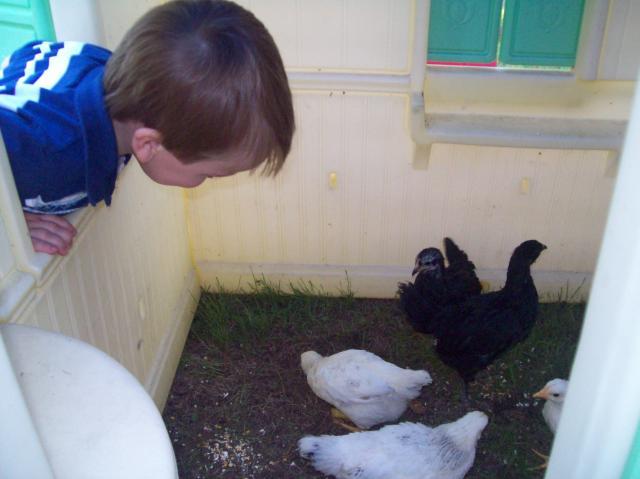 One of my nearly 2 year old twins was reading his buddies a book!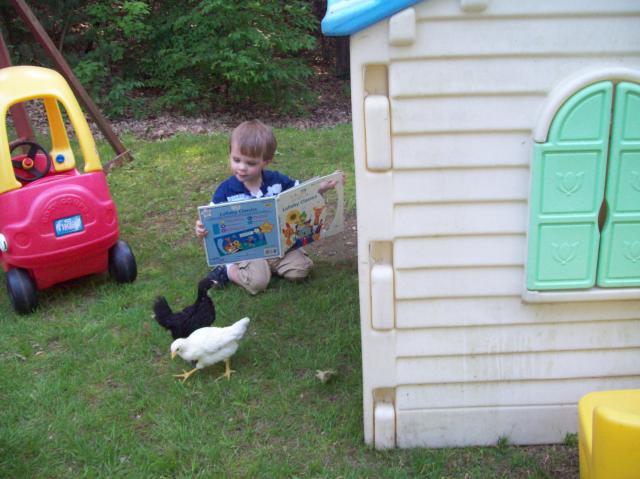 One girl always comes flying out of the brooder to see me when I move the top (a oven rack)! She's a cutie pie!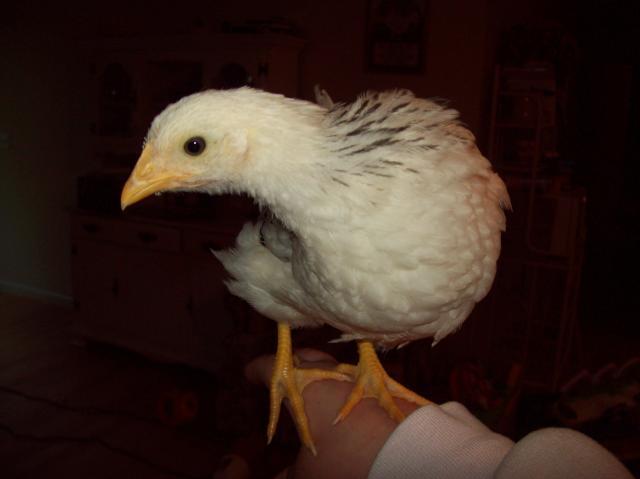 I truely feel like the crazy chicken lady!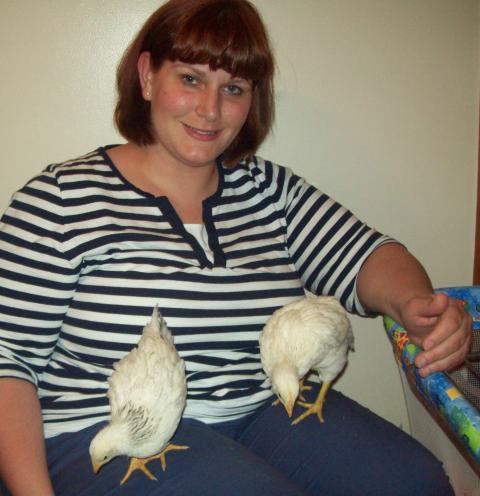 Thanks for letting me share my pics!!!!!!