His/her eye is messed up and now his face is swollen up. What can I do? Holiday weekend and no vet around that will treat poor Charlie. What can I do for him? He is drinking water but as far as I can tell he hasn't eaten anything and he is pooping greenish poo. Is this a sign of infection? Can I give him an injection of Penicillin?
I already posted in the goose section but wanted to try this one as well and hope I got some responses and here is the link to that:
https://www.backyardchickens.com/forum/viewtopic.php?id=513567
Please help I am so afraid he is not going to make it. What can I try to get him to eat? I will try anything so I don't lose him.
thank you
Lisa
First 2 are from yesterday evening right after it happened: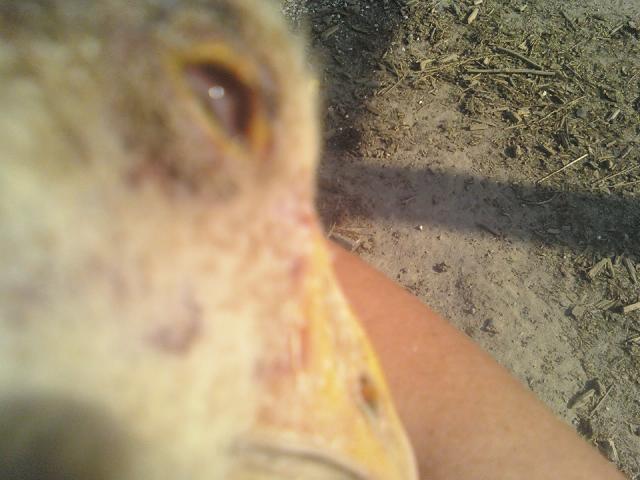 And these are from today: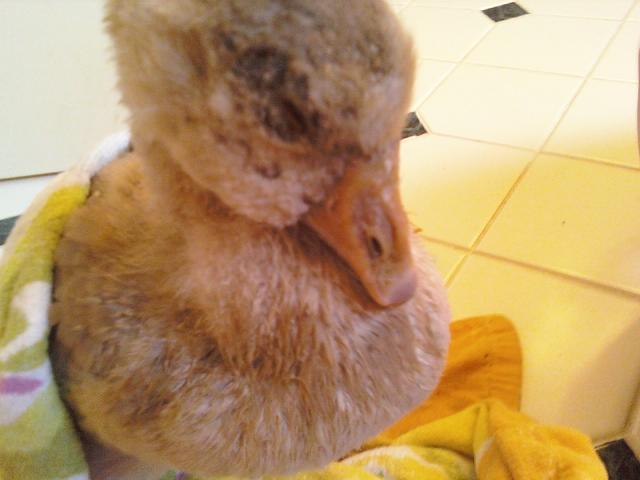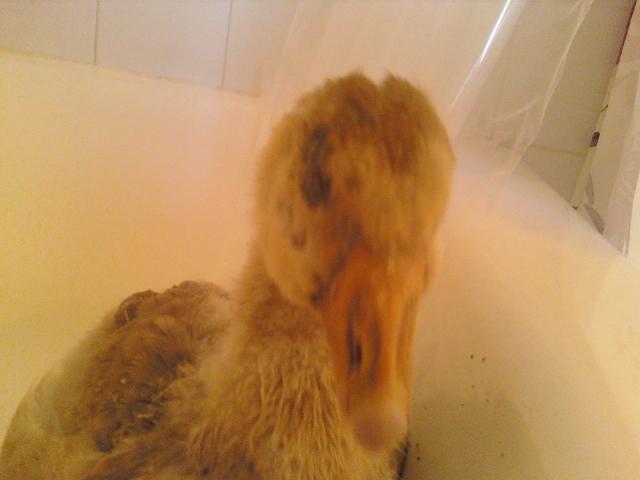 Last edited: