Jan 3, 2017
1,474
2,536
296
Here is my new project!
It's a side by side Fridge and Freezer! The freezer part will be my hatcher and my incubator will be the Fridge part.
This is my Fridge: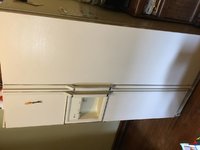 We had to take off the doors, and glass shelf's to get it out their house.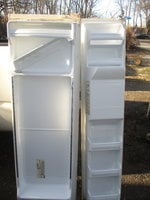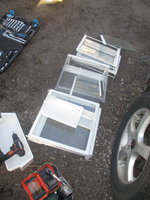 Got it home and had a Fridge repair man remove the Freon and the tank it held Freon in for free! Then demo started! So far this is my progress for today! Yes the fan in the freezer part works still!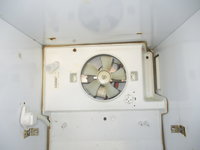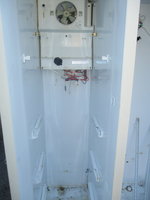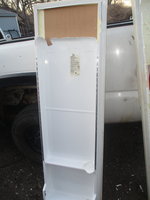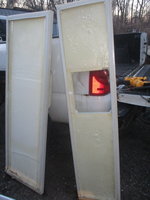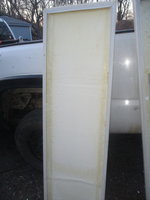 I will update more tomorrow!