Hello Dear friends, I hope all of you are doing great and healthy, and having a great evening.
These 6 chicks were born in the 9th day of August, they all are muts, and infact I don,t know nothing about thier breeds, because I have no roosters, so I went to my neighbor and bought a dozen of his chickens and put it undernieth my Buff Orp,6 of them hatched and 1 egg got eaten by the hen, other 5 did not make it.
anyway her are 3 pictures,
Tow of them are Roosters go to my diner here is #1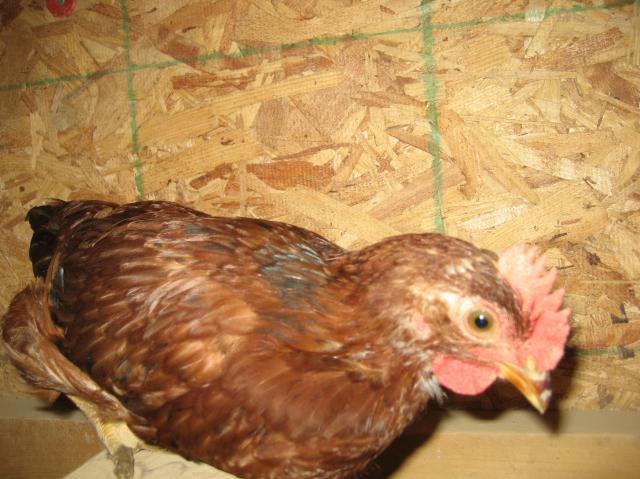 Here all 6 of them
here are two pullets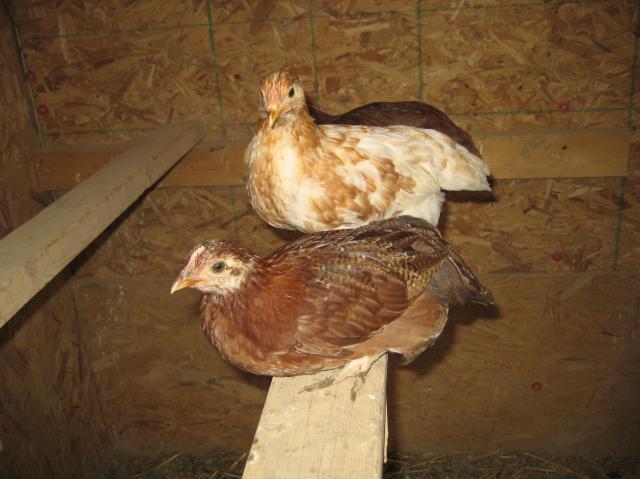 Hope you like them.
Omran
Last edited: