After losing the original 3 bantams to a weasel we decided to build a chicken Alcatraz.
The run is 6 feet x 6 feet with welded cloth all around.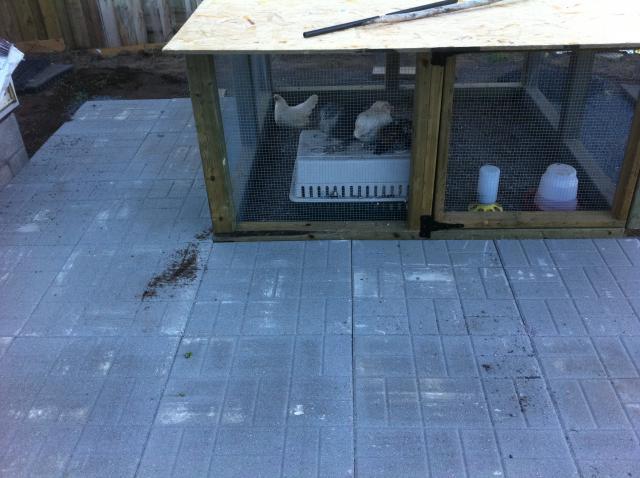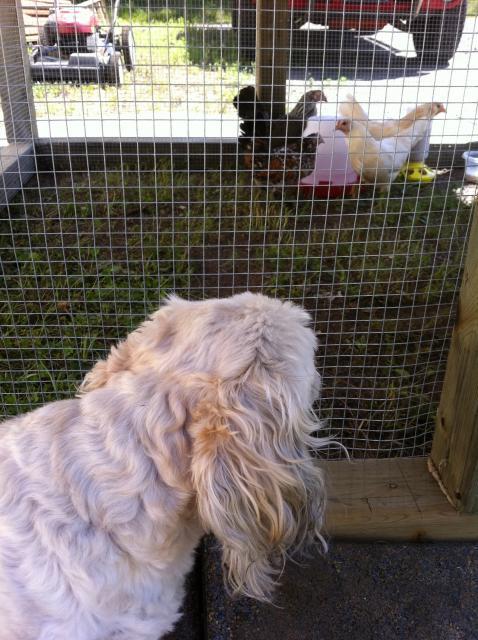 2x2 patio block surround the run to prevent digging predators and hungry poodles.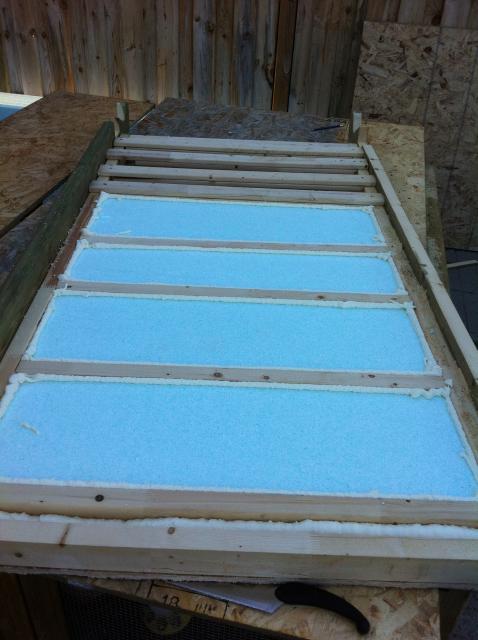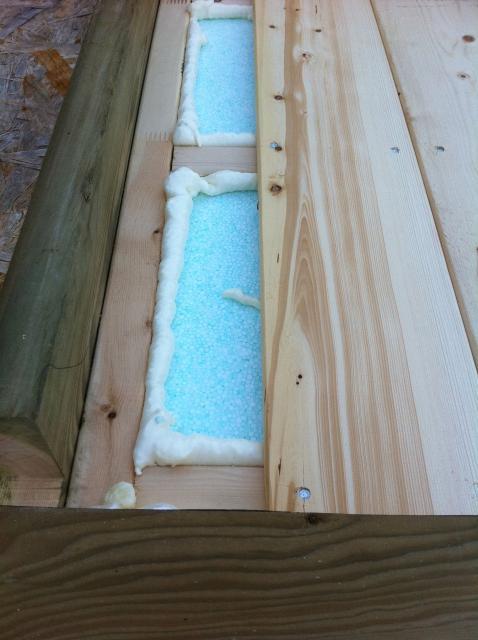 The floor is insulated to R12 and covered with wood.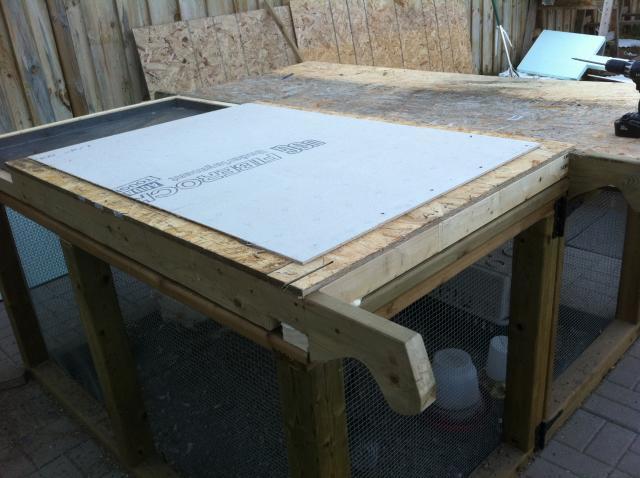 Inside surfaces are backed with water resistant fiber-cement.
Starting the walls today. Time for breakfast!