Nov 30, 2011
3,998
189
228
One of my girls laid her first egg today! This is the first one I've ever gotten from my own chickens and I'm SO EXCITED! Ahhhhh!

We knew she was working on something yesterday when she went back into her roost at ten in the morning. And today, lo and behold, a beautiful pink egg!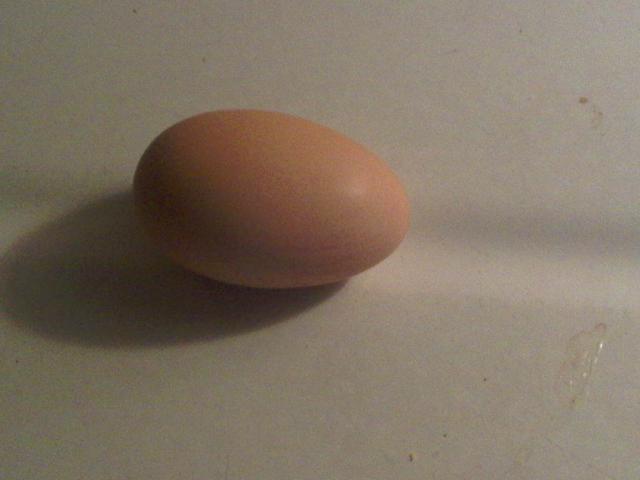 I didn't think they would start laying until springtime. What a terrific way to start a new year!