One of my friends in Florida just ordered 29 chicks from MPC a few weeks ago and received 62 (!!!!) chicks today. She had checked the little box on the order that says it's ok to ship any extras. She received 33 extras today. Here they are: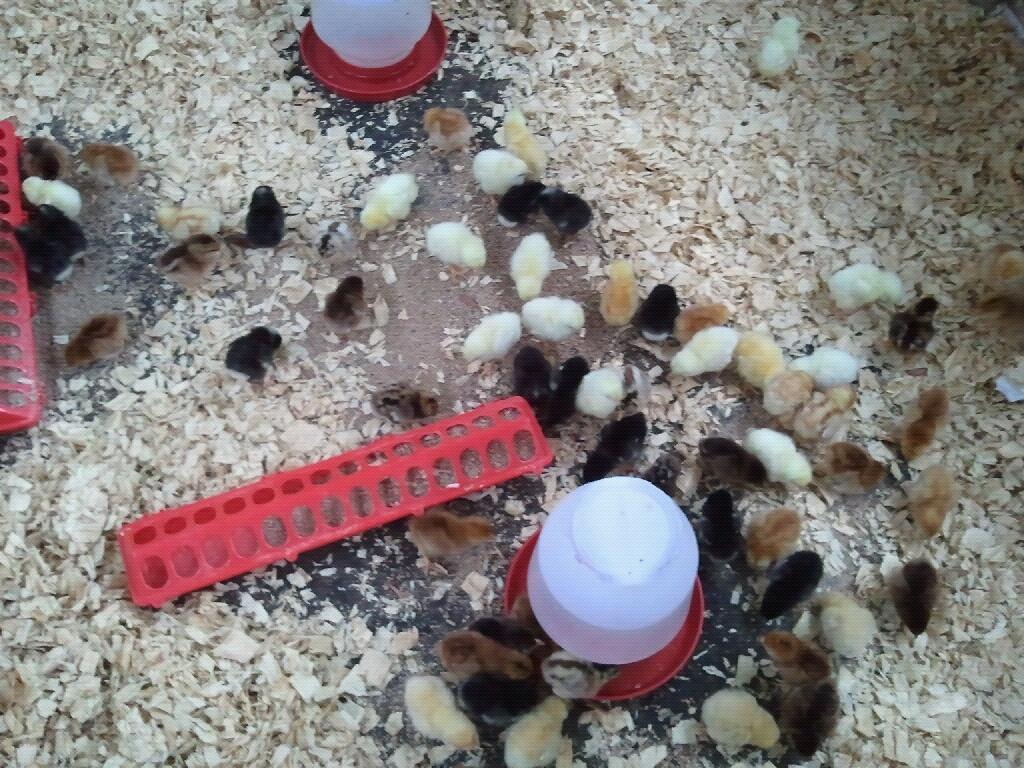 She called to ask what had happened, and was told the due to the hurricane, no one was picking up their orders, so she got more extras than usual. She was told all were females as she had ordered only females + one roo.
Talk about a gift. Thank goodness she has the space.

Last edited: