Hi all,
I ordered a mystery chick box from one of our local breeders and omg CUTE!
I had a few Naked Necks which were obvious due to well naked necks!
I'm wondering if anyone has any guesses on the remaining chicks?
I know they have no feathers but I'm hoping to get preliminary guesses then update every two weeks as the feather out to see who changes

Chick #1 Small and Cute I hope it's a pullet, love it!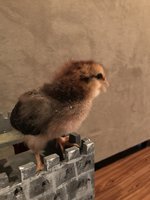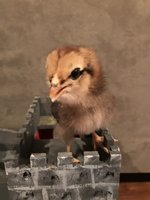 Chick #2 black/ Greyish with white wing tips and black/slate legs ( not cooperating)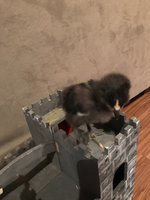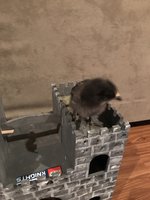 Chick #3 white with black specks on wings.. muffed and bearded?
Chick #4 whiteish grey chick,HUGE compared to others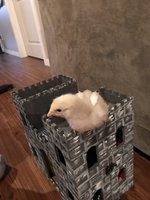 Chick #5 largest of the group! Kind of a partridge colour so far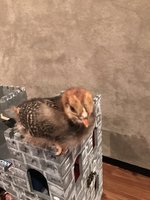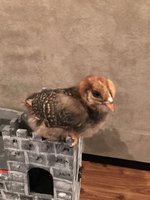 Chick #6 yellow legs with black wash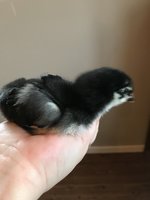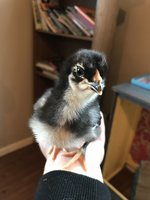 If anyone has any ideas that would be great