Five or six weeks ago I received my chickens from My Pet Chicken. 8 barred rocks, 4 New Hampshire Reds, all female. All 12 are doing well and doing expected chicken things, eating drinking, pooping, and freaking out anytime I change their local environment.
But I have a mystery. 7 of my barred rocks look as I expected, the 8th... not so much. Matter of fact, I'm not sure it a barred at all. So the help I am asking for. Can you please help me figure out what is up with my barless barred rock?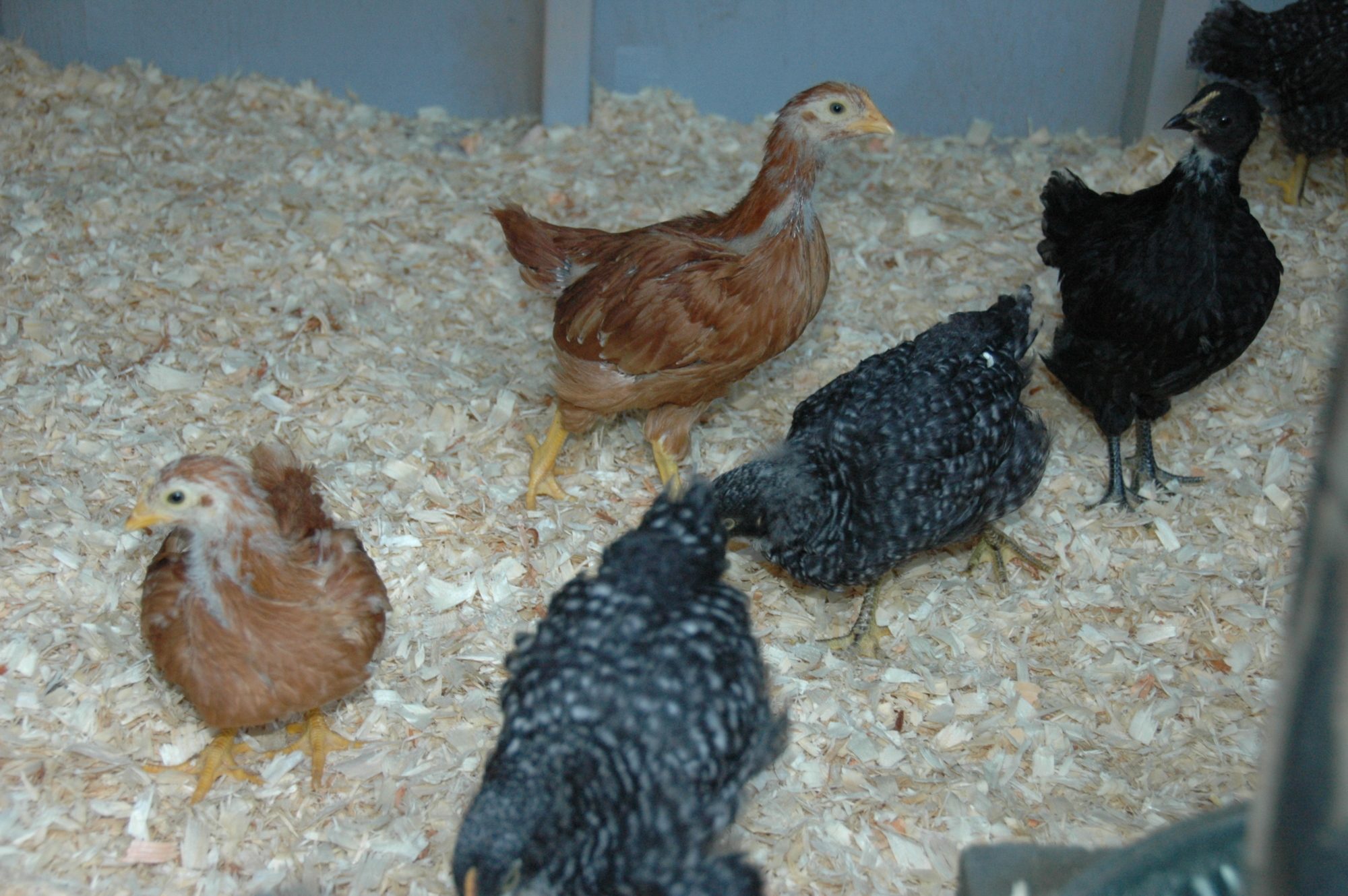 The one on the right is the mystery.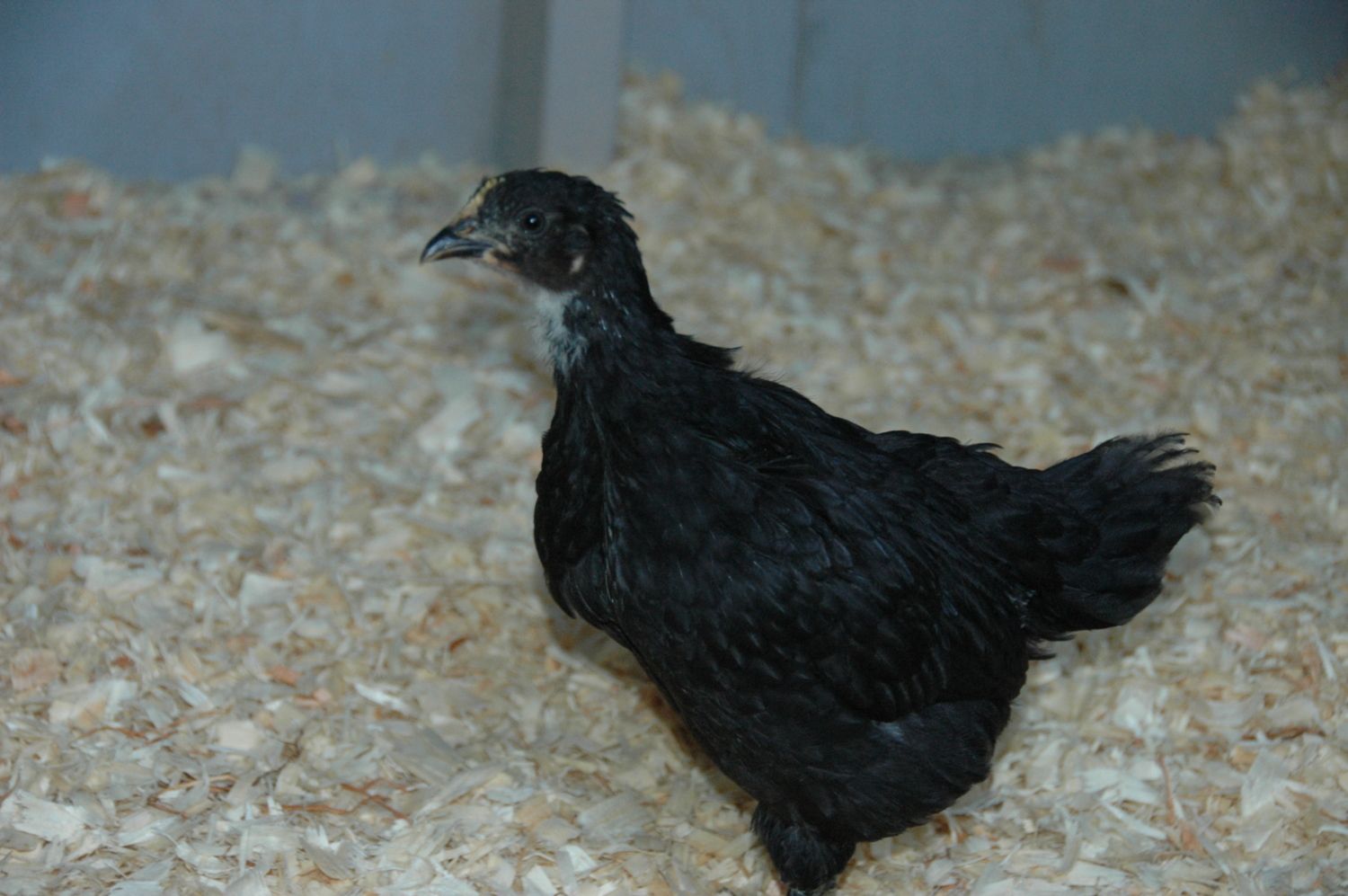 Not a single bar on this one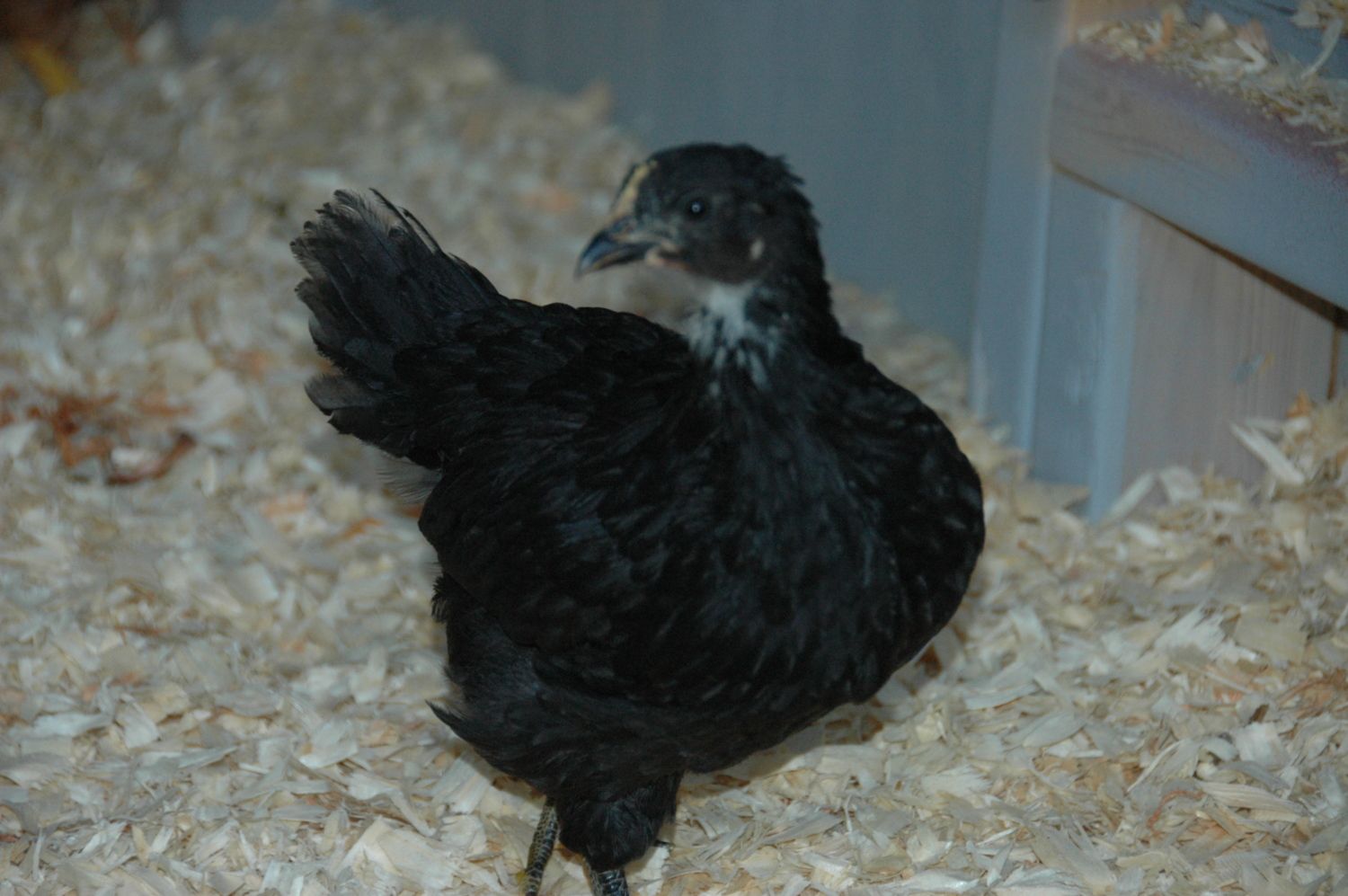 another angle
And of course, one of the other chickens was constantly trying to figure out what I was doing.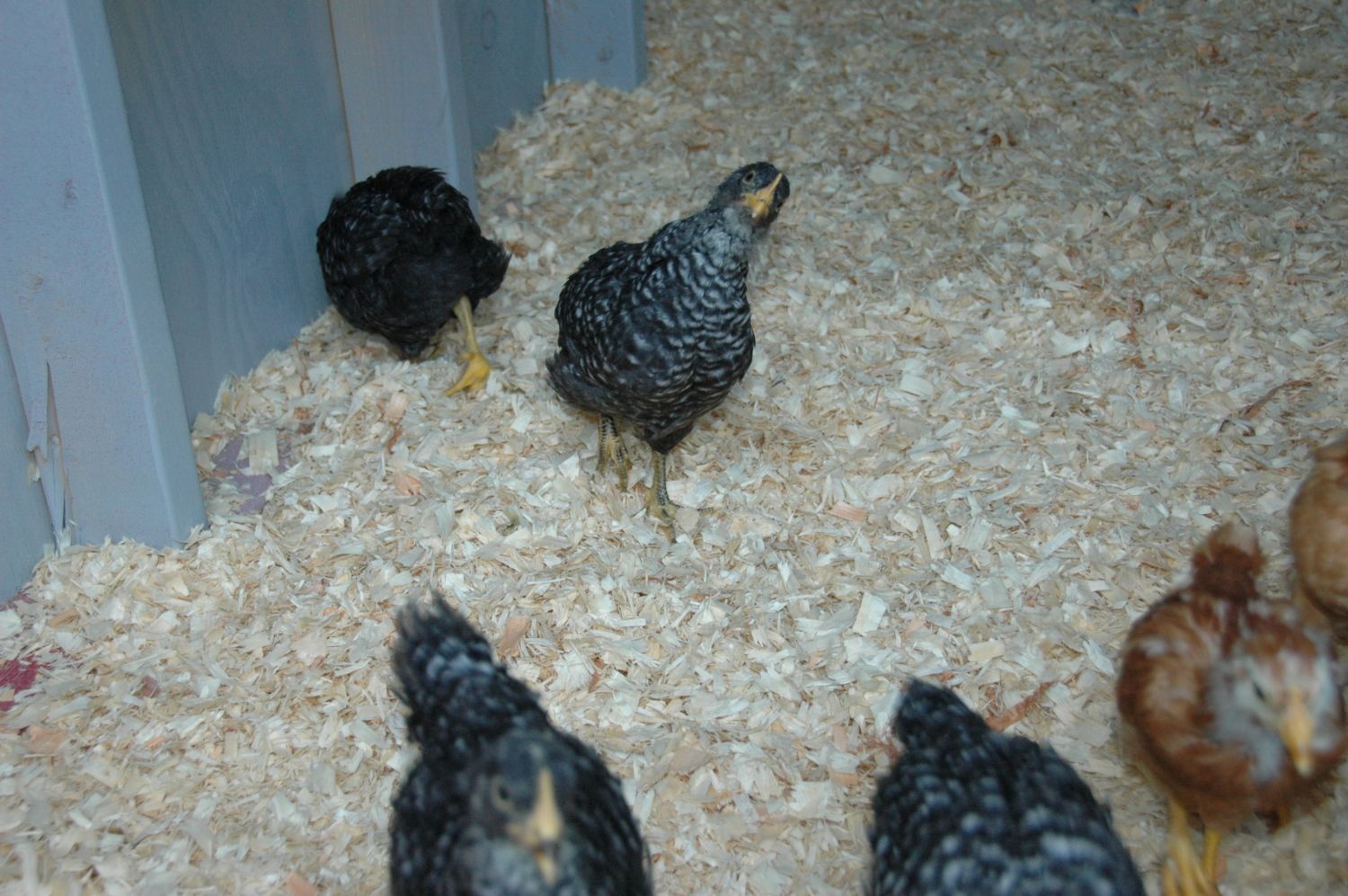 Thanks for your help!