I hope these pictures show up. This website is very sucky about how they tell you how to post pictures.
This is my roo i got when he was around 4 months old and now he is 10 and a half months old. I would like to know his breed if any one can tell me. I doent know what his parents look like or what breed they were.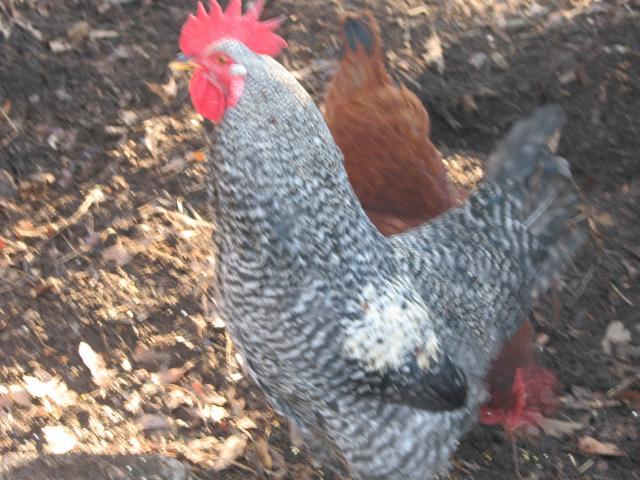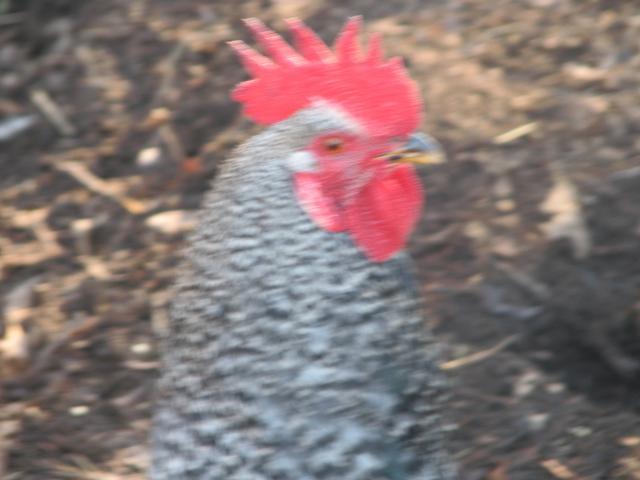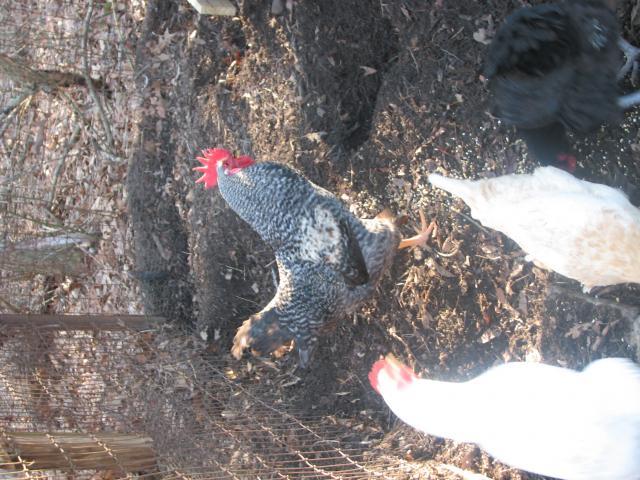 I would also like to know the breed of the all white hen and the white hen with a brown head. I know the 2 black ones and the red one are sexlinks.