Hello, I have two, 2 month old RIRs (or something similar...they are feed store chicks so you never know). Anyhow, they both have small combs and wattles which would suggest pullets, but I have noticed they are starting to get in some feathering that looks awfully rooster-like. I'm still a chicken newbie, so I need your opinions!
RIR chick #1: For 2 months, the comb/wattles look pretty small.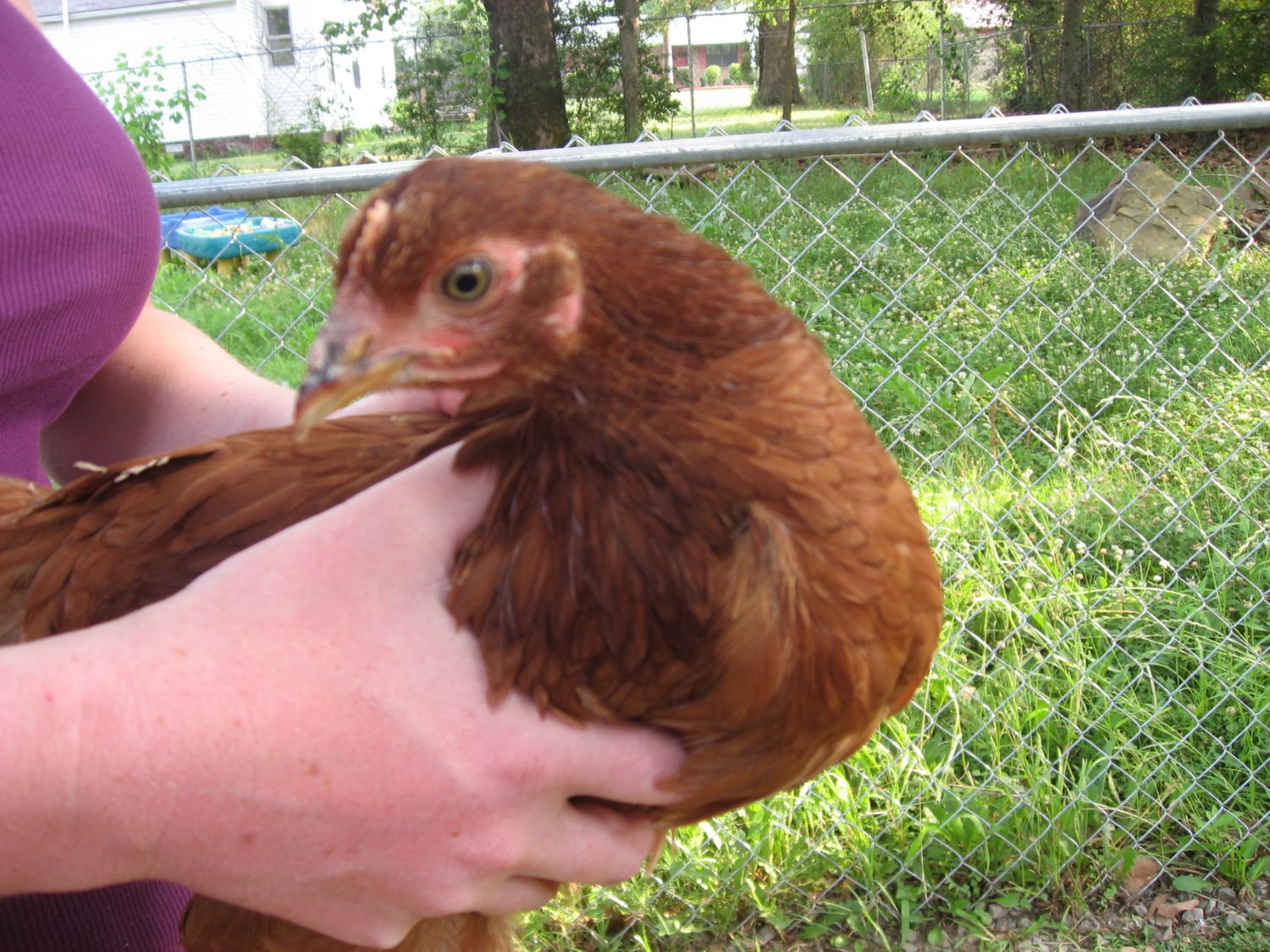 RIR chick #1: But the neck feathers are starting too look kind of pointy, especially compared to some of the other pullet breeds.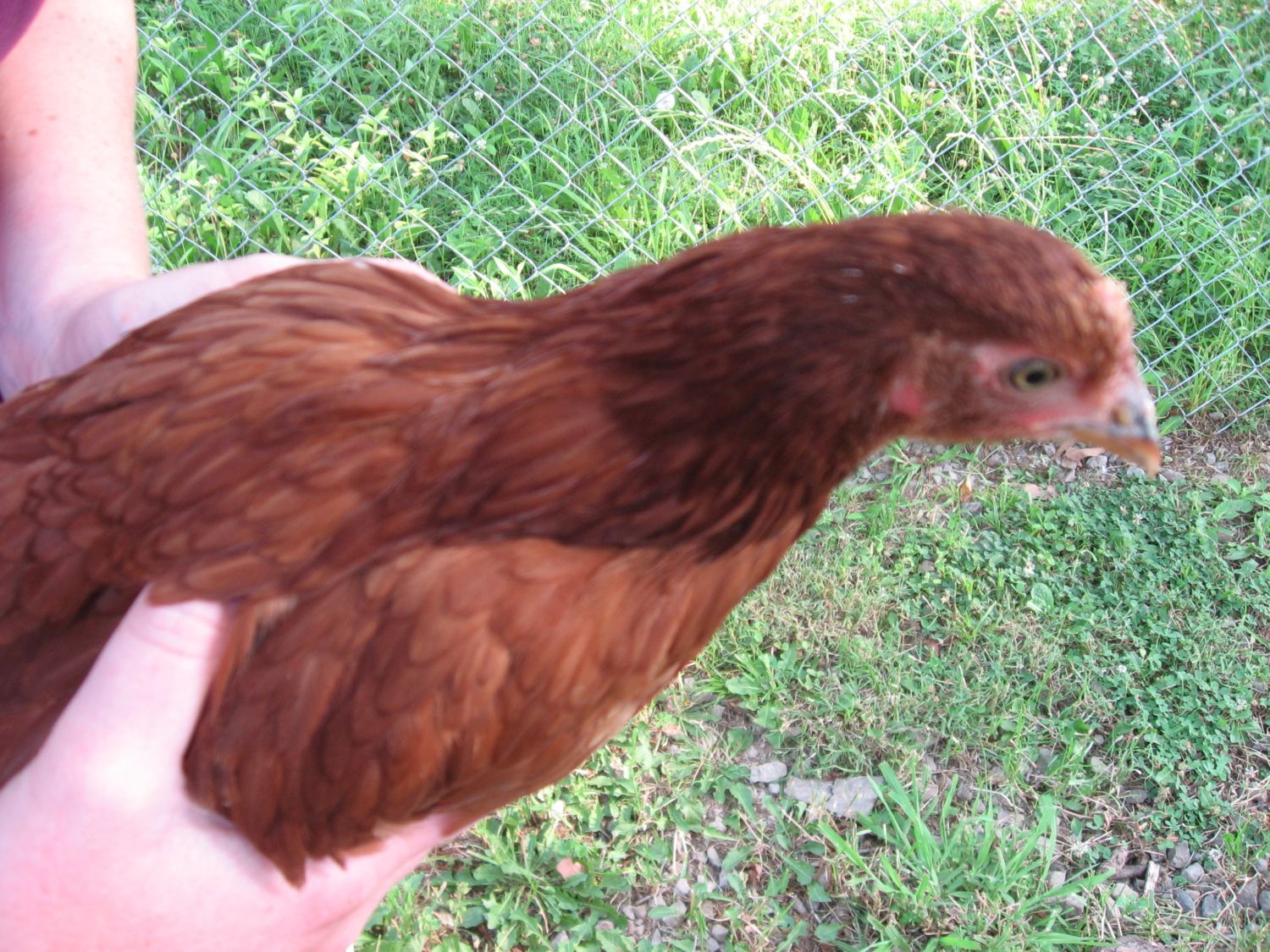 RIR Chick #1: and here are some tail feathers. With the way the are starting to curl downwards, they look a bit like saddle feathers to me.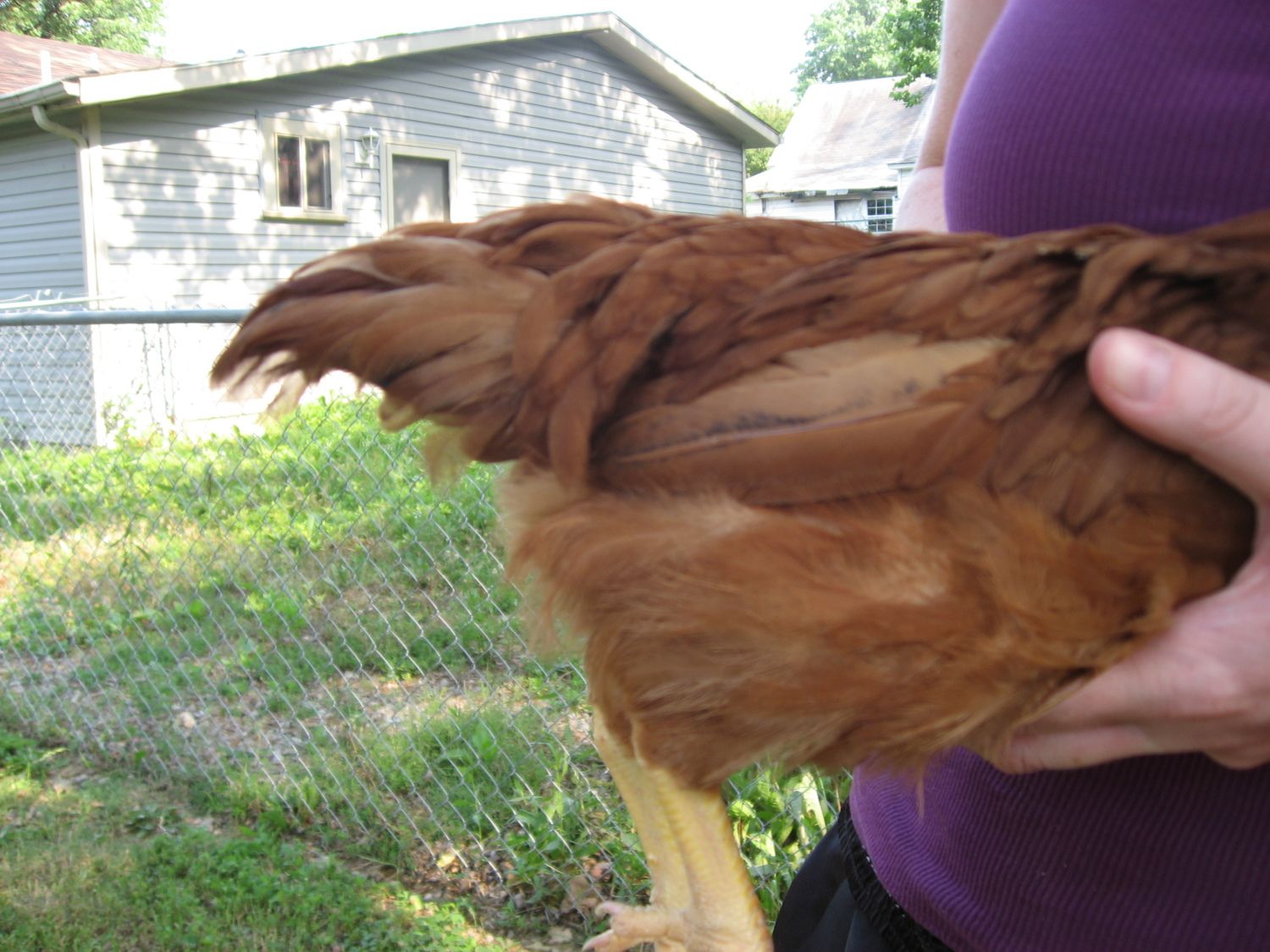 RIR chick #1: Full body shot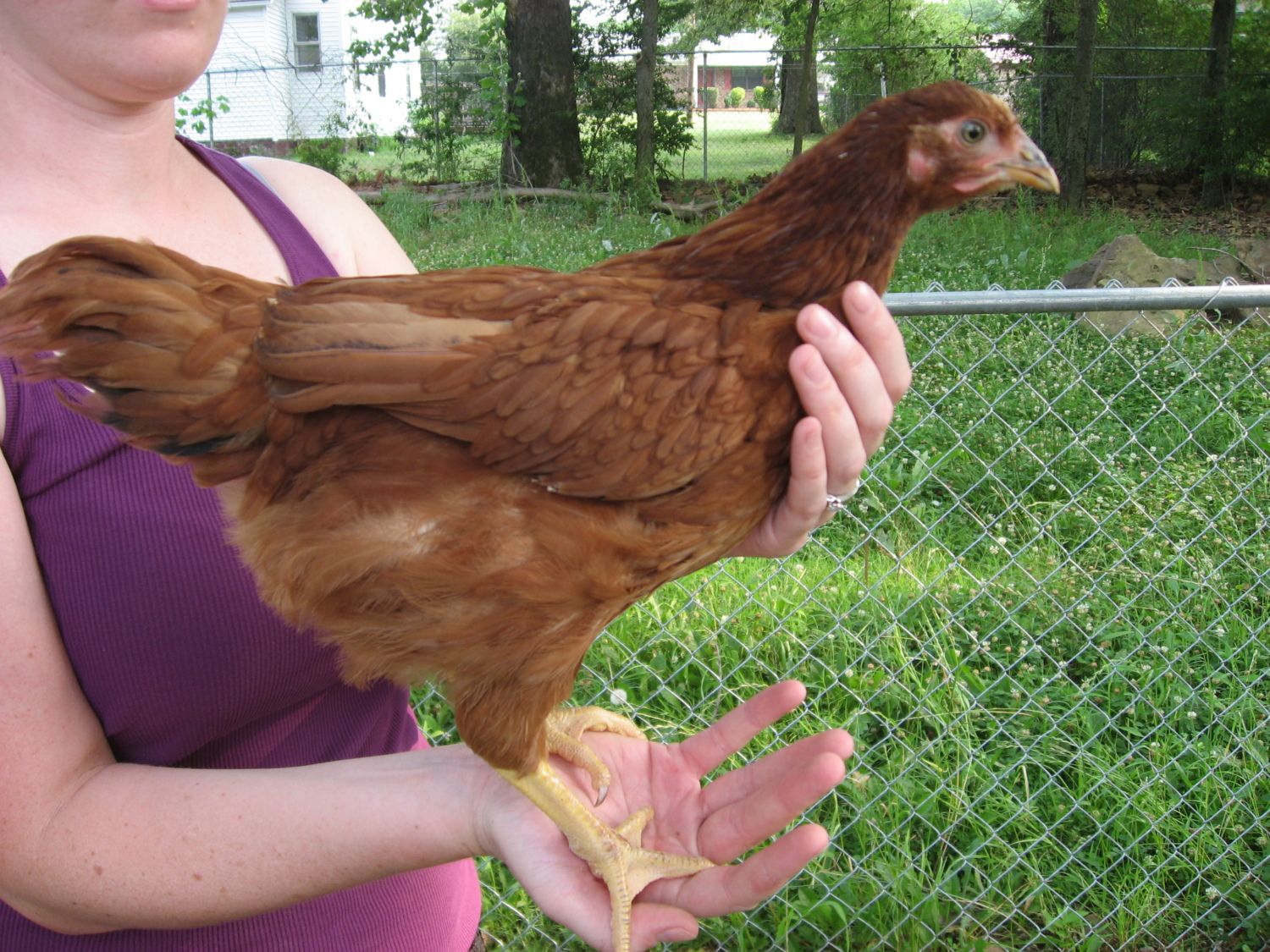 Now on to the next suspect.
RIR chick #2: Again small comb, but the neck feathers are looking a little weird.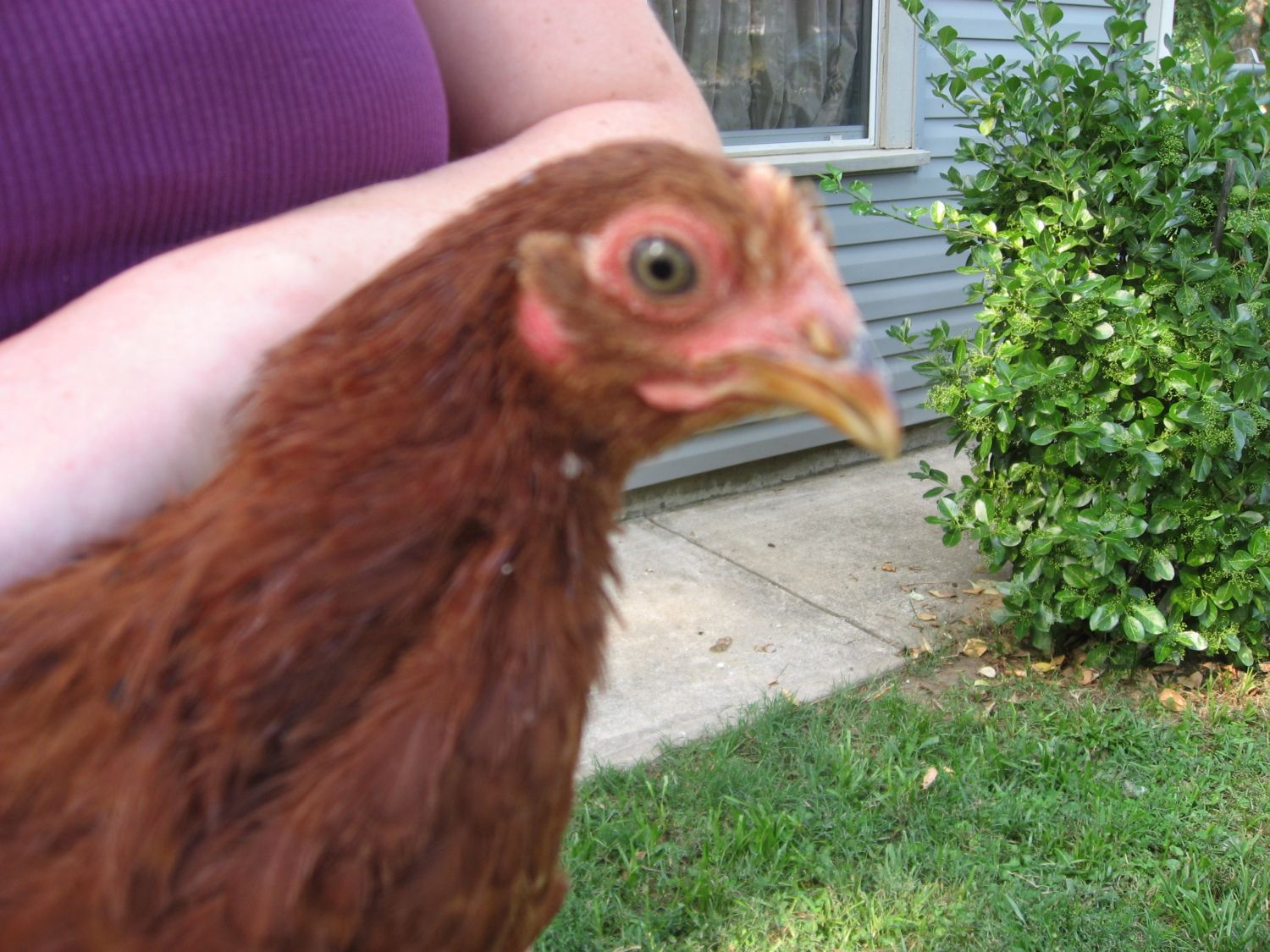 RIR Chick #2 the tail feathers curling
RIR Chick 2: full body shot. This chick has kind of a weird scraggly thing going on all over.
R
RIR chick #2: another full body shot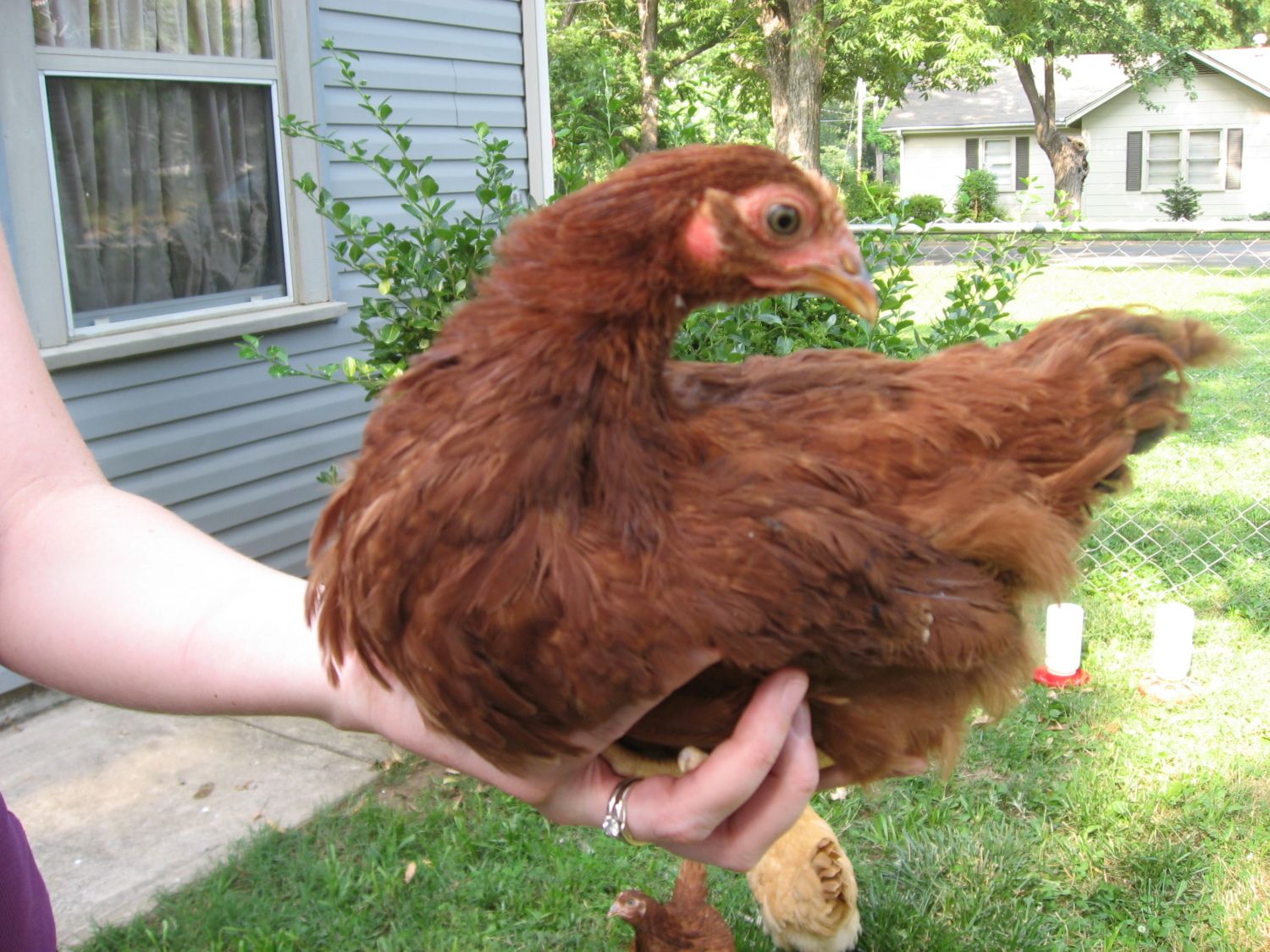 And just for fun, here are my buff orpingtons. They are 2.5 months old and I am quite sure there are pullets.
Buff #1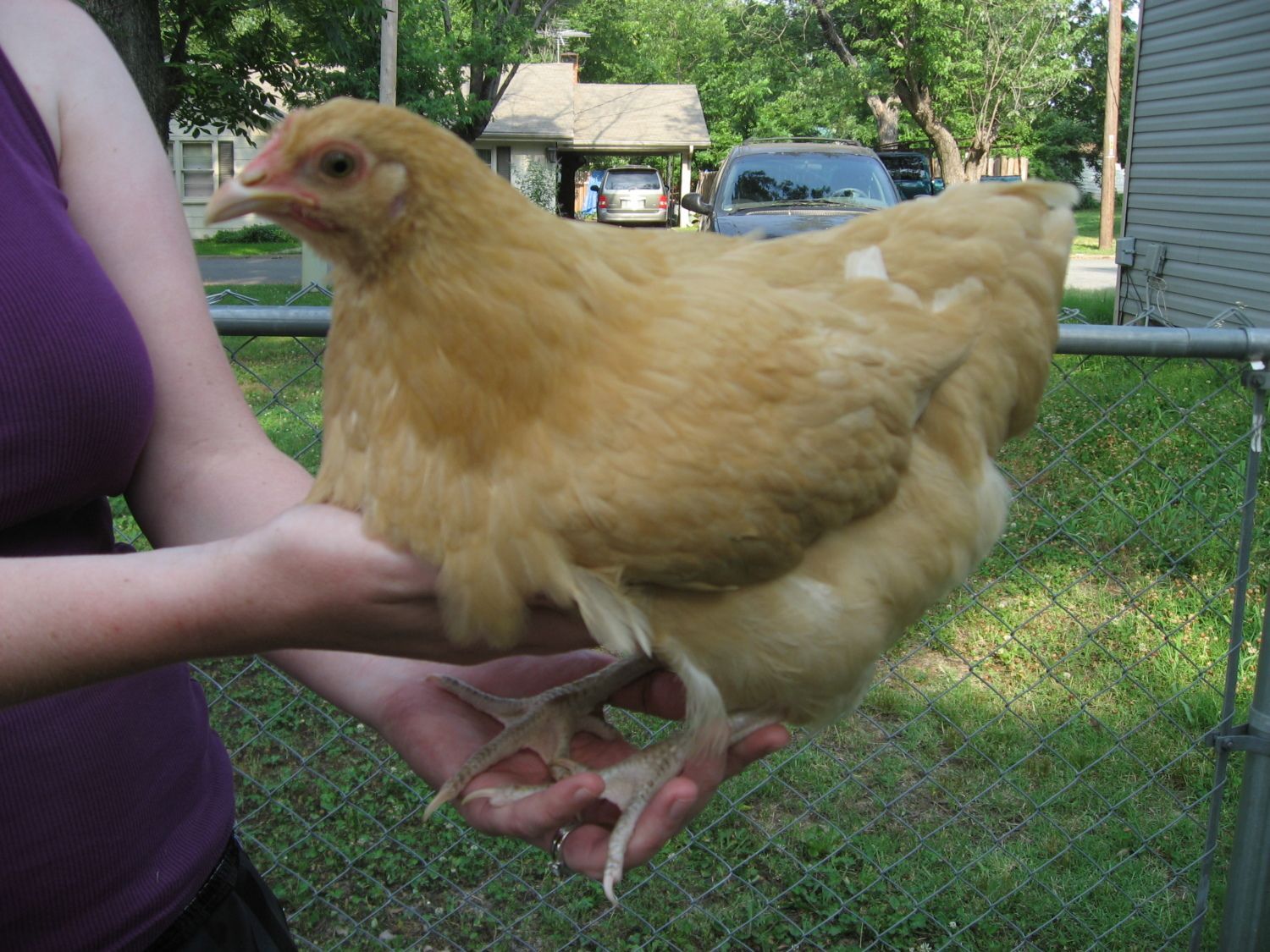 Buff #2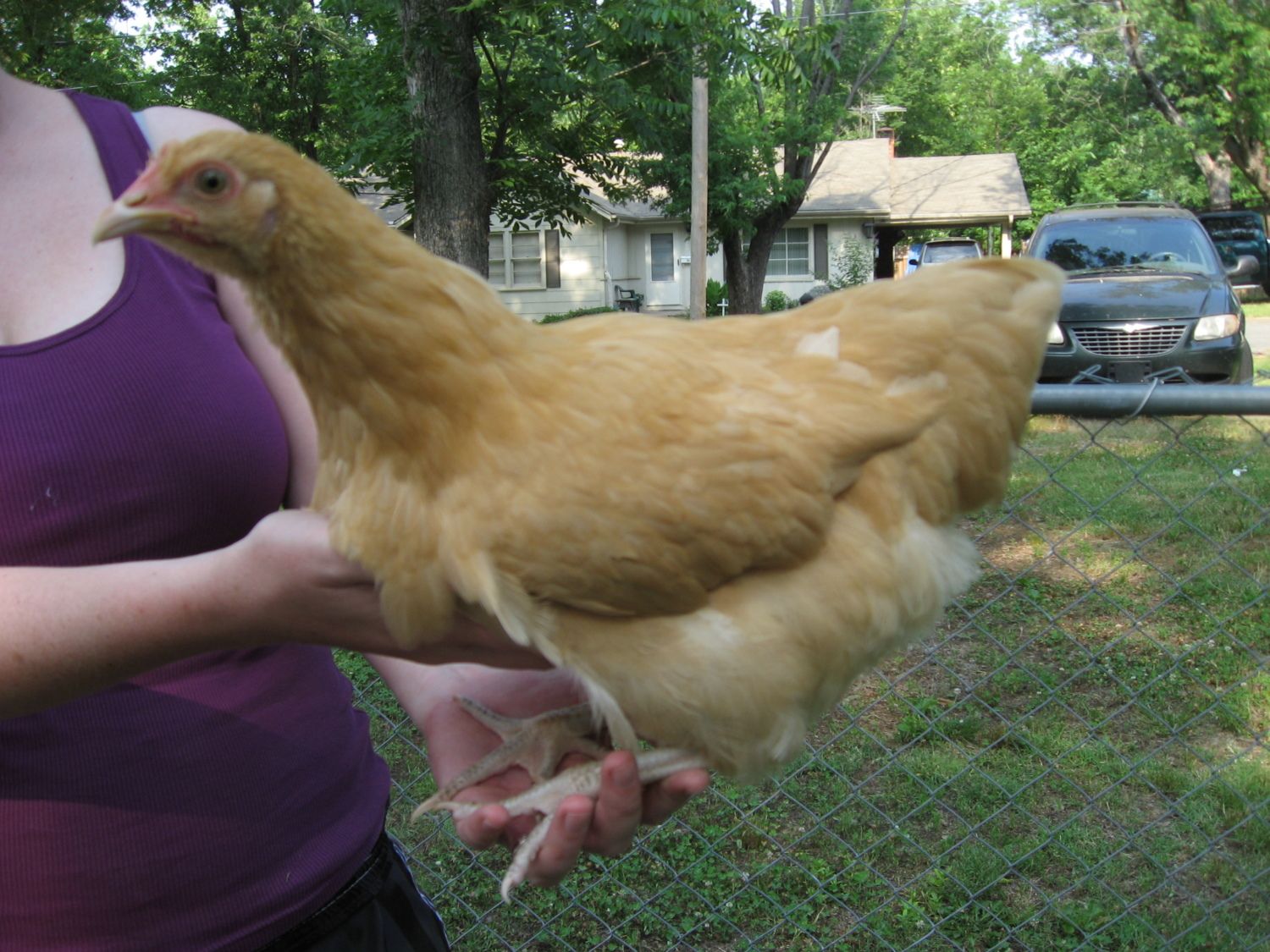 So what do you think? are my RIRs boys or girls.