All 5 are now 10 weeks old. The first one is my DD's Australorp, Aurora:
The 2nd is my DS's, Shadow :
And both:
Our BO, Sadie: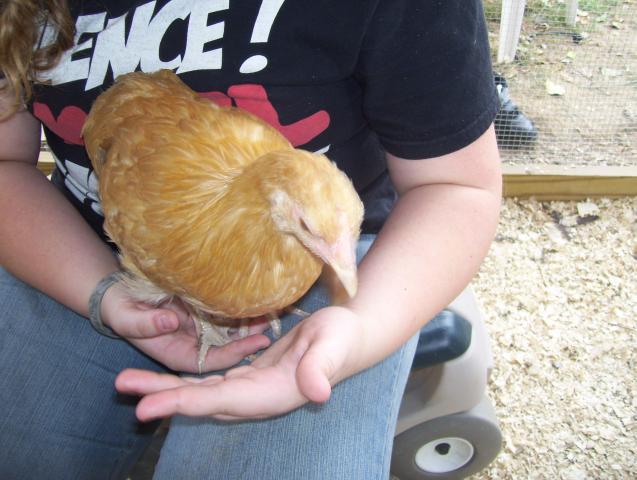 Skittles:
And Sophie: (Look at her eye. I think she may have poor sight in this eye)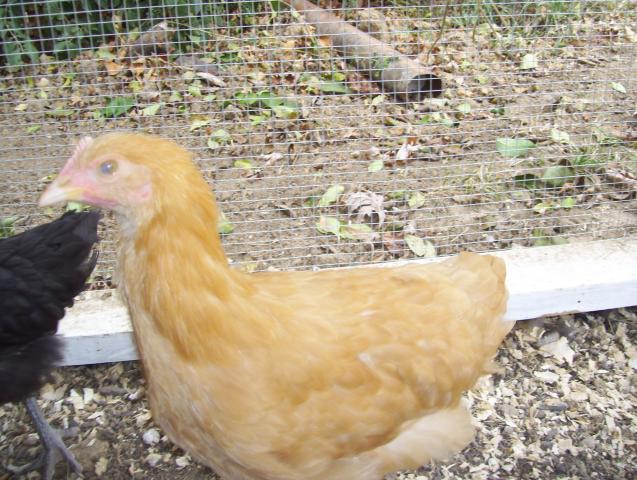 The best one of all 5 I could get! (They're squirrely when the camera comes out!!)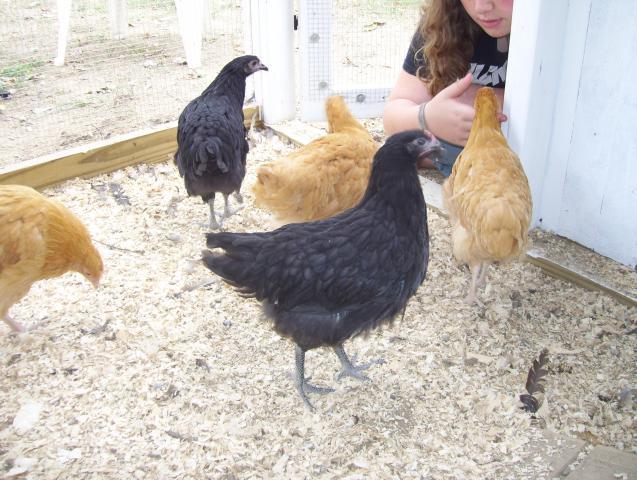 So... do I have girls????
Last edited: