Jul 30, 2010
1,407
52
271
I went and picked up my new little doe yesterday, and like all new parents, had to get several pictures. So, here's Trixie (her name may change-----my 12 year-old son doesn't care for the name and was complaining that he never gets to name the animals).
Looking Pretty: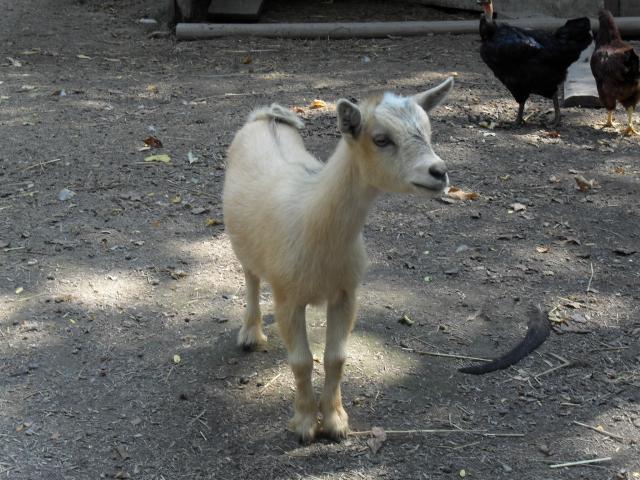 With Precious and Lily:
Curious about everything: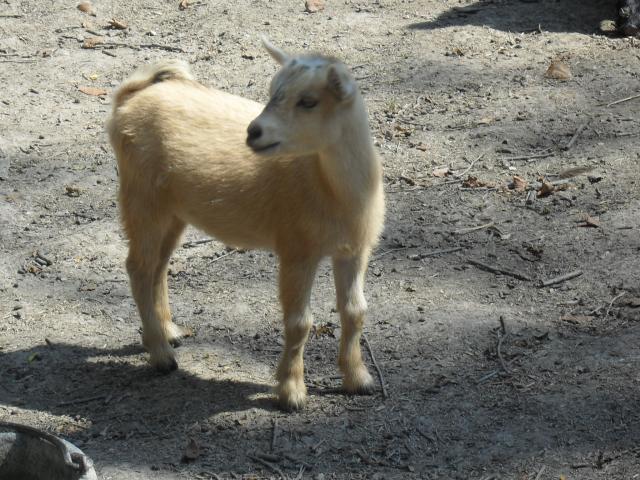 And in two weeks, I go to pick up my very first little pygmy buckling! I was going to wait until next spring and buy a year-old one, but I was shown a beautiful brown and white little guy with blue eyes! I just couldn't pass him up----especially since he comes from a very reputable breeder. Can't wait to post pics.