Oct 31, 2009
3,215
221
243
I've been working on my coop for the girls. BYC was great with ideas I found a ton. Unfortunately I kept changing my ideas as I was going but I think it turned out well.
Framing going up.
Framing complete.
Original coop placement.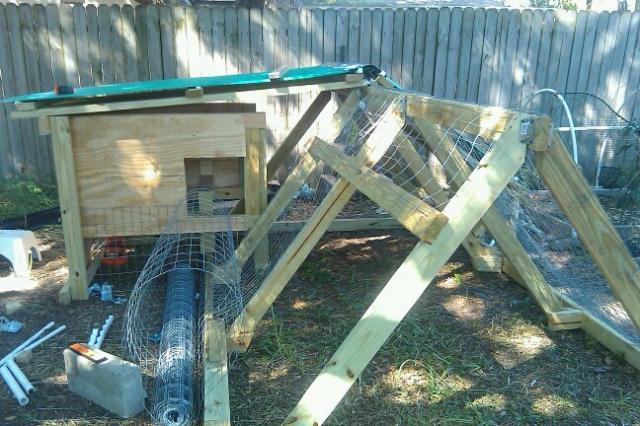 Roofing on and wiring going on.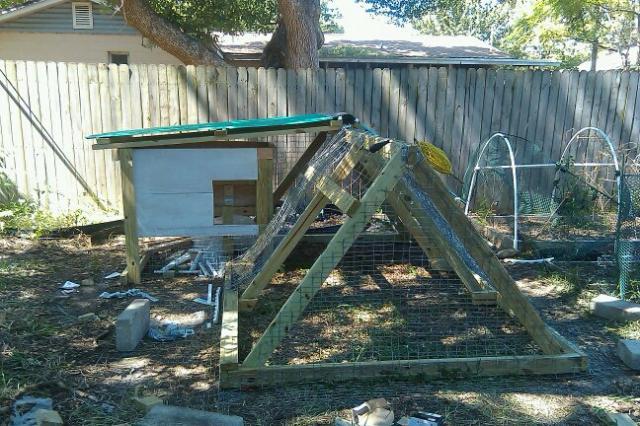 Wiring and roofing fiinished. Paint done.
Hopefully I'll finish the nestbox tomorrow and complete a few more minor details.