May 25, 2010
5,584
426
366
I adopted two hens yesterday. One has a birth defect beak. the upper part is very short and rounded (no sharp edges) the bottom part is normal but looks to be starting to curve upward from the lack of the upper beak I think. It looks like someone had tried to trim it in the past. Should I trim it? How short? file it? any suggestions? She is eating and drinking fine with it. there seems to be no infections, pain, etc.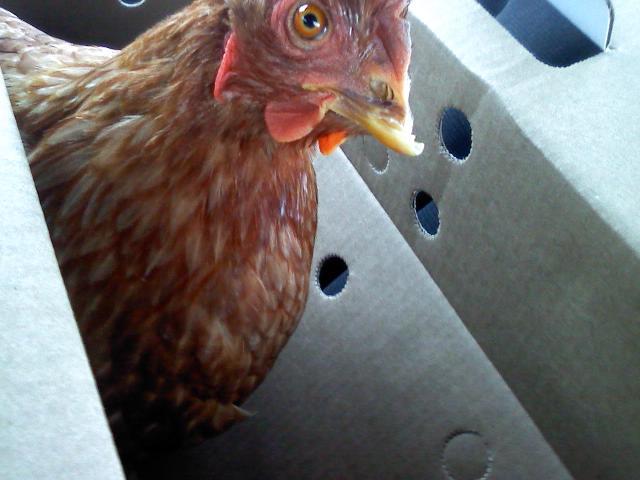 Both girls are not in the best shape feather and size wise. Both look a little ragged. they were both rescued 'city chicks' from Buffalo.
What can i give them for 'immediate' health?
Last edited: