I have been reading these pages fairly regularly since deciding to adopt some preschool hatching project chicks. It's been roughly 8 weeks since I went chicken crazy. Thought I would pop in to say hello and maybe solicit some help in sexing these buggers. Thanks in advance for any help.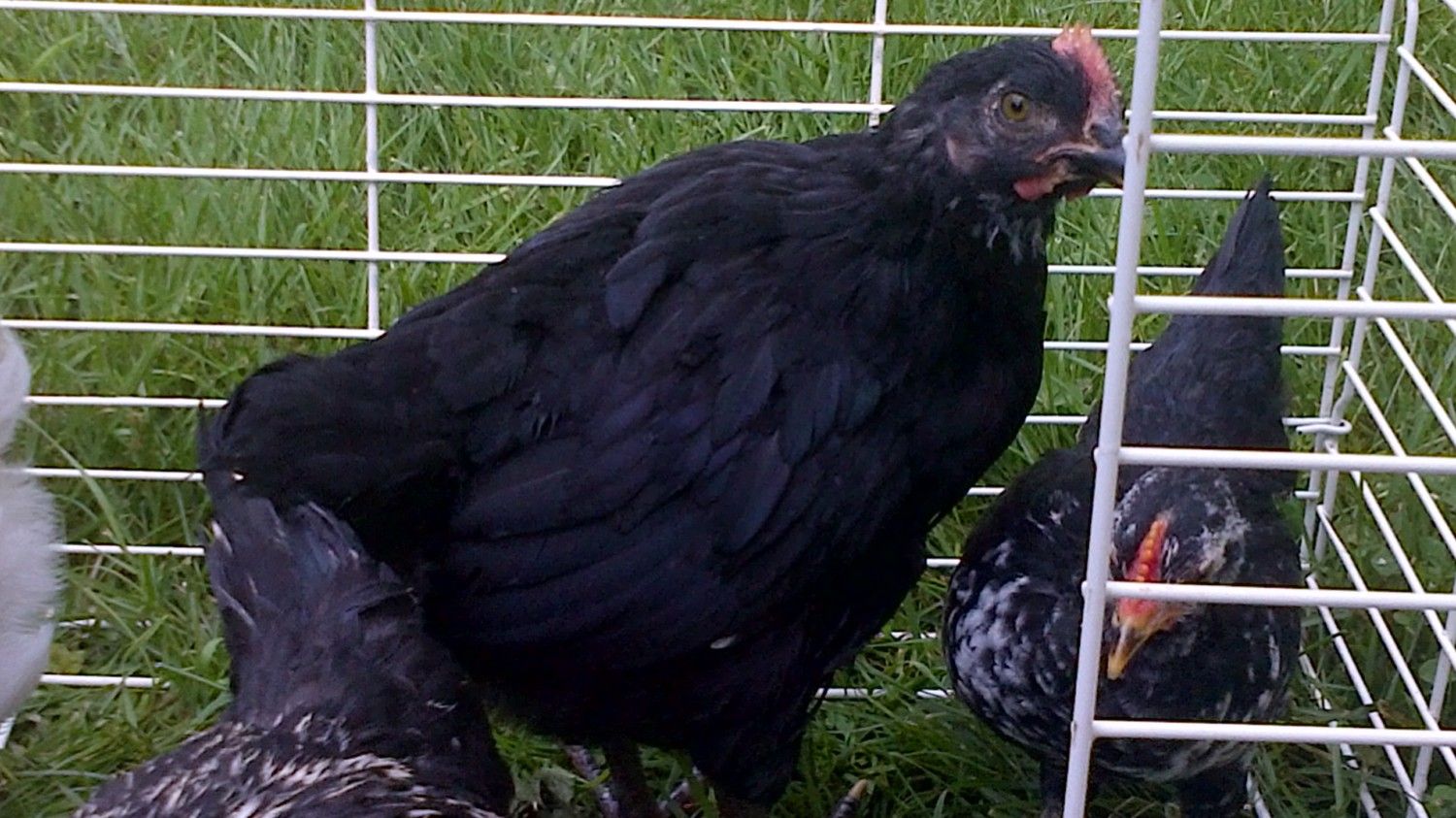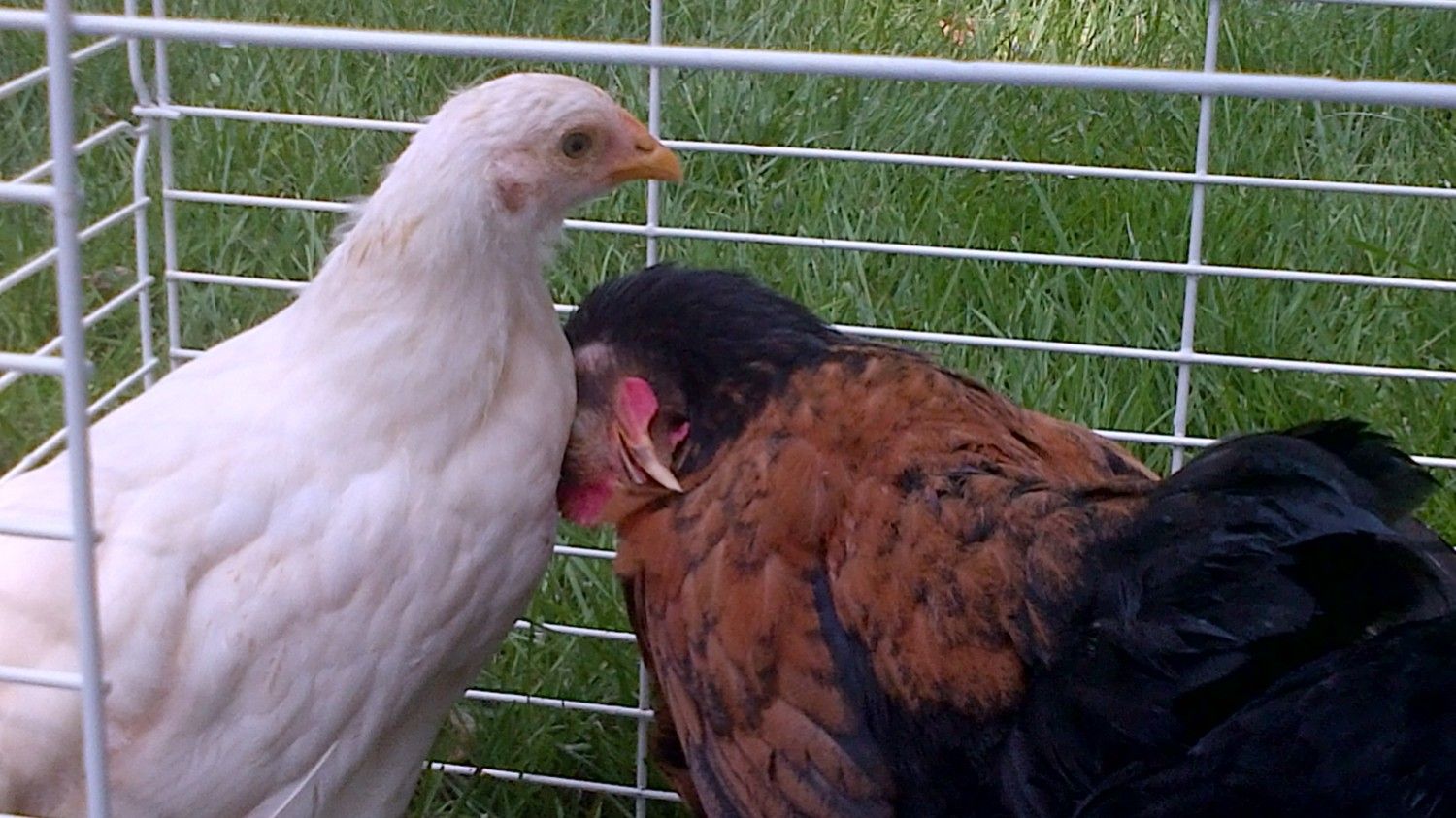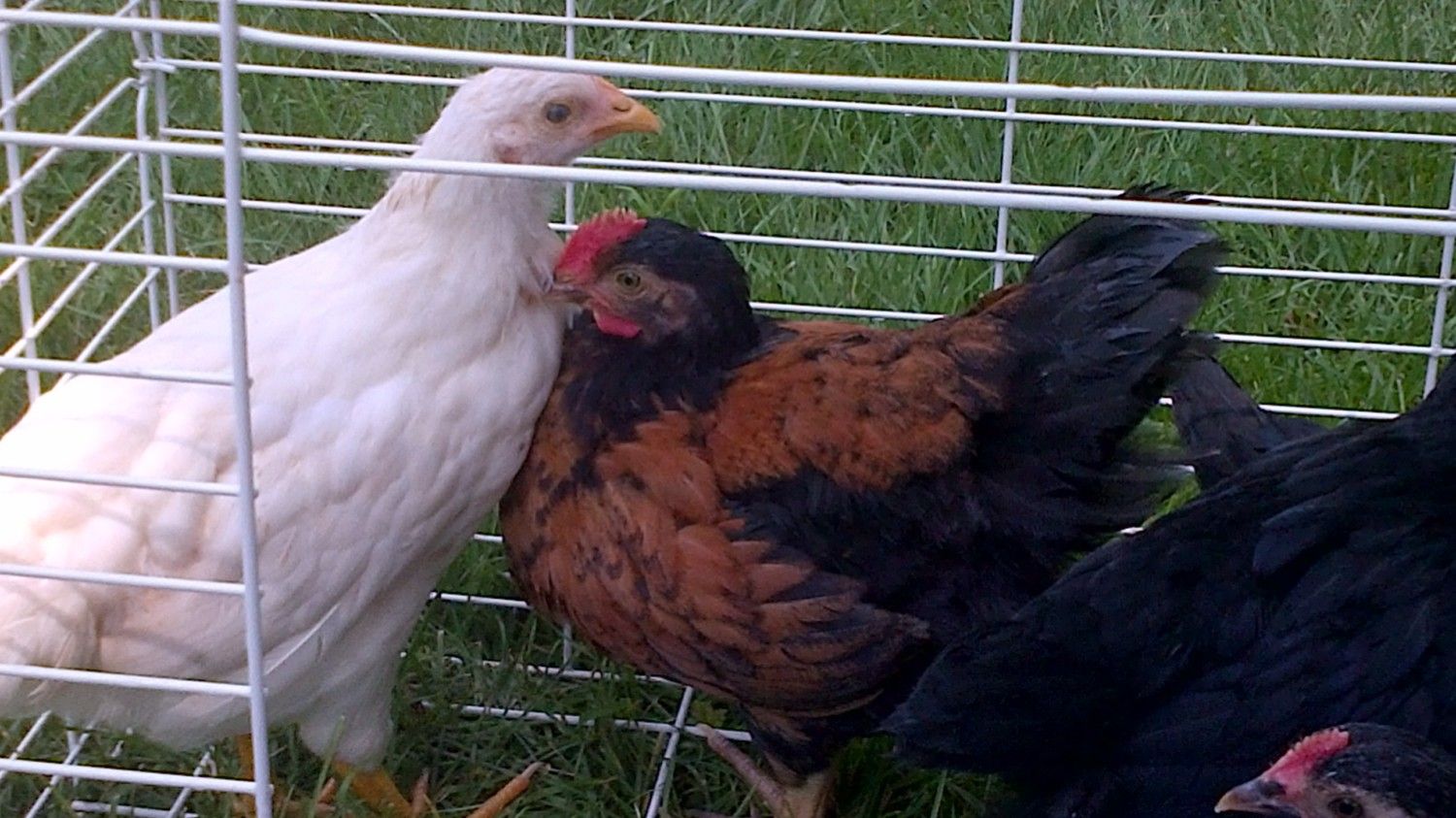 The two that I am concerned about are the black one and the white one. I am fairly sure on the others as they are starting to crow. As far as I can tell they are mixed bag farm chickens so I can't really help you in regard to breed. Again, any help is appreciated and I can't wait to get to know you all.
Edited to add:
These chicks came from white, brown, pink, and green eggs.
Last edited: