I went to pick up two french copper marans

and ended up buying two Ameraucanas also

But they were sooo cute and the lady claimed they were pure bred. I am not sure about that, so I will let you guys be the judge.
The eggs from her marans were amazing colors!! She said that the girls are all about 20 weeks old. Hmmm they look a little younger to me. Oh well, enjoy the pics!!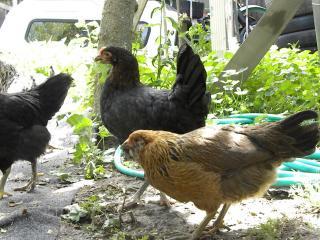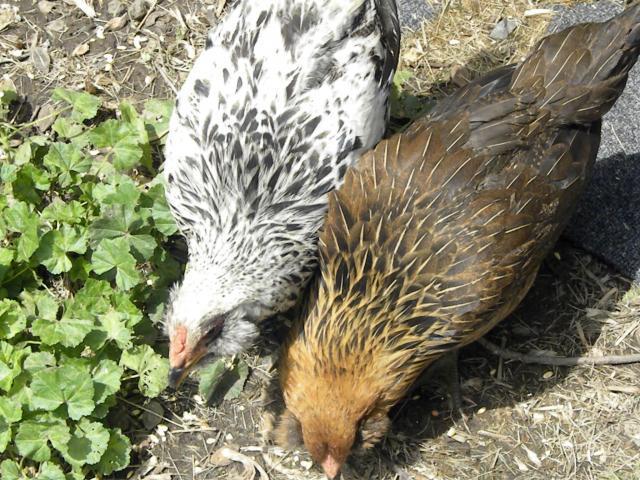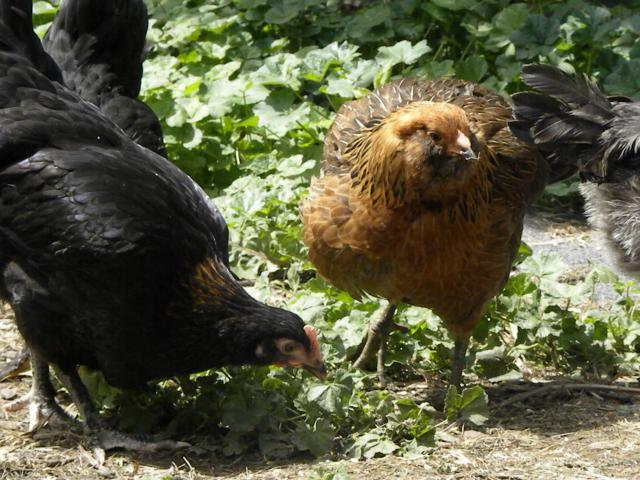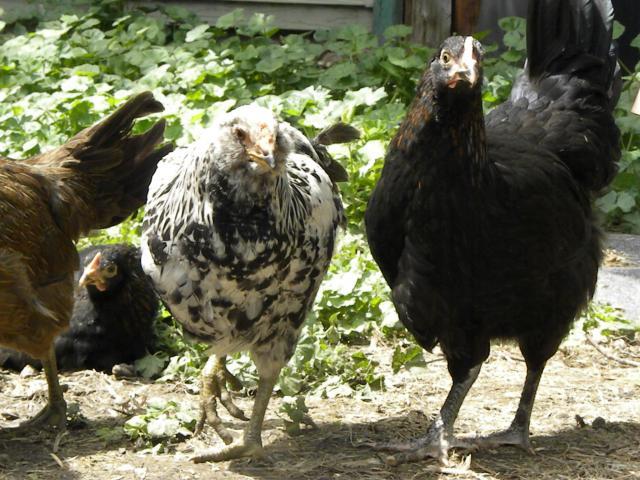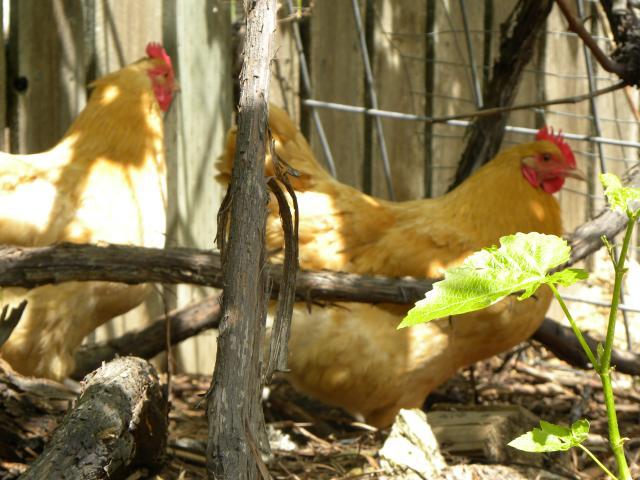 And my buff orps in the grapes looking for bugs

My broody Cochin, Bertha. This is her angry face "no pictures please"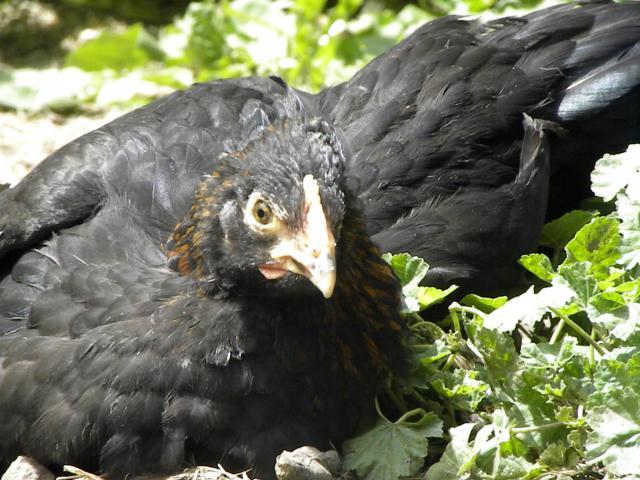 Last edited: