May 17, 2012
1,417
94
148
Hi all,
I found this site while looking for ideas on building a coop, I was first looking at doing a tractor but then decided to go ahead and build a coop and run. We used to keep about 80 to 100 RRI when I was younger by 30+ years we ate and sold many eggs. My sister gave me some of her girls eggs, missed the taste difference and had to have our own, not to mention FL and TN are a bit apart for regular delivery. Our Current flock consist of 7 RIR, 6 Barred Rocks, 5 Leghorns, 6 sexlinks, 5 keets. We had 6 cornish x rocks, 1 put down with leg issues, the 5 remaining are now residing in the freezer. Coop is 8'x8'x8' made from shipping pallets and salvage materials for the most part, I had to buy the lumber for the floor frame and 10 -- 2x4's for the window frames in the walls. Run is 12' x 36' with top wire cover, we have an active Red Tailed Hawks nest nearby. Started a BFL composter and working on a rain barrel water with nipples.
Here are a few pics.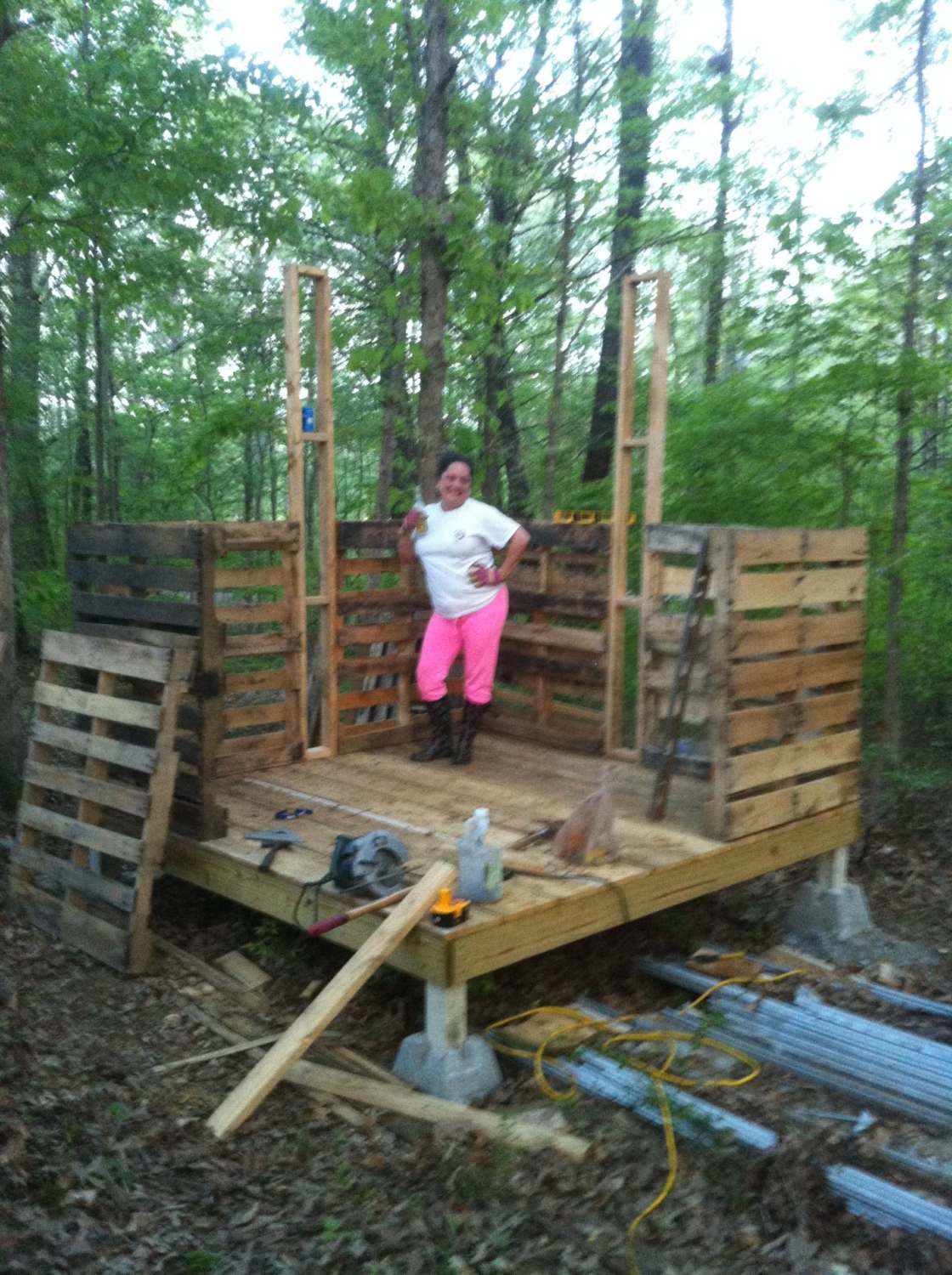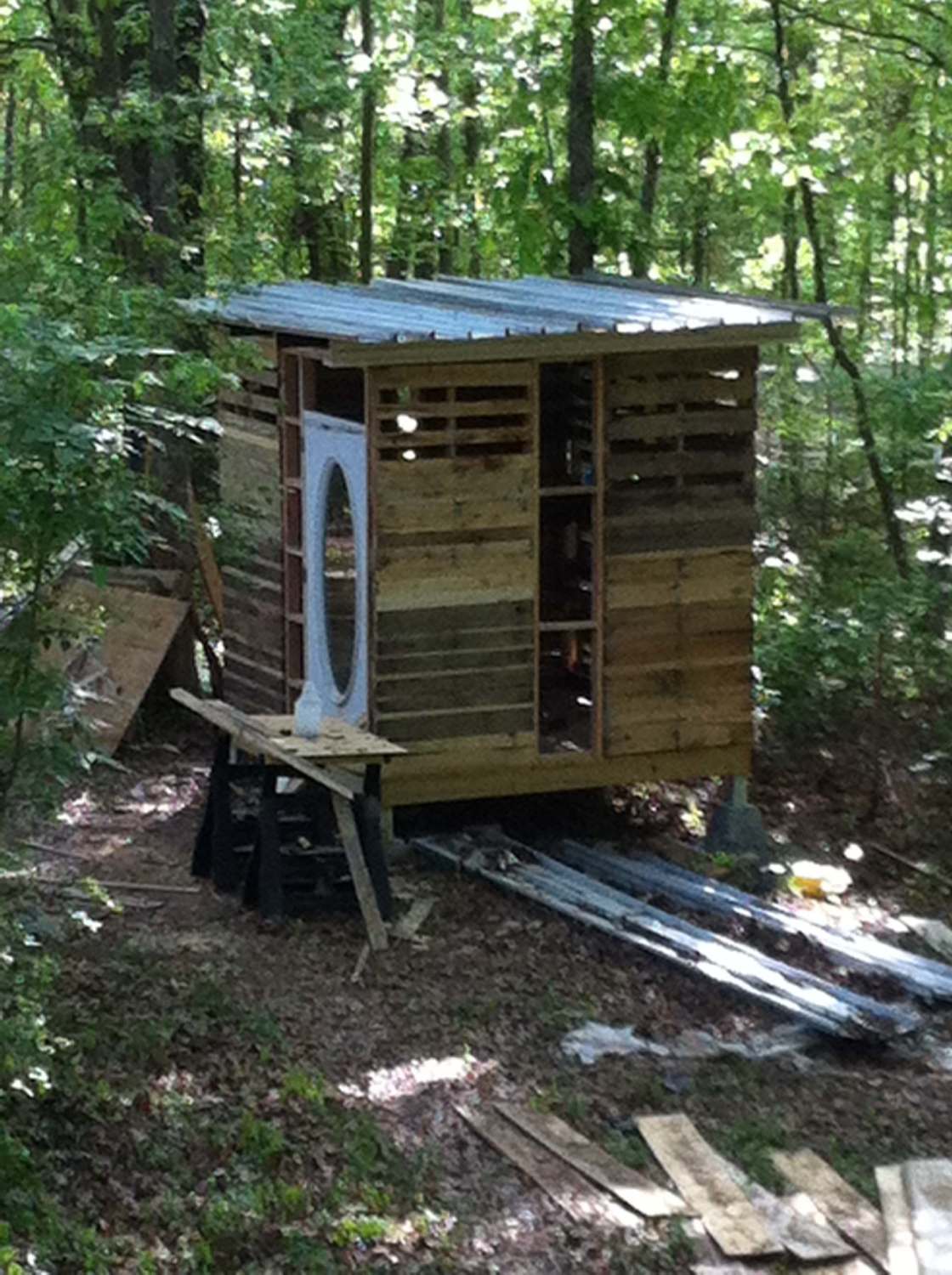 The Start of the Chick Shack.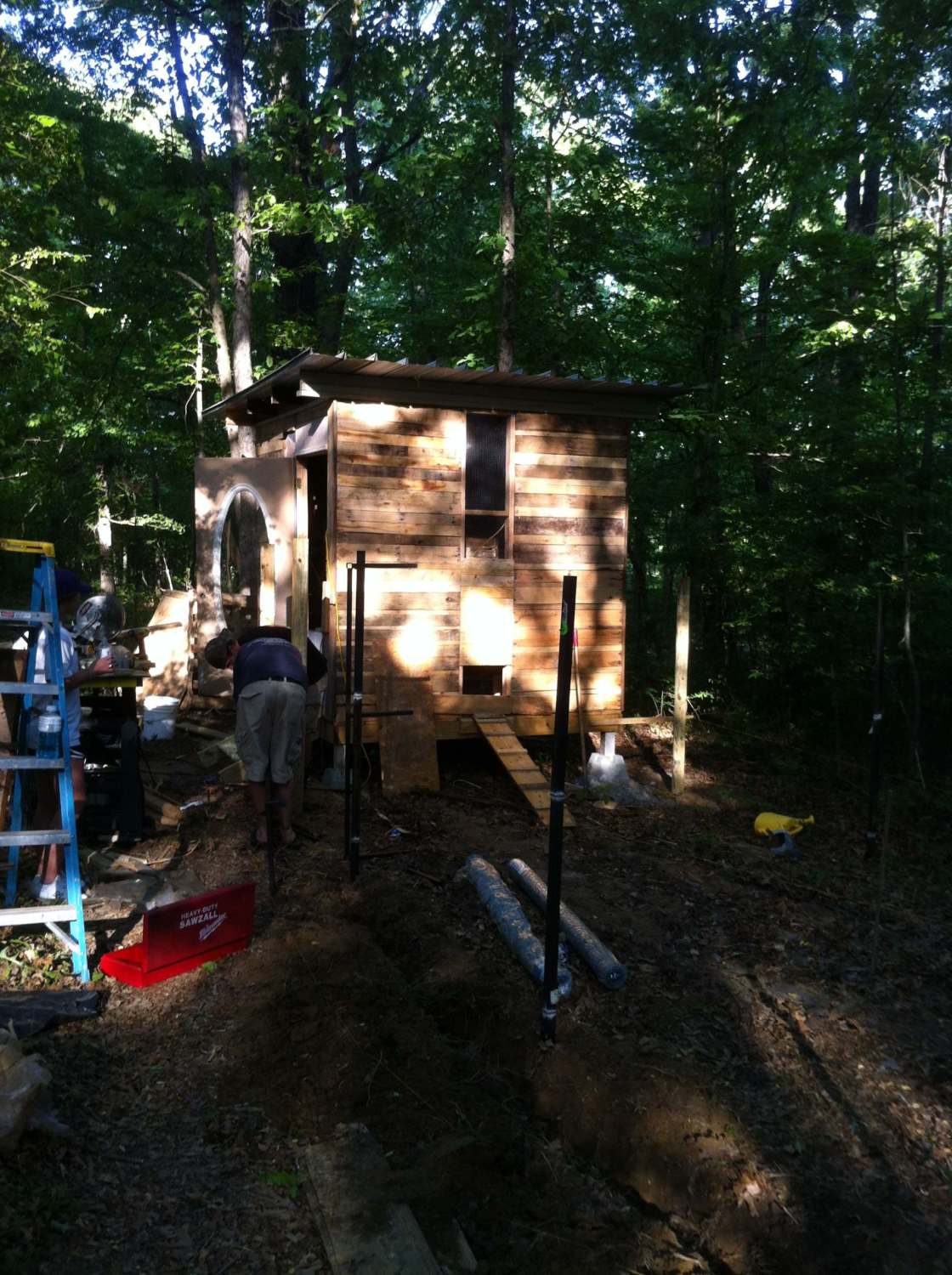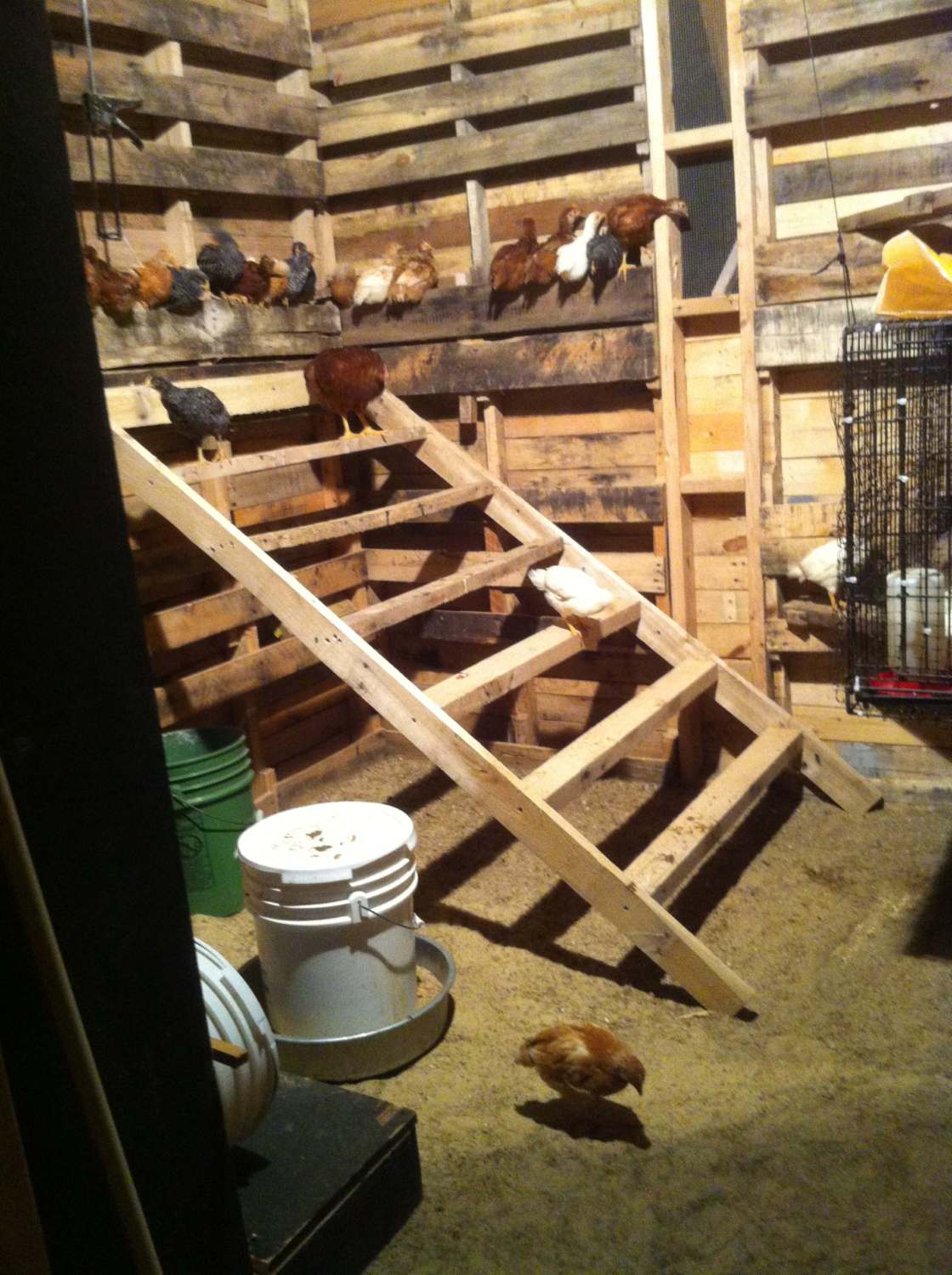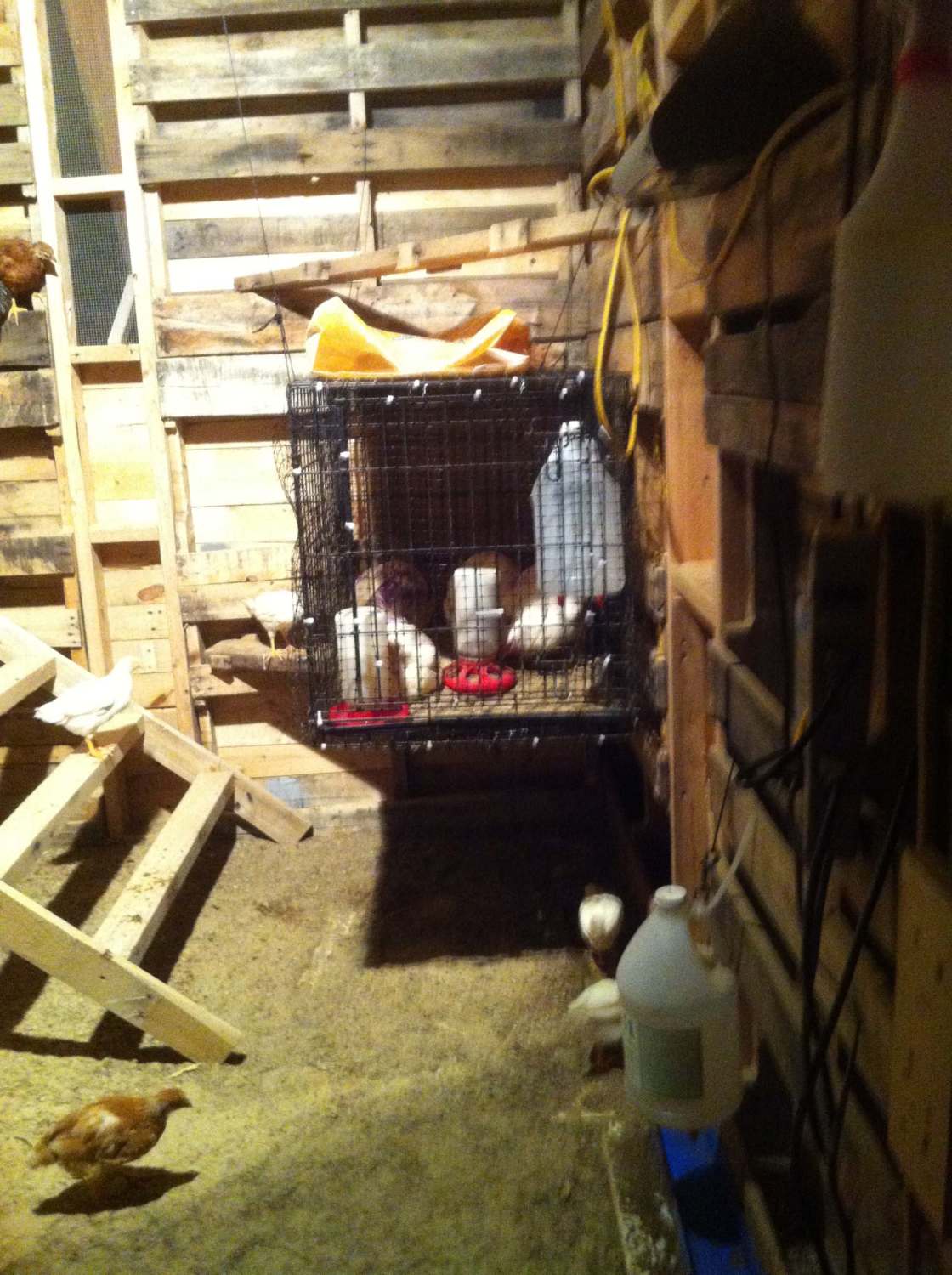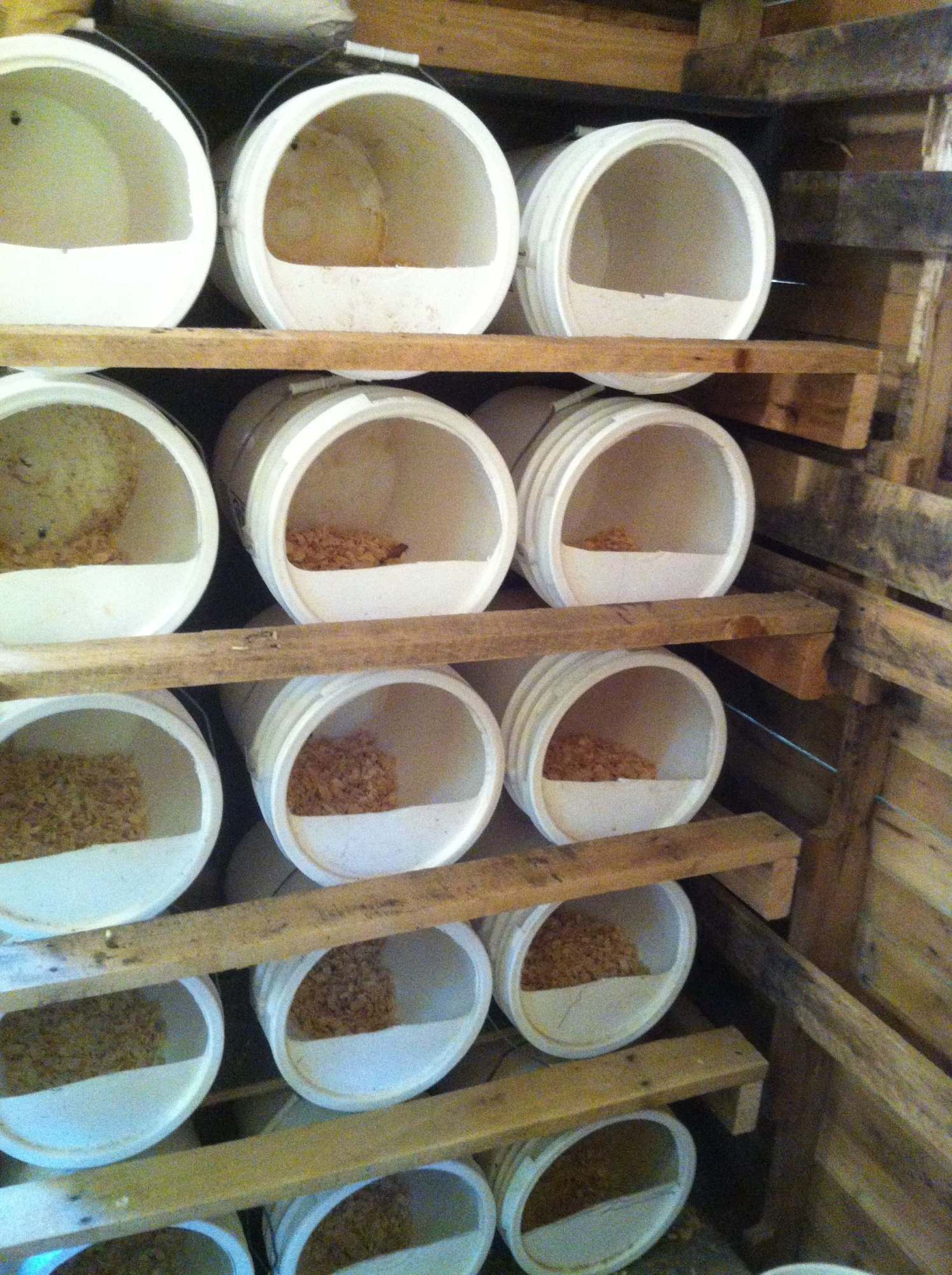 I will have to get a better view of the Outside with the run..
Mitch