I asked this awhile back but she is so much more developed than the other chicks of the same age.
Does she still look like a she? There's no crowing going on but she's so red in the face compared to the others.
Her are a few of the others from the same flock.
And I couldn't resist adding a picture of my same age Black Cooper Maran Rooster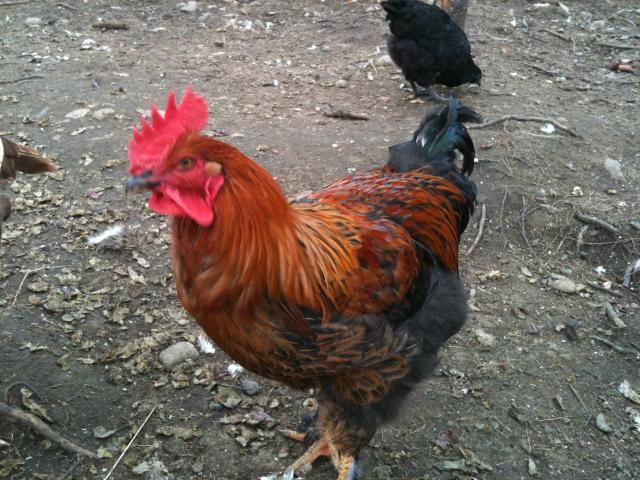 Edited to add flock pictures.
Last edited: