Brown Barns Farm
11 Years
Sep 23, 2008
2,939
18
221

Our beautiful Blue Cochin "Coachie" has gone broody. She sharted to stick in the nest over the weekend so, yesterday afternoon I picked her up and put her in a little tractor we have to see if she would stay. Last night around 6pm I put 6 blue and green eggs under her and this morning she is still sitting tight. We've never let a broody stay broody before. Here she is: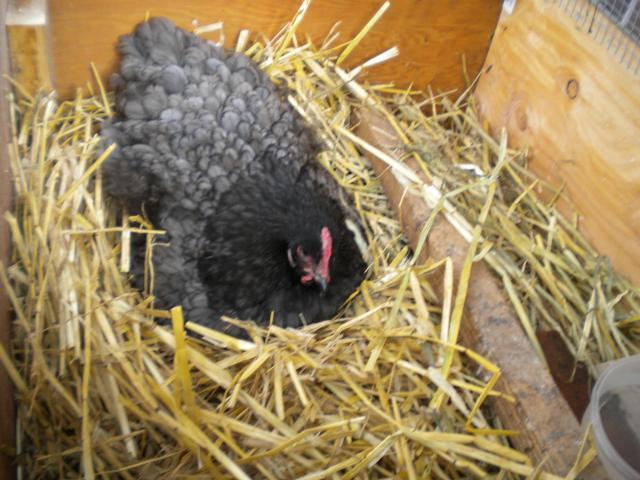 She hatched 6 out of 6 eggs. Three are black and three are "chipmunk"
new babies: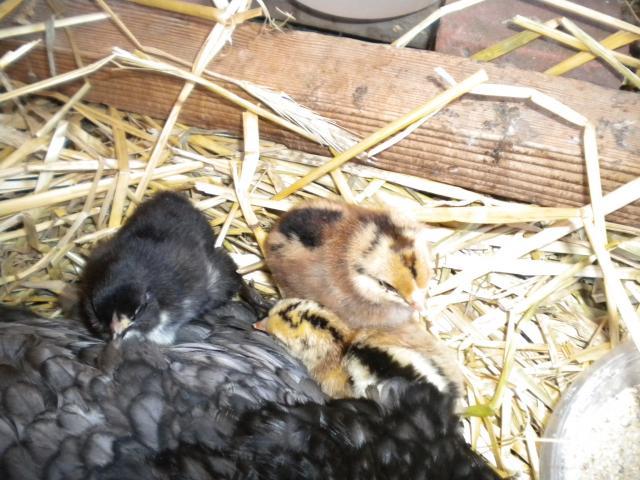 Maybe I should get rid of the bator and stick with the girls. They know what they are doing.




Last edited: