I just got a Pot belly piggy and have a few questions that I'm hoping someone can help me with.
here is Takoda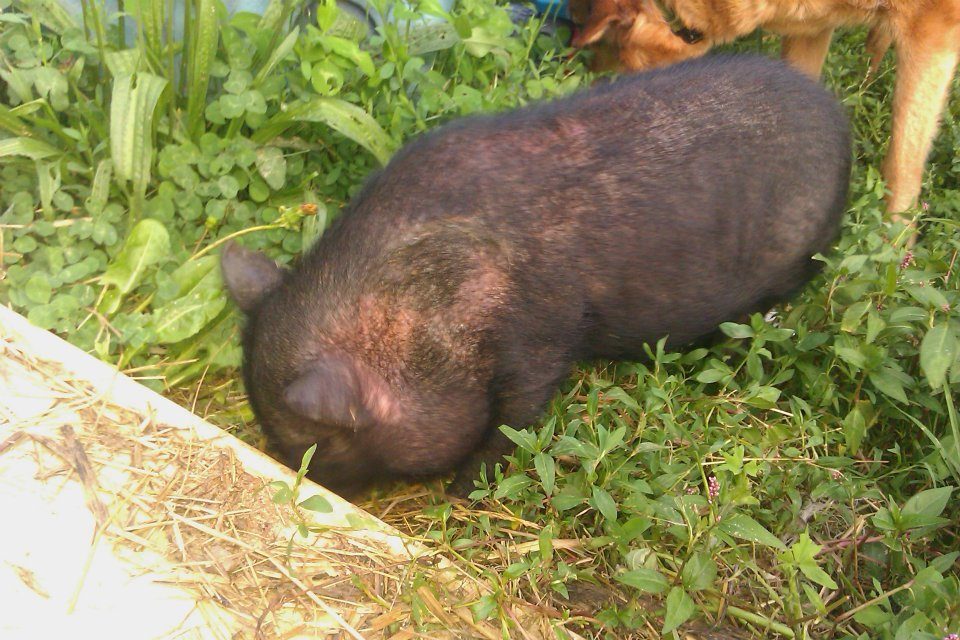 We came across Takoda (the PBp) last Monday I don't have any information on how old he is or where he came from. Is there a way to tell how old he is? I've had a WIDE verity of ages guessed for him (though I'm also currently trying to set up a vet appt.) is there a way I can better guess his age?
Also he has super dry skin, I've given him ivermectin already but would like to help him with the dry skin as well. If needed I will do my best to get pictures.
thank you so much,
Munkey
Last edited: