In the Brooder
8 Years
9 Years
Hi all, a friend of mine purchased a bunch of Sussex chicks from Paul Branshaw at Greenfire Farm. As the chicks matured one of them showed barring in its feathers. When she told Paul about it he wanted to buy the chick back from her. She kept the chick and now three generations later a new Sussex color that is breeding true. These are pure Sussex no other breeds have been used in the program. I wanted to post picture of my birds and see what you all think.
The Rooster is Second Generation and the Hen is a third generation pullet.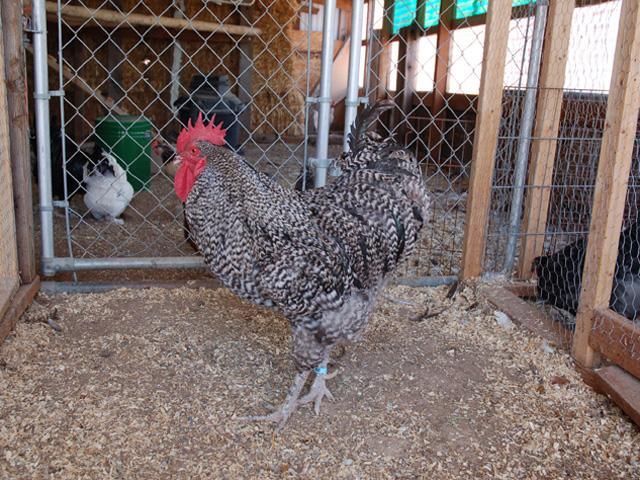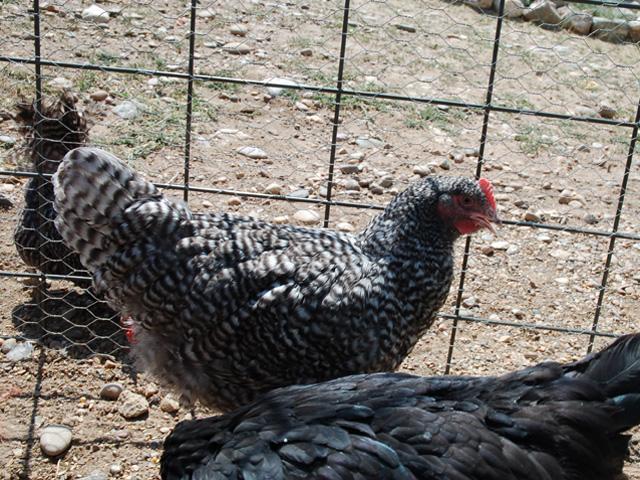 I will be offering a limited number of these birds. So let me know what you think.