I've had these three chicks for about a month now, they're all about 6 weeks old. One Rhode Island Red, one black australorp, and one gold laced wyandotte.
About a week ago, my brother noticed the australorp had a droopy eye. I did notice that she had it closed quite a bit, but she didn't seem sick. But after a bit, it was pretty clear that something was wrong with her eyes. Same thing on one eye of the wyandotte as well. I also noticed that they had a little mucous coming out of their nostrils. We thought it was CRD so I started them on a 800mg solution of duramycin-10 immediately.
It's about a week later and they seem ok, but the australorp is a little sluggish and their eyes are still droopy.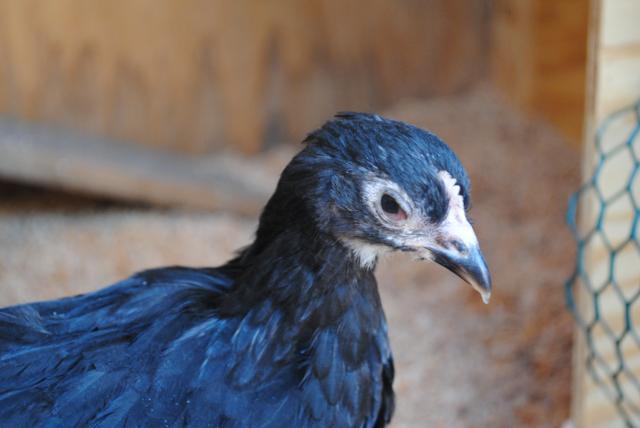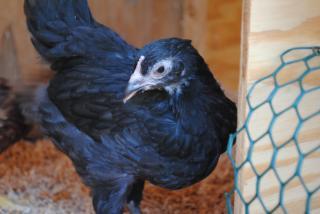 How do they look? If it is CRD, how soon should they clear up? Any thoughts suggestions or alternative theories would be welcome.
Hi to brother/nephew if you are reading this...
Last edited: