Mar 16, 2009
25,016
117
421
I am please to announce-that a BYCer had a 100% hatch rate from my shipped split eggs-and a LAV SILKIE WAS HATCHED!!!!!! yah yah -Im living through you guys since I did not and cannot incubate anymore this year ( I have some silkies in bator from a friend-its too cold for me-ice was on my duck pools this am:-( Unless I beg Dh for one more hatch-dang I want a lav silkie or 12!!!!
I was collecting these eggs for a private sale locally and the deal fell through:-( SO as of right now I have 15 and I'll collect whatever is laid tomorrow and ship Tuesday ( Mon is a holiday)-so it could be 20 total-all Im promising 100% is the 19 because you never know:-( Please send payment to my paypal immediately after using BIN so I can ship right after auction is over

[email protected]
The most recent batches of eggs from these new breeders have AMAZING fertility even after being shipped-85-100% veining!!!
My splits are grown and they are laying their own eggs!!! So I have a pen of 7 birds-2 roos 5 hens. They are all black Lav splits. If you hatch out a black chick then its either a split again or a pure black silkie-or you won the jackpot and have a pure lavender or two that may hatch

Your chances are as follows
50% splits ( black)
25% lavs ( pure lavs)
25% pure blacks again
I will ship out Tuesday-delivery confirmation included-I have never had a bad shipment-those who have bought these eggs in the past will tell you Im a packing freak ( I shipped 60+ egg packages) I cannot guarantee the fertility/growth of eggs once they leave my house though:-( Shipping is always a risk...In the mean time here are some photos of the birds when they were younger...They got to free-range all Summer and have been "together" for 7 weeks now-so they are very pure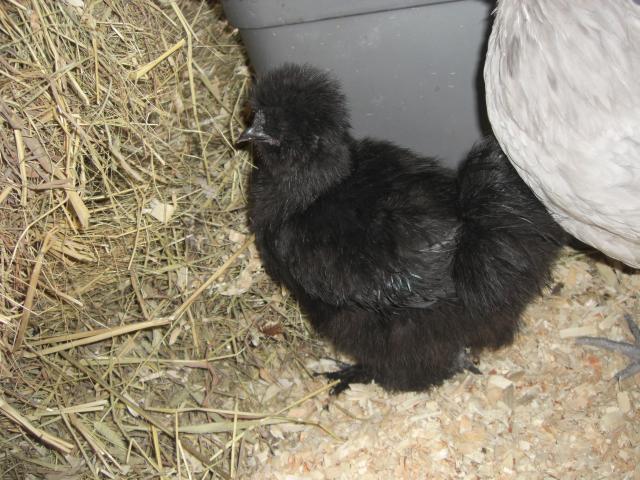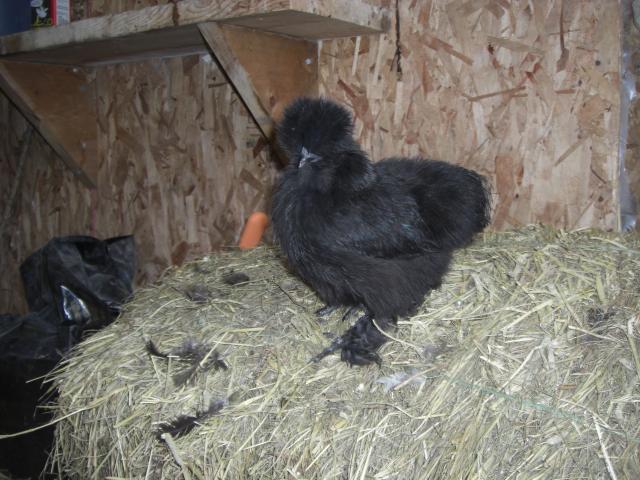 Last edited: