I run the Alien Chicken Asylum
9 Years

Tell me what ya think... gender wise. I'm new with Silkies so I'm not sure of male/female signs. Thankx!!!

EE (was sold as Auracana)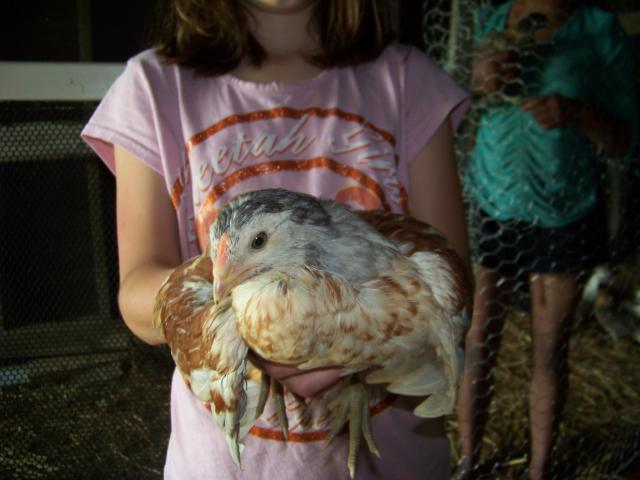 another EE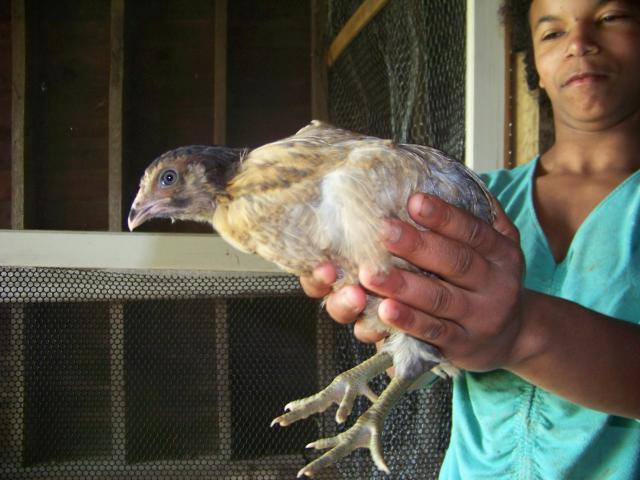 My EE "Hawk"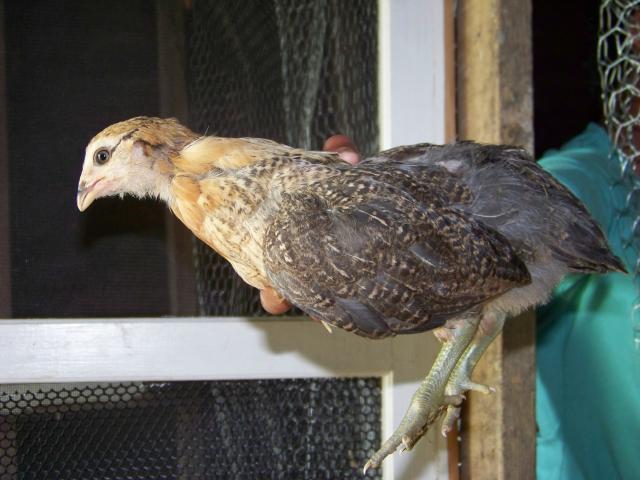 EE "Edunk"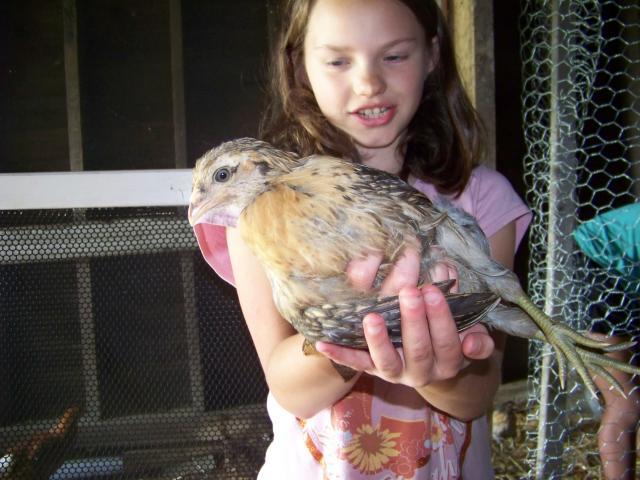 EE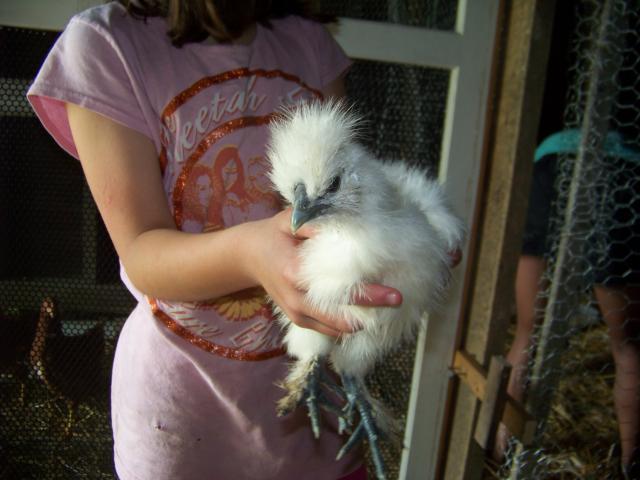 White Silkie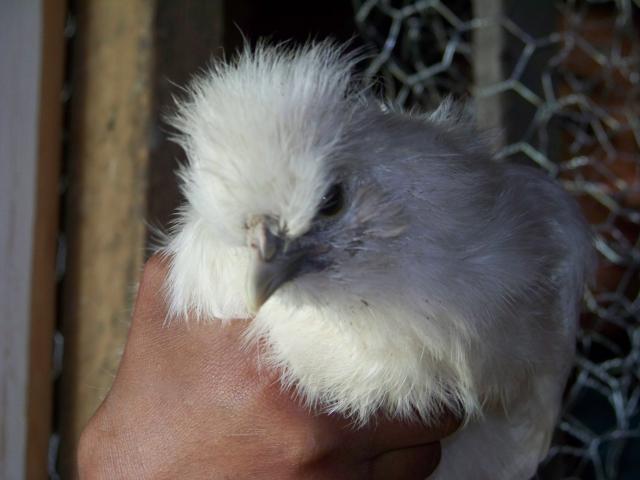 Silkie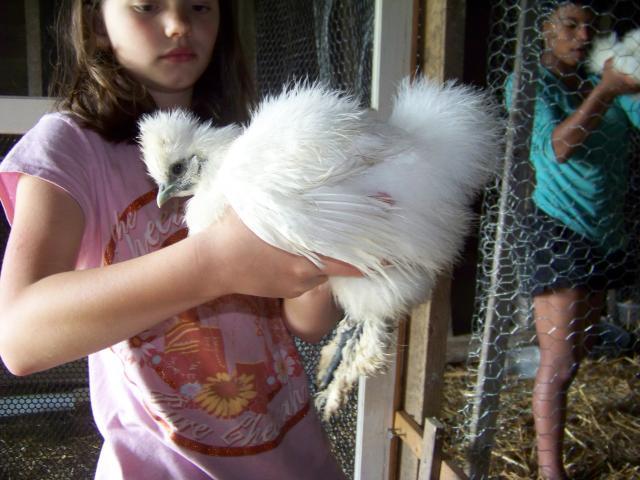 Another White Silkie "Sassy"
White Silkie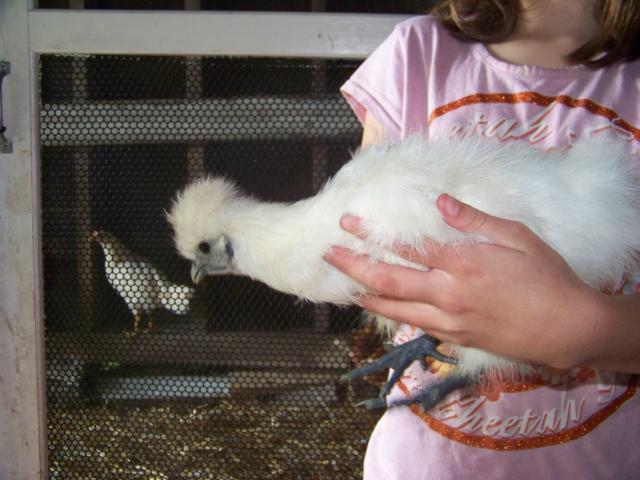 Another Silkie "Mushroom"
I know this one...he's a cuckoo maran/silkie mix roo "Salt"
Thankx guys....