I tried the best I could to get the best pics, but they were kinda stubborn about it. I have 15, so there are a lot of pics. There are 2 or 3 is some pics, i numbered them from left to right. I have 12 or 13 pics, so I will post them in two seperate threads. I just wanna know if there are ANY hens in the bunch so I can order more if I need too????
Thanks from a beginner.
1
2
3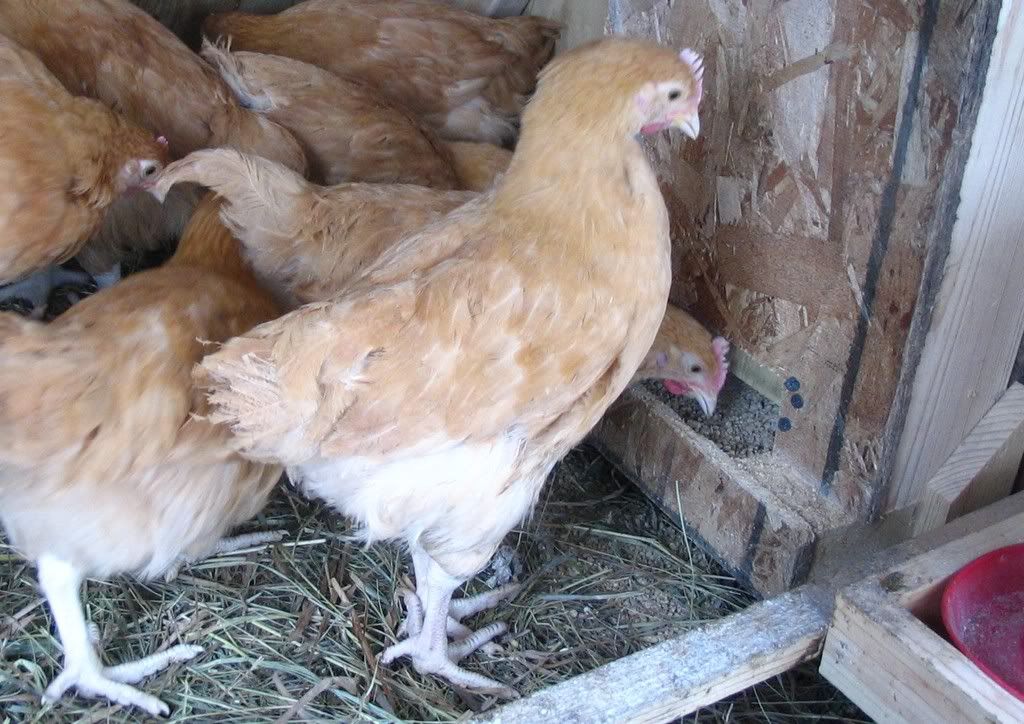 4
5
6
The next six will come soon.