Nov 12, 2009
1,661
382
287
I know shes a hen, and old English. I was wondering about variety. This is Austen, and she was the sweetest hen ever, I loved her to death, but she dissapeared from my flock.

Im going to get more old english, and I know thyere all propably really sweet, but I wanted another like her.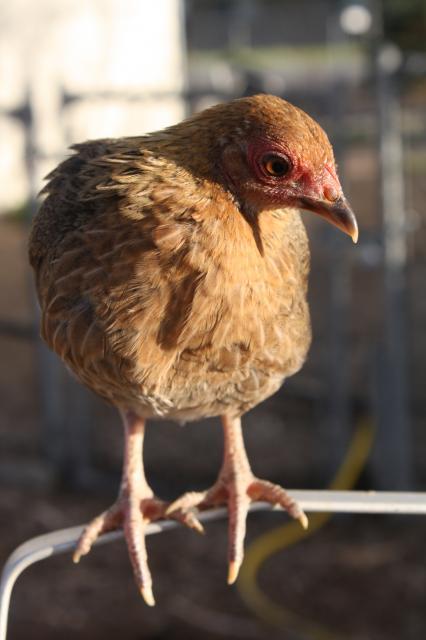 I think she might be a bb red, but Im not entirely sure. Oegs come in so many colors, there are a lot I dont know about. She was from Ideal Hatchery, so that narrows the selection down a little.