Jul 10, 2020
558
1,346
196
Anyone else have Olive Egger pullets from Townline hatchery this year?
Would love to see pictures of hens that are laying and their eggs. They are fairly new - even the website doesn't have actual images of full grown hens and eggs. Would love to see the outcomes and if they are worth it.
Mine will be 20 weeks tomorrow and I thought they were getting close to lay but two of their combs seem to be growing now so I'm really not sure!
Here are pictures-
Esmerelda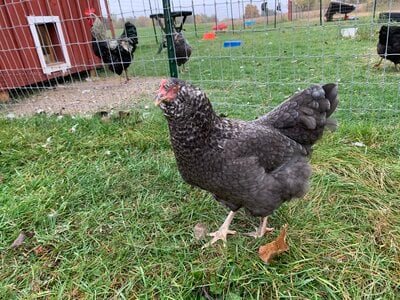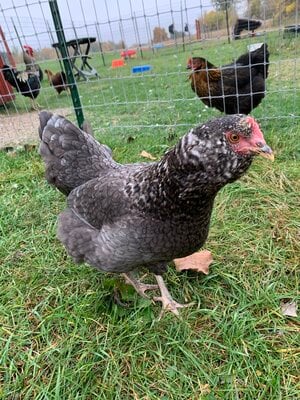 Vulture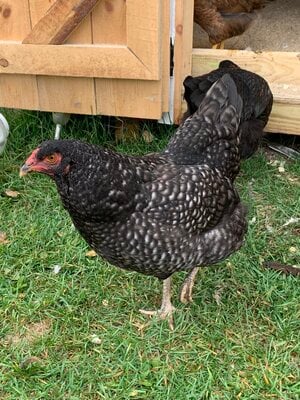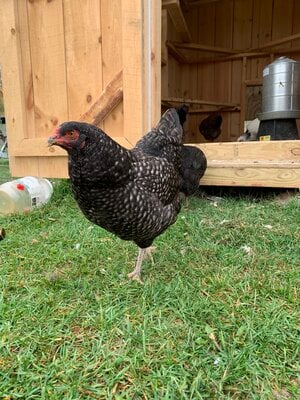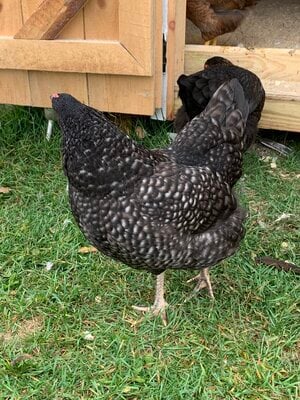 Cheeks