At an incredible rate too... Out of 9 eggs, 8 hatched. The other got bacterial growth and when we opened it up the yolk was like scrambled... Not stinky, just weird.

BUT
The other 8 are balls of amazing fluffy cuteness!

Friday night:
Pip, pip, hooray!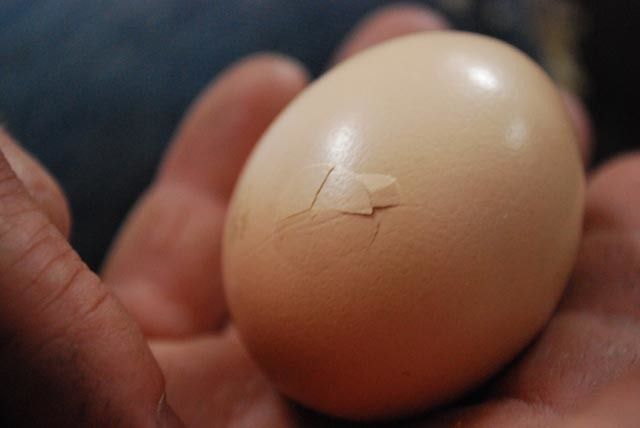 The next morning...
All tuckered out from hatching!
That evening:
Beginning to explore: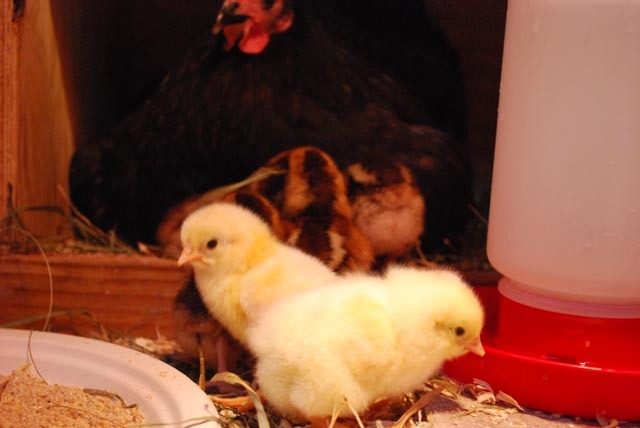 The next day:
Time for a photo shoot!
2 of the 3 Delawares: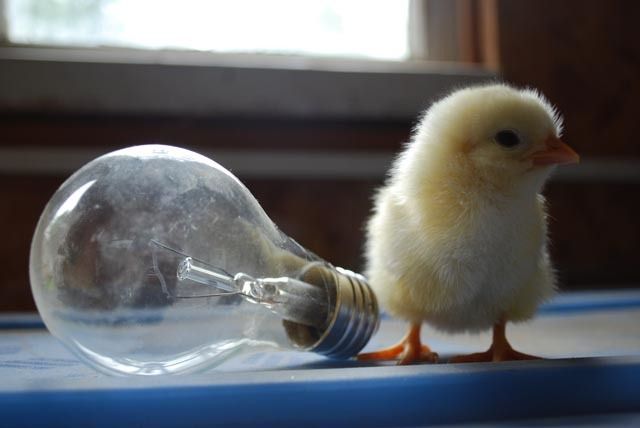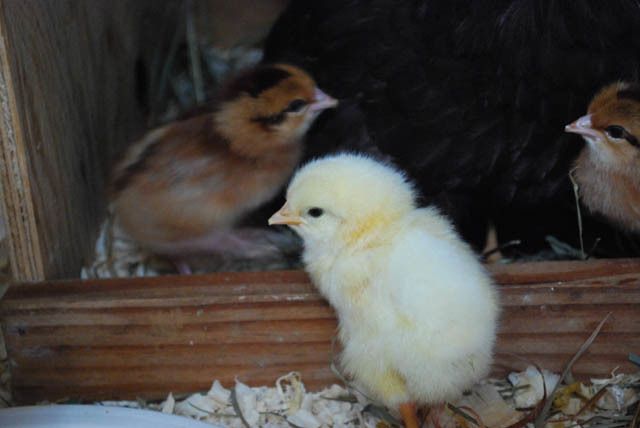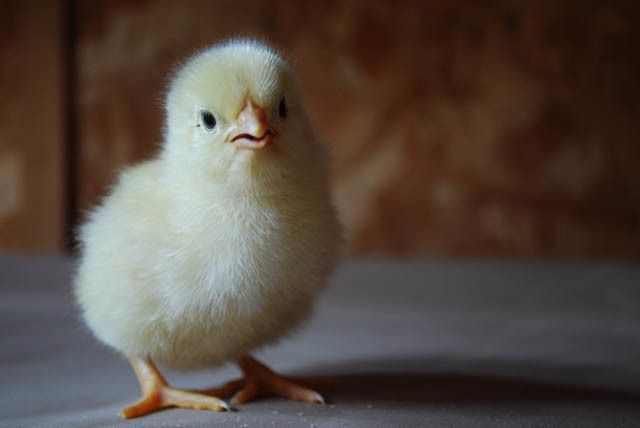 2 of the 5 Welsummers: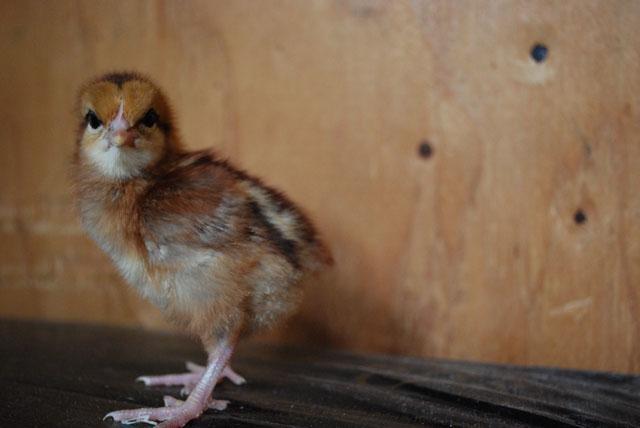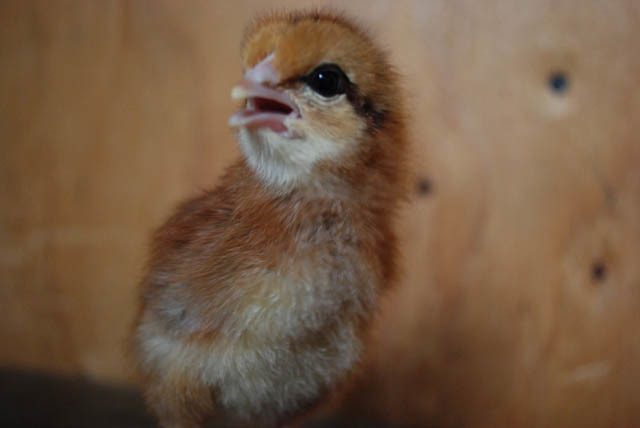 We're not naming them until we can determine gender. For now they're Uno through Ocho.

They're SOOOOOOO CUTE!