I can finally show y'all what my chickens looked like! I found old pics of the old gang of 8.
Here's the full gang!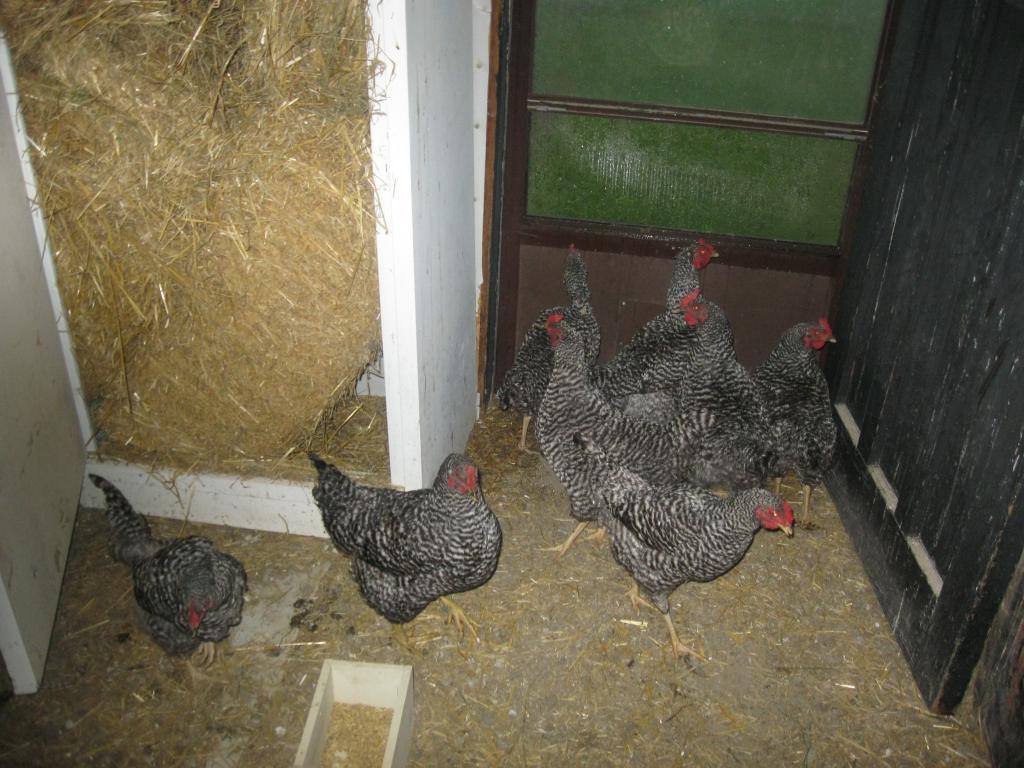 A shot of Charlotte sitting in a tree. She looks like a HAWK!
Here's Samantha before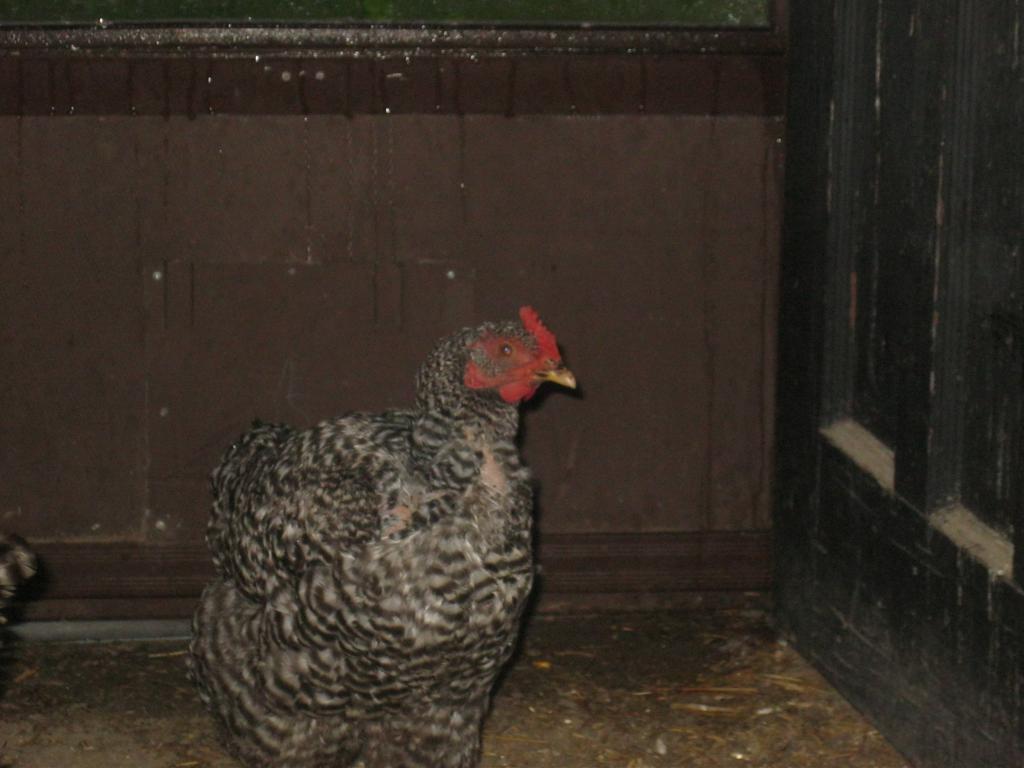 You can see the areas were the other chickens pulled her feathers out.
Here's a nice shot of Scruffy.
Last edited: