Nov 22, 2008
1,481
44
216
One doz PLUS Mille Fleur Cochin Project eggs to ship Saturday March 6th to arrive (in most locations) Monday March 8th. Shipping is included in the price & will be via USPS Priority mail with delivery confirmation.
These eggs will be F4 generation on my Mille Fleur project. I have 4 roos, each in with 5 hens so you will get a large assortment of lines & color.
Here are some pics of my breeders...
F2 hens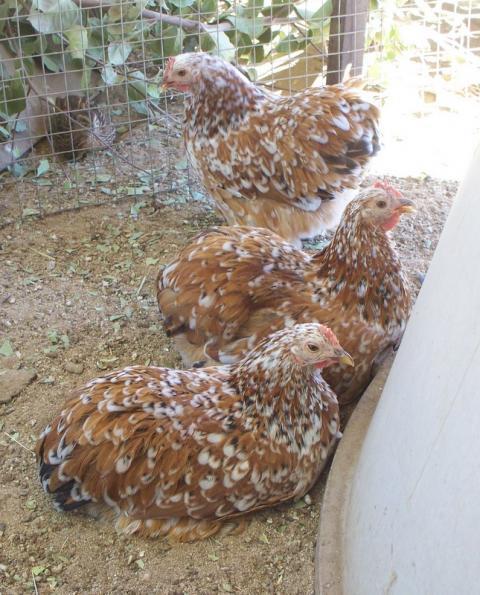 F3 pullets
F3 Fernando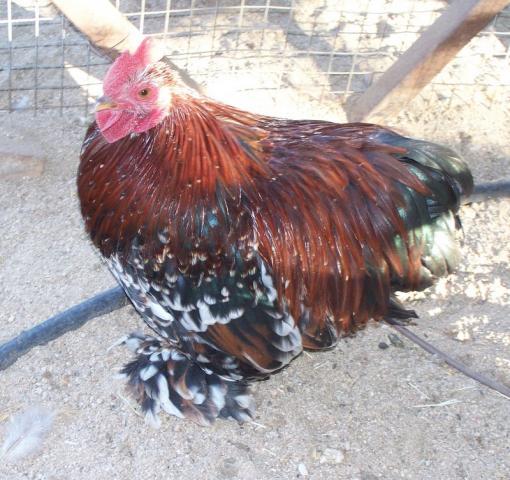 F3 Santiago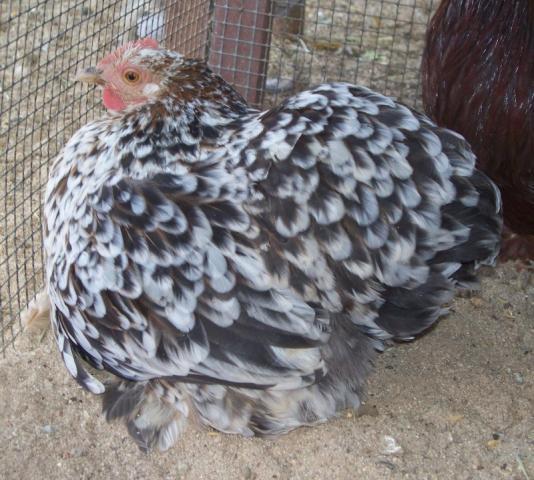 F 2 Bridget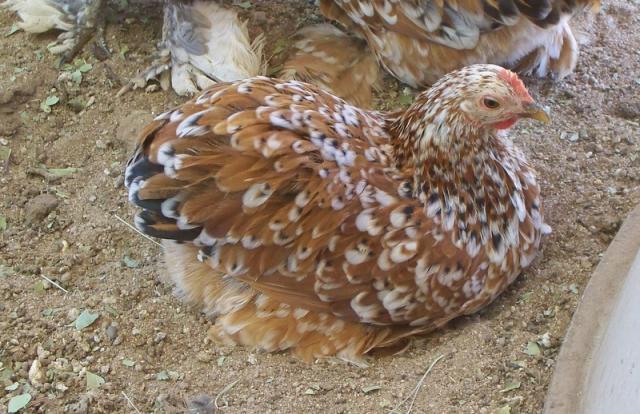 F3 pullet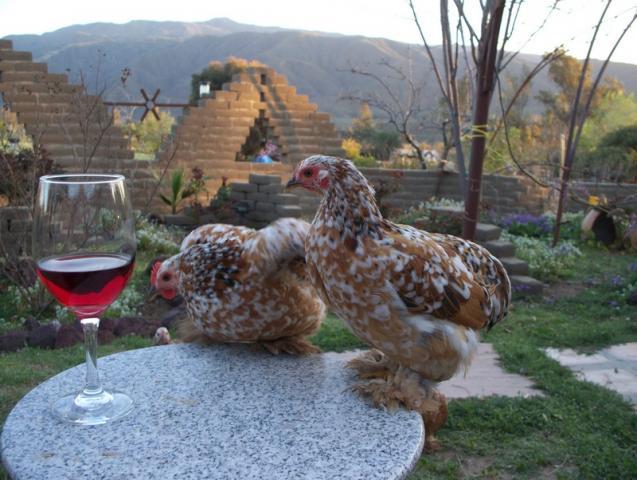 Relaxing with the girls
I take Paypal at
[email protected]
(Virginia Van Dyke). Please do not hesitate to email or Pm me with any questions.
Last edited: