Sep 19, 2009
1,736
23
189
it is one week old now and i have it in with the chicks.it knows how to eat and drink.i just hatched some guineas.should i put the turkey with them since they will be fed game starter?also ,how will one turkey grow up?i mean will it blend in or should i try and find another.i am happy with one turkey.
the guineas are spazzy and don't want to have "bad" influence on the turkey.
BTW it is a royal palm.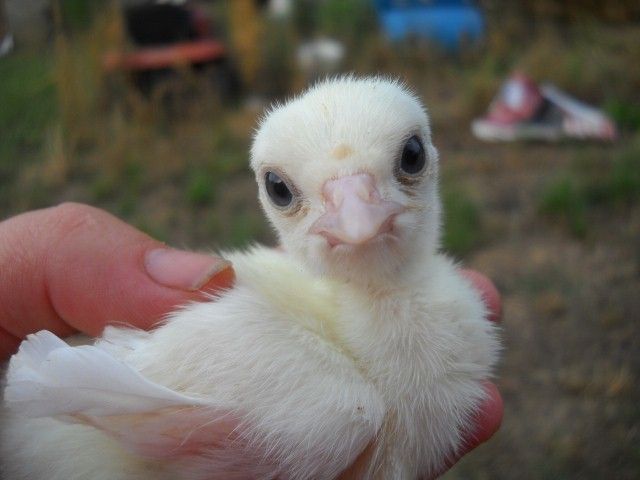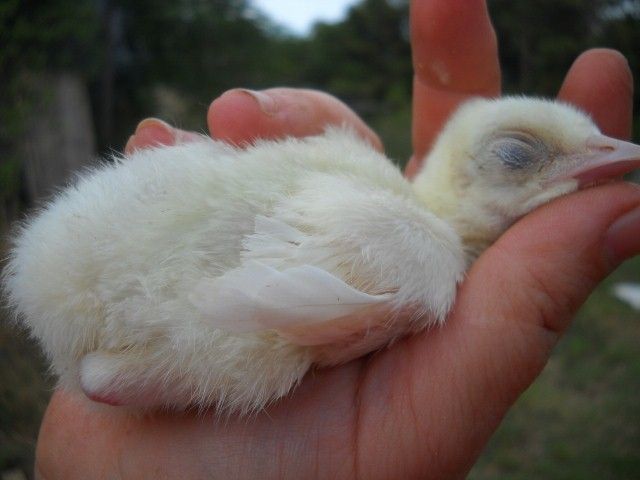 Last edited: