Crowing
Premium Feather Member
10 Years
Dec 22, 2009
43,520
609
486
As our community is rapidly growing so are the visits down to this section. Often the threads started are asking about how to care for a particular species and various similar questions. Hopefully this thread will become a quick reference that our members can find information for their question. This is open to all all kind of creatures. Dogs, Cats, Rats, Snakes, Lizards, etc. If you have experience or quite a bit of knowledge on a certain species or breed feel free to make a profile below for them. I will start off with a personal favorite.
Name: Wolf Dog
Experience Needed: Will Depend on content. Low and Mid content can be incorporated with moderate training experience. High Content require quite a bit more work and should be left to someone with quite a bit experience or someone who has a lot of dedication
Origin: Unknown
Diet: A Good quality kibble along with weekly even daily meat feedings.
Temperament: Varies on individual. In general Wolf Dogs are fairly shy to strangers but once they've gotten to know their owner are very attached to them.
Colors: Will vary much depending on breeds used.
Environment: Not a apartment dog. Requires quite a bit roaming room. Low and mid content are relatively easy to housebreak. High Content can sometimes be house broken but will require a lot of dedication.
Family: Many People with families do own wolf dogs. They are usually ok with children. It is not suggested to keep them with infants because the crying upsets them very much.
Additional Notes: Wolf Dogs are not pets. They are companions. They can be a great addition in the right situation. They are defiantly not for everyone. They will become very attached to the main care giver.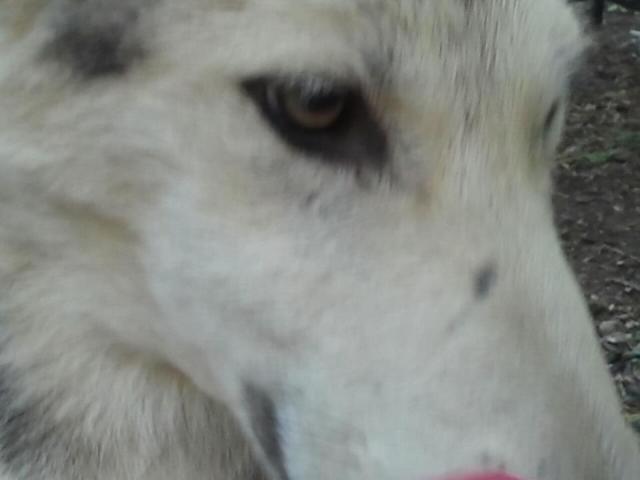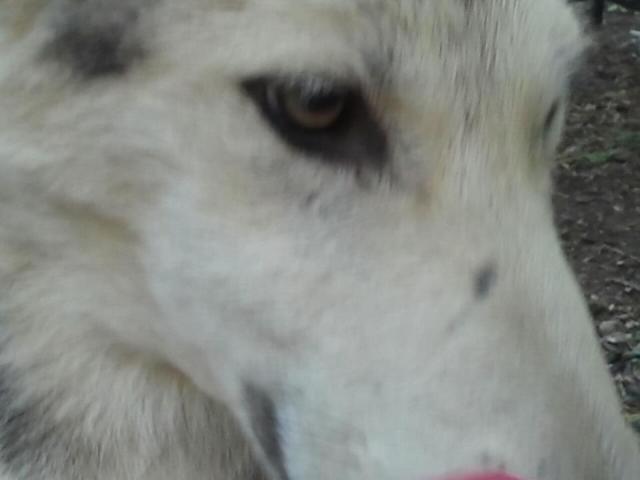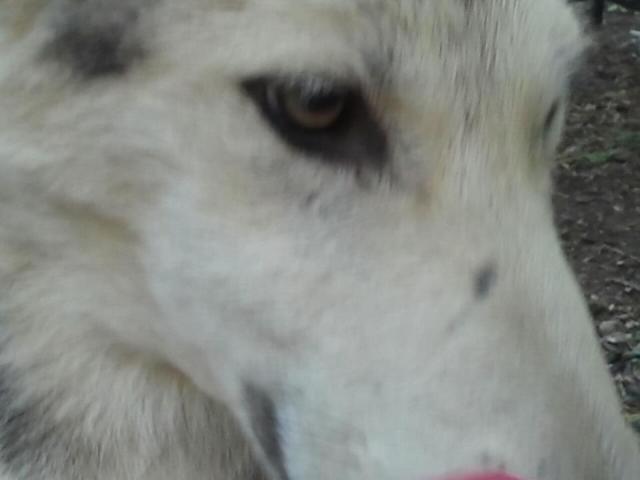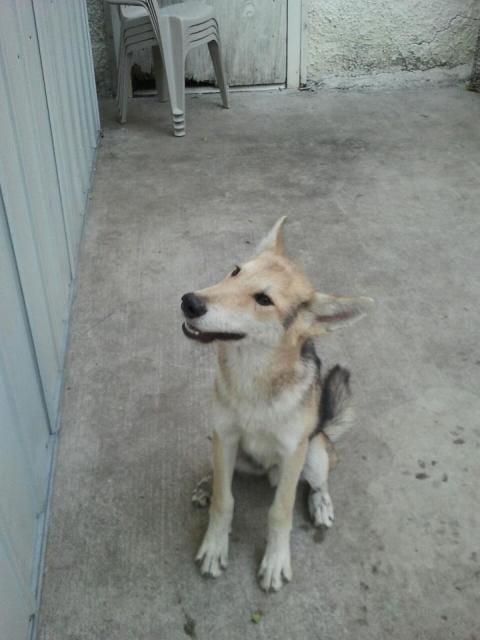 Last edited: