Hi everyone
A newbie here

Looking forward to being on the forum with you all! So much wonderful advice!
We brought home some new chicks this weekend!
The 2 teenie ones were hatched on our behalf they are 9 days old now- and supposed to be gold/partridge silkies....and the other is supposed to be a Lavender Pekin and she is 3 weeks
But on closer inspection.....one has orange legs....none have 5 toes.....hmmmm!!!
They are to be family pets so will love them regardless but just wondered if these little girlies looked familiar to anyone??
Thanks in advance

Tracy x
woops better go figure how to add photos....will update!!!
....editted to add photos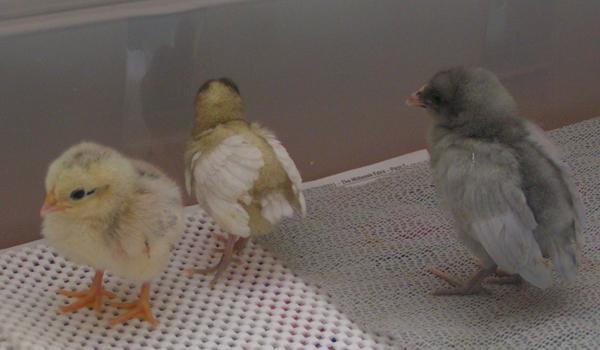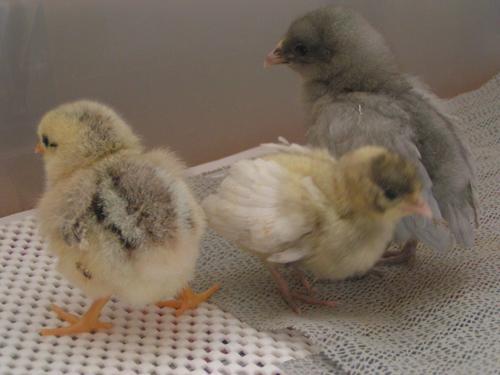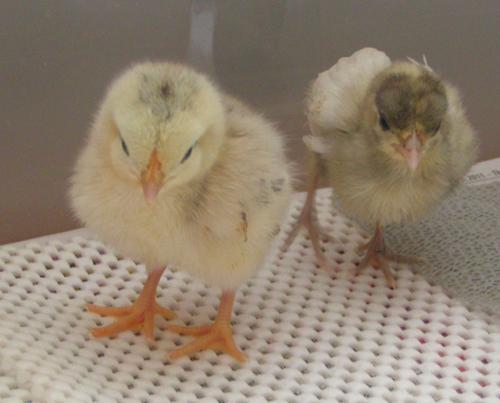 Last edited: