May 29, 2010
1,393
14
241
We have planned on building a new coop and run, for our layers it is going to be 5x8' or 40 SQ' . I have been gathering used materials since about may . The only materials that I have had to buy so far is the framing lumber and sheeting.
Put in the pier blocks last nite after work.
Next thing was the floor framing I used 4x6" and 4x4" way overkill I know but it was free the ply on the floor was also free plus it is water proof.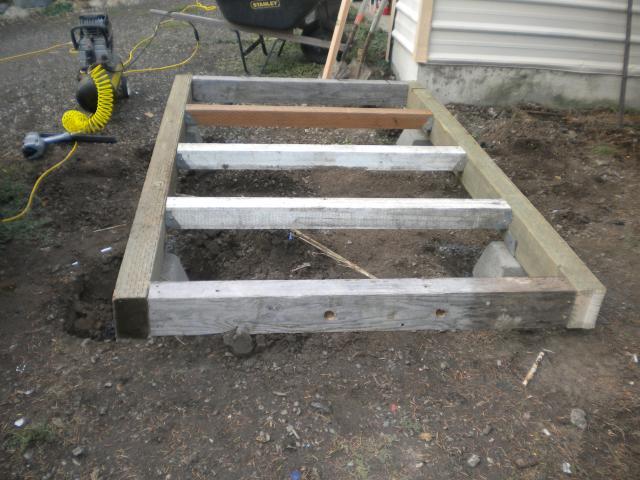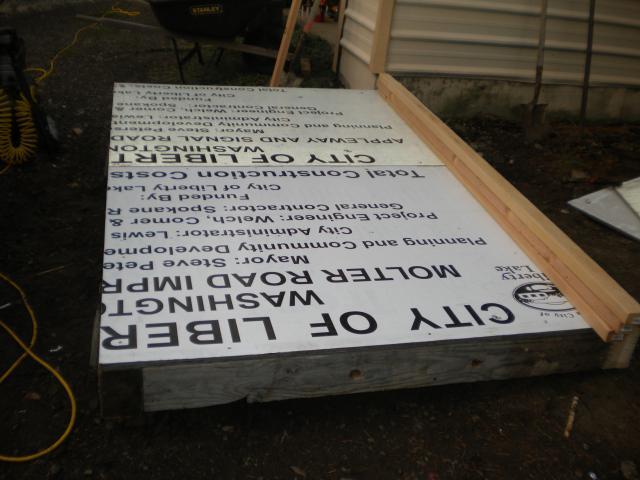 Then came the framing' and sheeting the framing lumber is 2x3 studs the sheeting is 1/2" osb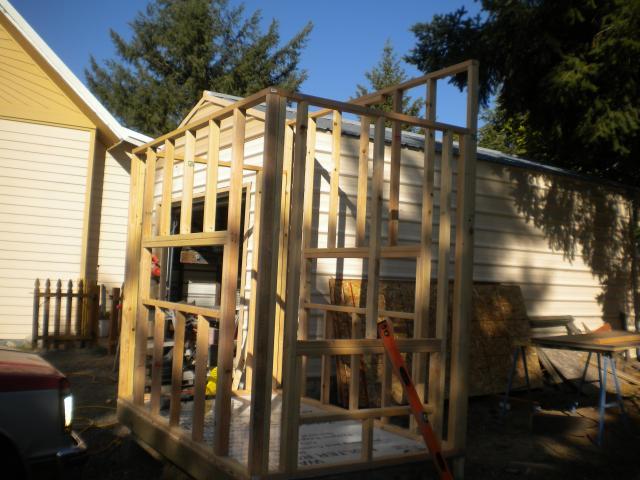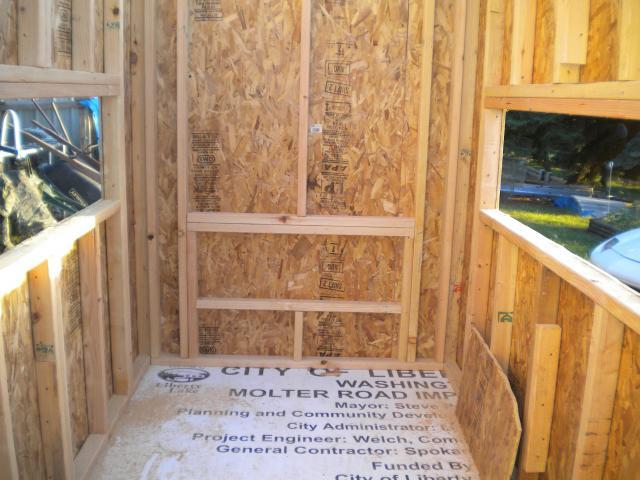 tommorow I will get the roof framed, sheeted, and tar papered also cut out the pop and nest box holes , then wrap with tyvek!
Last edited: