Oval Office Courier
10 Years
There are 2 cockerels & 1 pullet hatched July 4, Marek's vaccinated & fed an organic diet.
The eggs came from a local silkie breeder & all 3 have different mothers.
They have sweet dispositions & are used to being handled.
The red one (top) has a single comb.
The larger cockerel is darker & has standard dark partridge coloration.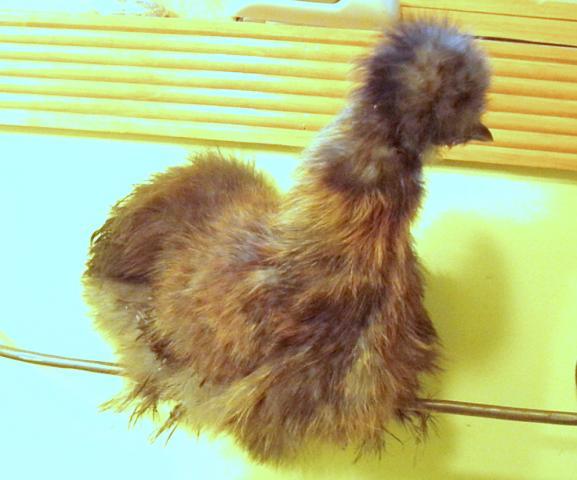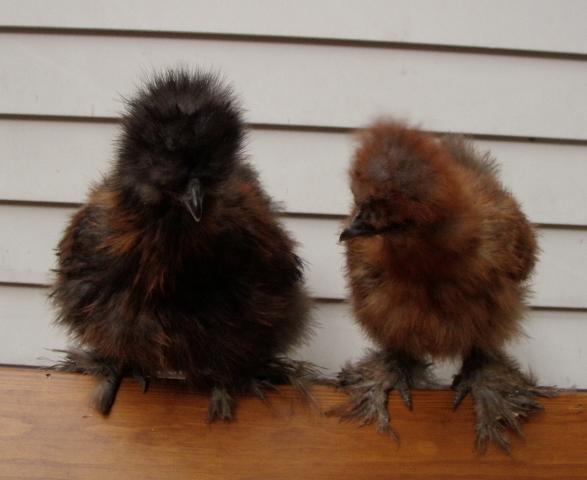 The pullet is grey with some buff partridge plumage on the neck & saddle.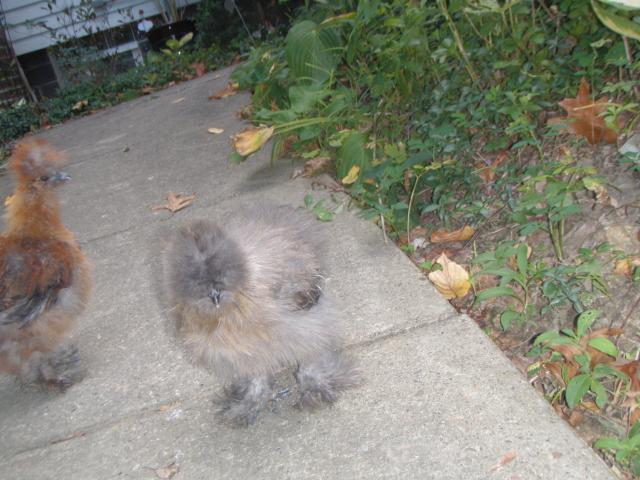 Pickup or meet within 45 min. of Pittsburgh, no shipping, please.