I have 4 week old chicks that I'm just not sure about. The first set are Blue Ameracaunas.
#1 is the definite roo. Knew it within a week, mostly because he feathered SO much slower.
By comparison, all the others feathered way faster, and have thinner combs, but some of the combs are fairly pink. Note these chick's comb's width compared to #1 roo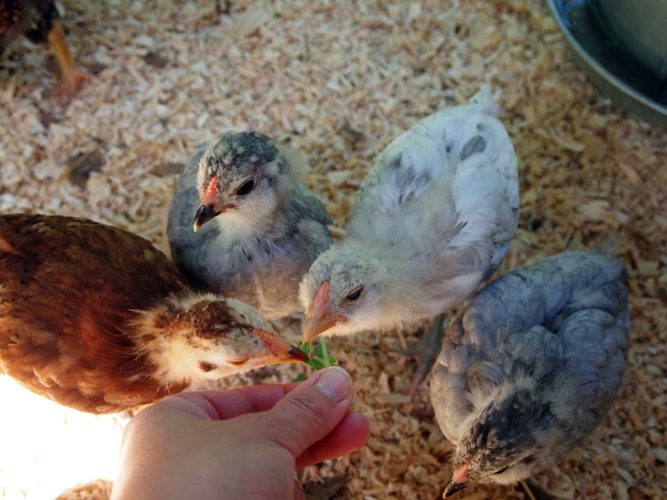 Here are a couple more of the blue chicks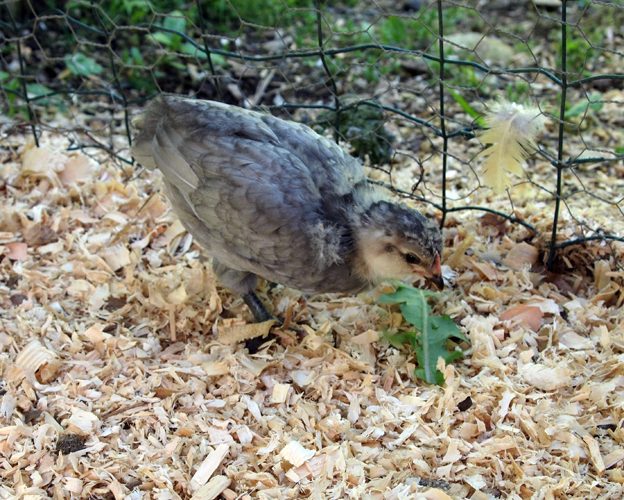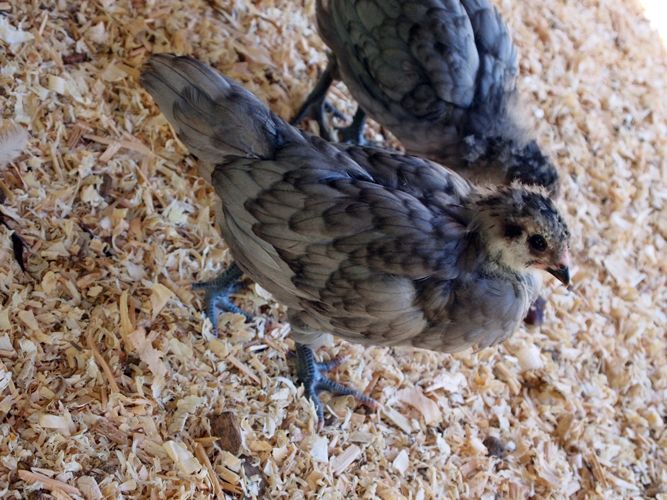 And finally, my one and only buckeye. Buckeye's are built so differently from Ameracaunas, and I have nothing to compare it to, or to go by.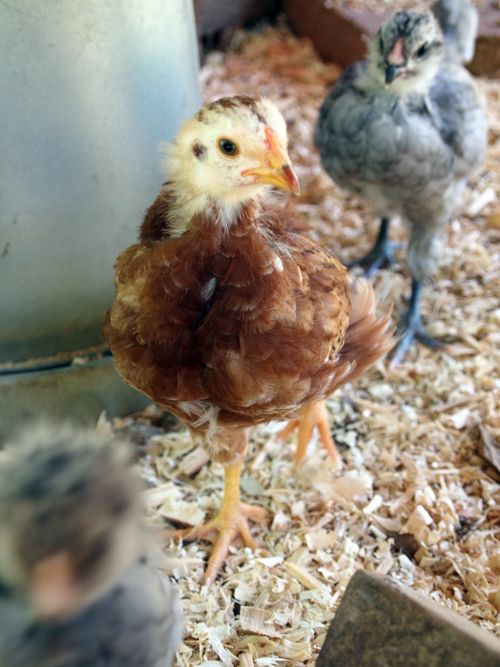 Thoughts?