I thought I'd share with you the pictures I took today of chicken coops and gardens. This was a tour of chicken coop to benefit Stonewall gardens at Stonewall Elementary school. It is an outside botanical lab for children.
Stonewall elementary school gardens.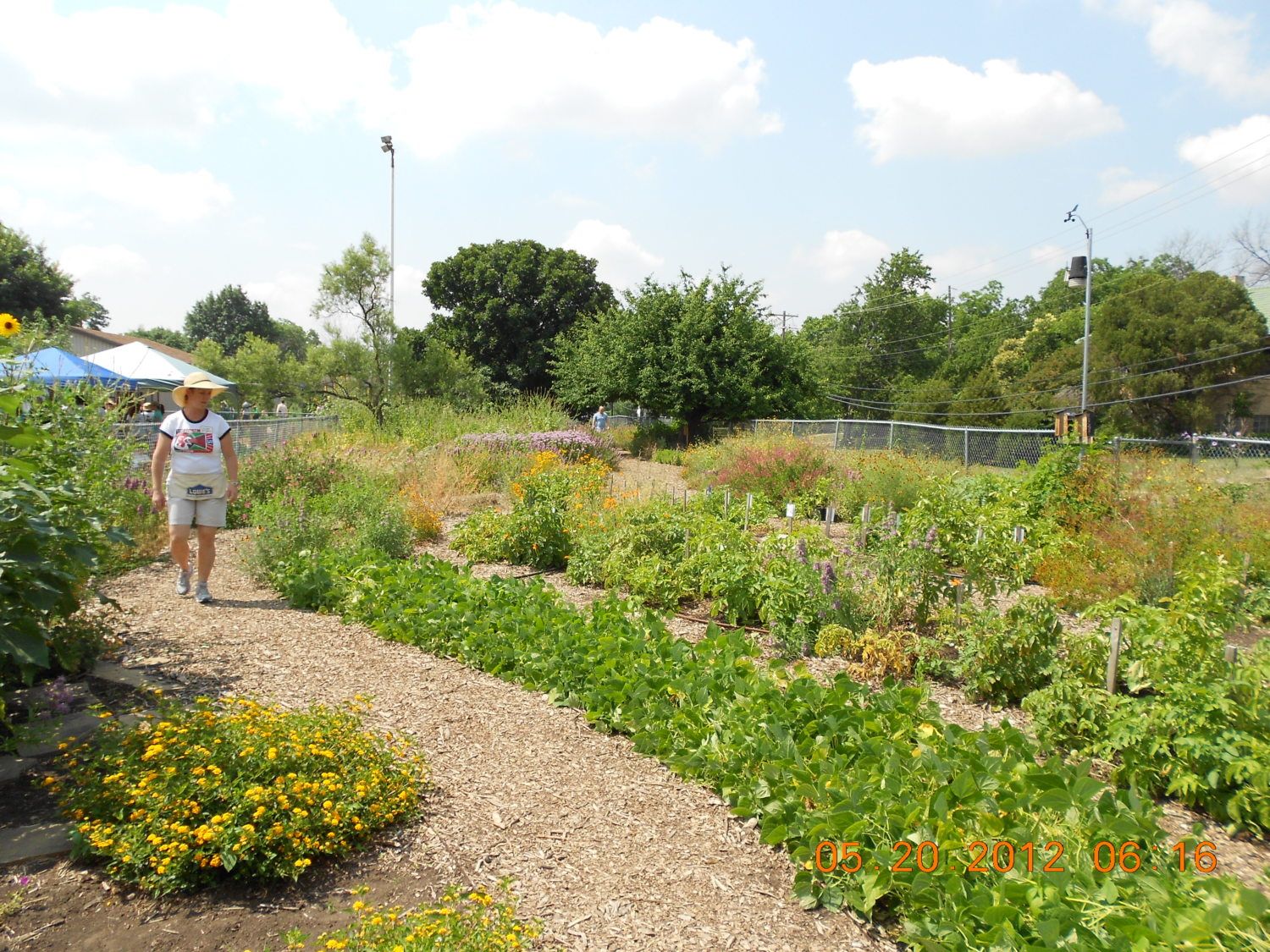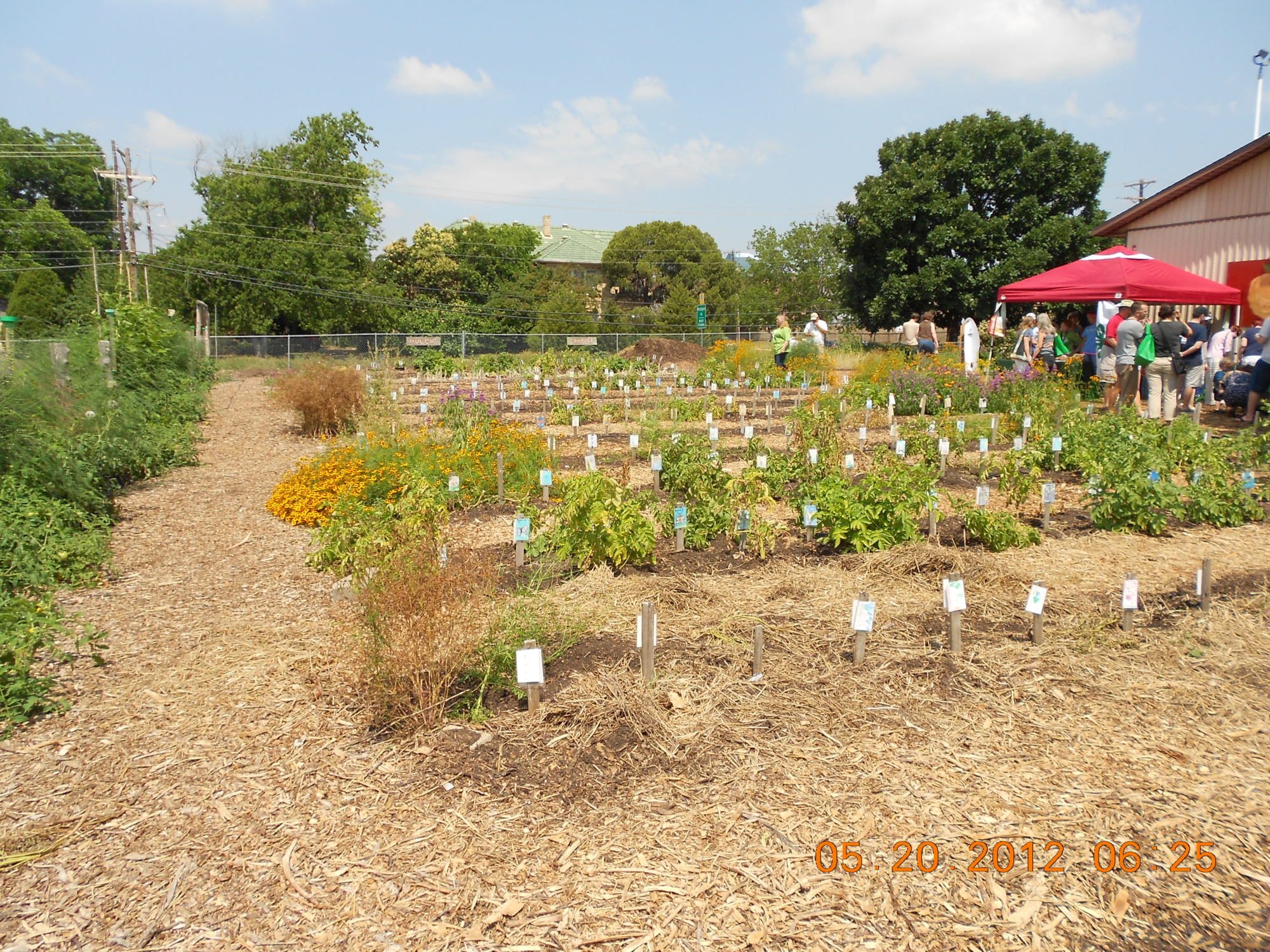 Coop #1. It is actually 2 coops in the back 2 corners of the yard that are connected by a chicken tunnel that goes through the back fence and runs along side the alley and back through the fence to the other coop.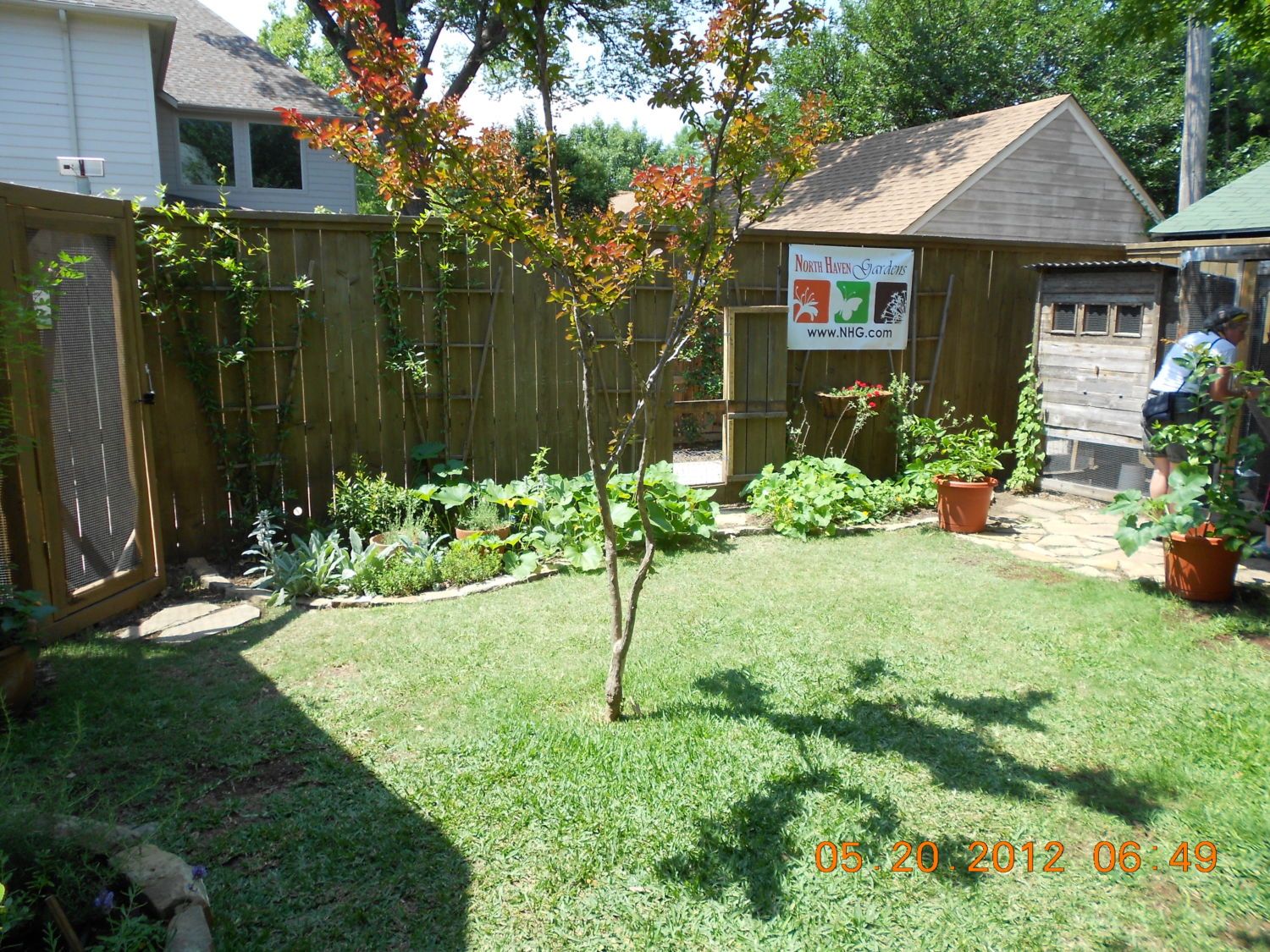 Coop 1A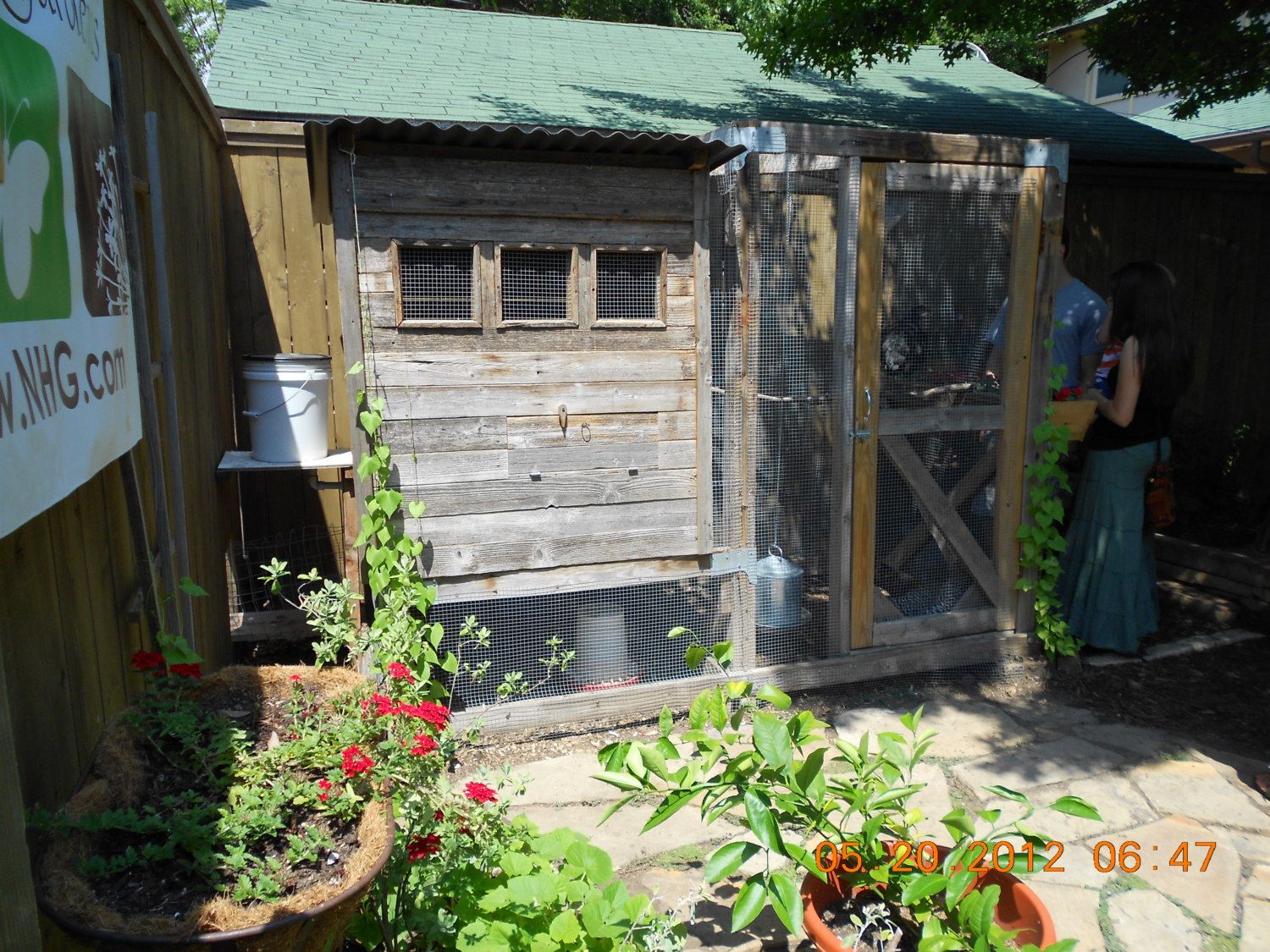 Coop 1B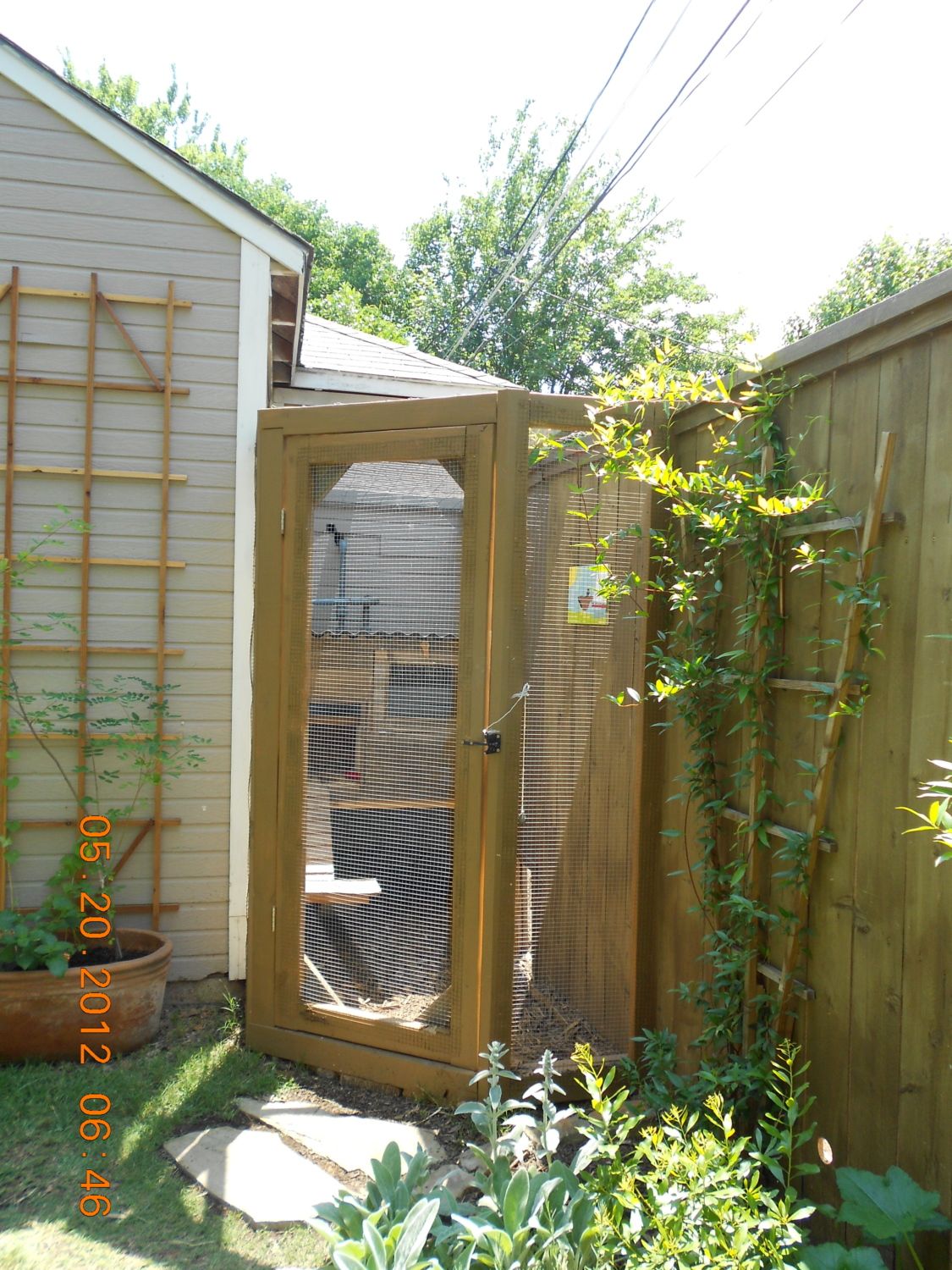 This is the chicken tunnel on the backside of the fence that connects the 2 coops!