So I just wanted to make some where that we could all brag about our chickens and ducks! So please feel free to comment and post pics of your own! I know I am gonna post like crazy! Pics of your eggs chickens and ducks! Dogs are welcome cats are welcome. cats with dogs cats with ducks and chickens. Dogs with ducks and chickens! Feel free to post horses as well! Pictures of all your pets are welcome really! So come on in chat and share your pics!
And without further a due here are my pets!!!!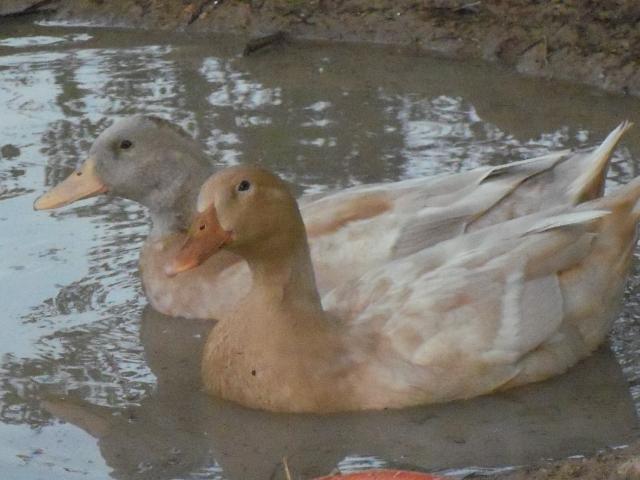 Drake- Cheeze Hen- Quackerz
My ladies Easter Eggers
Glory Porscha and Skittlez
(I belive Blue Andalusian) Rooster- Bobby
(Again I belive he is a Blue Andalusian.) Rooster In with the hens- Pleklie
and I dont have pics of my other Blue Andalusian Rooster- Nermal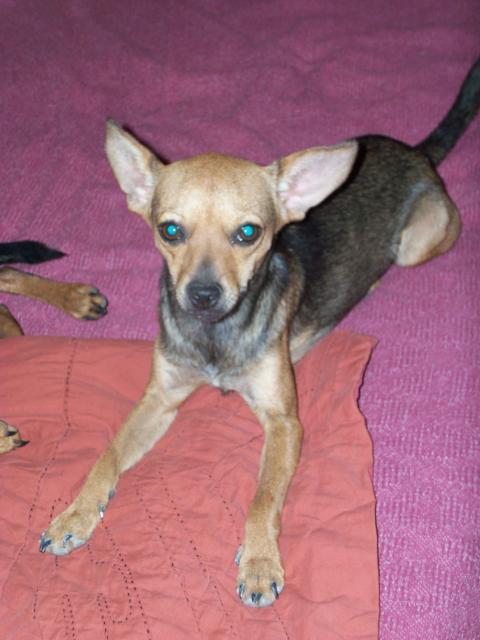 My Ginger Bee

(she is expecting!!! Due in October! I cant wait!!)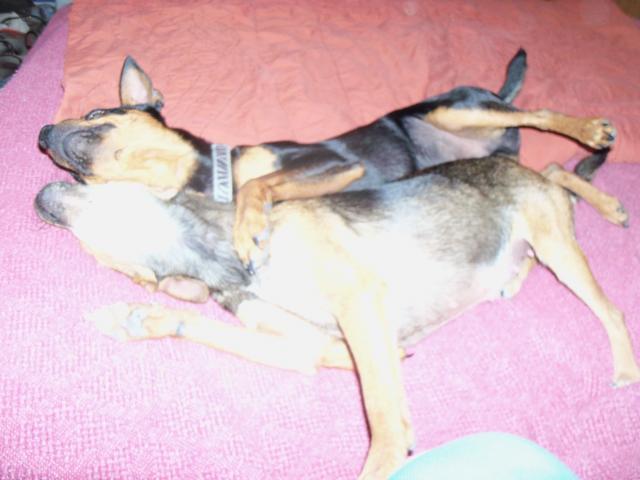 Here is the lovely couple Ginger and Spike(Spike was recently stolen from us

makes me mad and sad at the same time!!)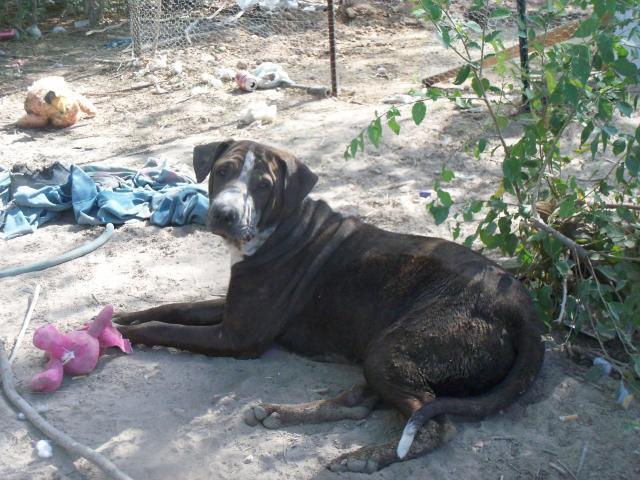 This is my 3 year olds best buddy!! His name is BoBo and he would follow her to the ends of the earth if he had to!! Just to be with her!! She loves him and he loves her. They are inseparable!
Heres another pic of them together!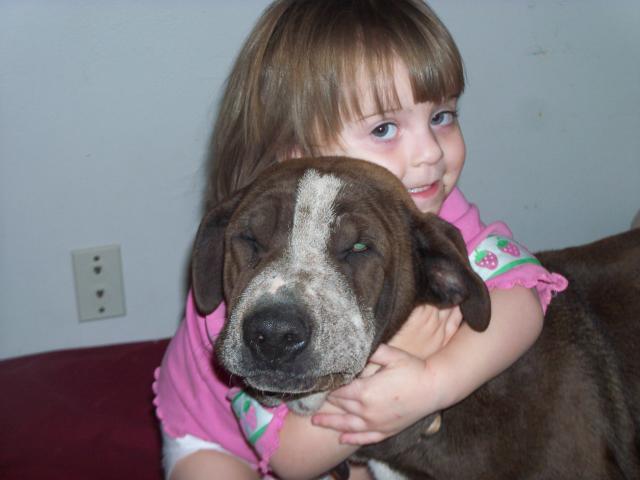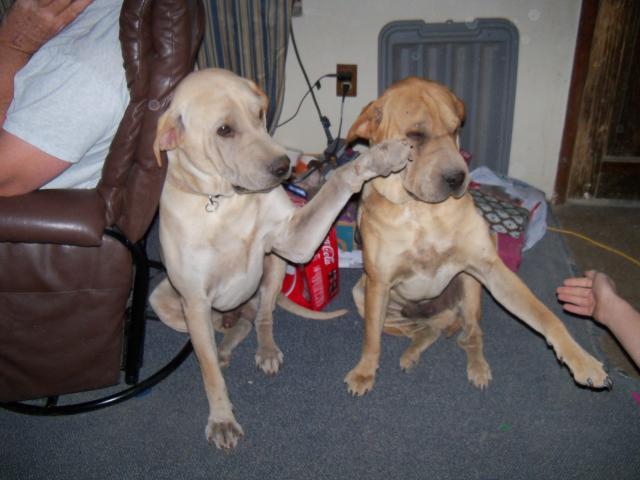 This Hank and Sarg they are brothers! They love each other and are the spitting image of each other!(Almost anyways.

)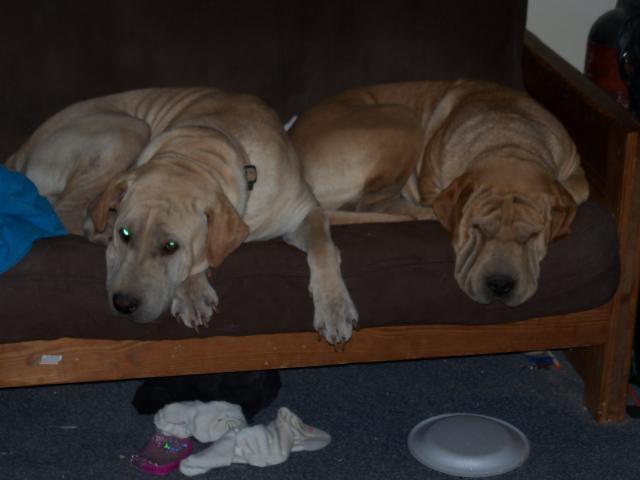 Here they are again tryin to get some much needed Beauty sleep. As you can tell Hank (hes the wrinkled one.) Has a few stress wrinkles.(He is the laziest dog I have ever met!! Lol)
Last edited: