I notice that there are some strong feelings on hybrids and crosses in the pheasant forum. I thought I might start a thread about it and see what you guys believe. On this site I see 100 opinions, on crosses, hybrids, etc....SOME CAN BE QUITE HEATED. Many hatcheries sell many varieties of ringnecked pheasants, buff, white, melanistic, jumbo, Alaskan, Kansas, etc.. You can buy a 30 ringneck assortment from Murray McMurray for about 90.00, put them in the flight pen and they will breed freely. You will get all kinds of colors and sizes. This angers some folks who insist there are purebred ringneck varieties. I'm not sure about that.
Ornamental pheasants, on the other hand are purebred, and many have a separate genus. I have a theory. I have a lone Silver rooster and am having trouble finding hens. Same with my Red Goldens, always seems to be a hen shortage at our local auction. Folks hatch their 10 online ornamental pheasant eggs, get 5 roosters and 5 hens, sell off 4 roosters to 4 different people and you have a bunch of lone ornamental roosters floating around. Ringnecked roosters are used for eating and land stocking, so no problem. The problem is that people generally paid a premium price for the ornamentals, don't want to eat them, and the ornamental roosters are mated to whatever is available and you get hybrids and a watered down gene pool.
Fertile offspring or not, is it so wrong to take my beautiful Silver Pheasant rooster and drop in a few ringnecked hens ? Add a ringnecked hen to my Red Golden pen? I would just like to hear some of the pros and cons from the ornamental crowd. I have a great deal of experience with ringnecks of many types, hunting, eating, breeding, buying and selling, but little knowledge of the ornamental pheasants. How do you folks feel ?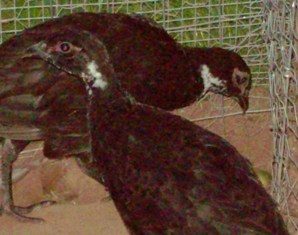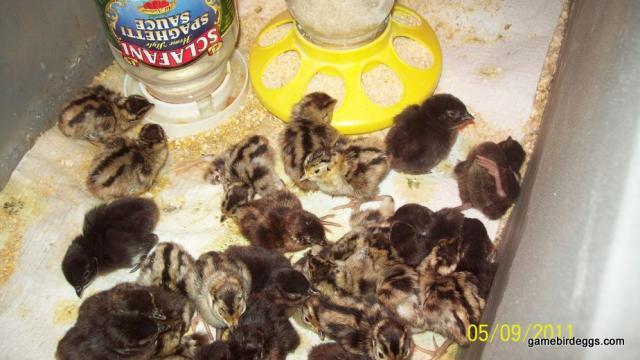 Last edited: