Sep 16, 2010
4,117
330
326
Yesterday my dad and some of his buddies made some nest boxes for me. Now I have four nest boxes for my peahens! I really hope they use them I need to find my fake eggs to put in the nests to encourage them to use it. So far all of my five peafowl have been very interested in the nest boxes. They have been jumping on top of the boxes and everything but I haven't seen them actually get into a nest box.
Anyways here are some pictures from today:
Here are the nest boxes, and that is Alto on top of them because he insisted on being in the picture.
Here is a nest box up close: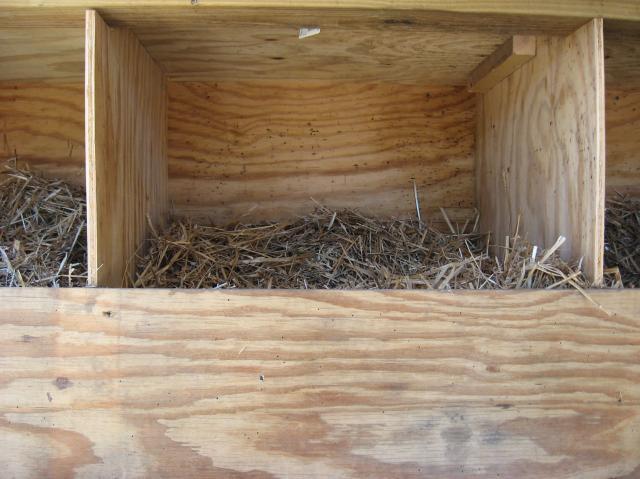 Now everybody wants to be in the picture!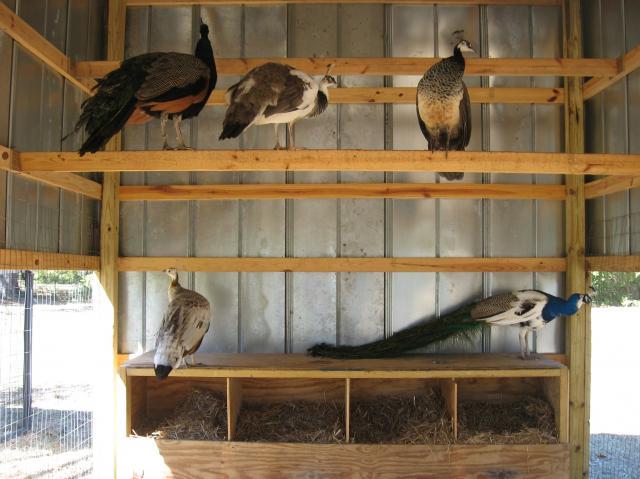 Alto up on a perch.
Pip preening.
Damsel preening.
And of course Dragon preening.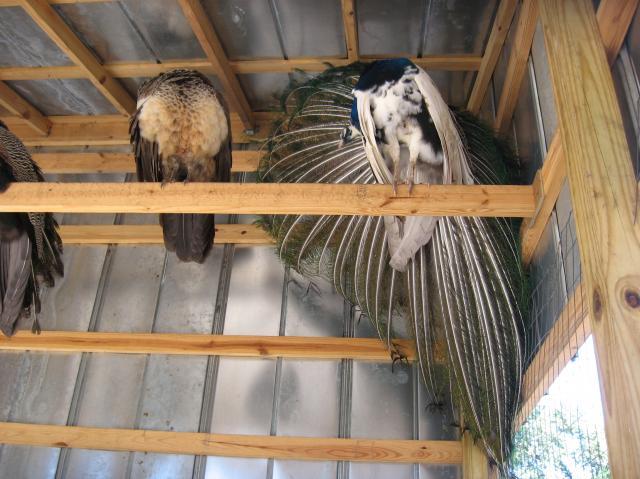 That pretty much sums up what they were doing today.