I posted this about a month ago. I was wondering if anyone could advise the gender of my 5 chickens
The first one is Daisy/Davy (he/she is supposed to be an EE but has a single comb and yellow legs??)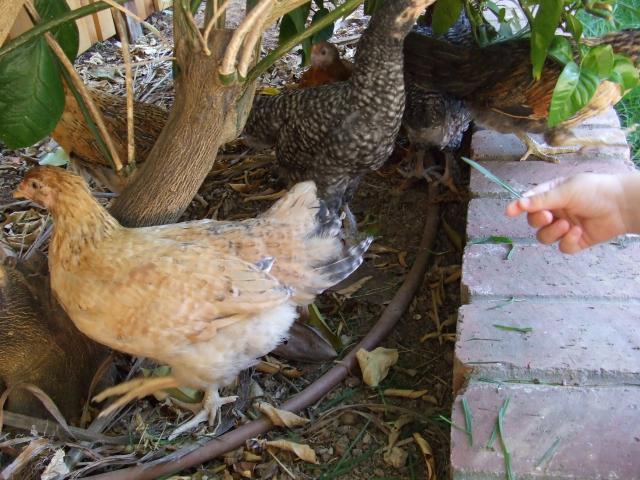 Cleo/Leo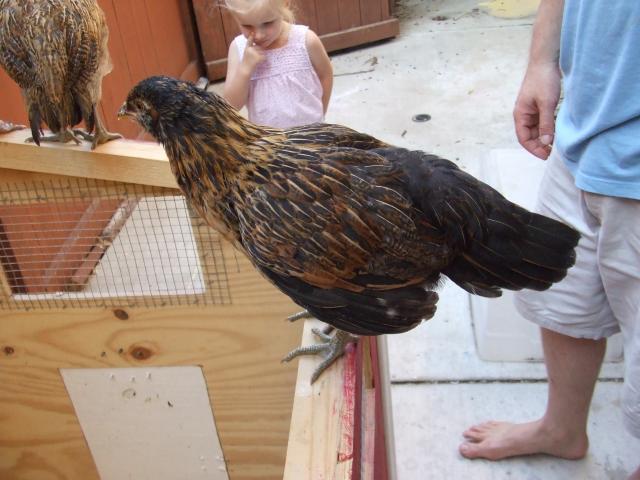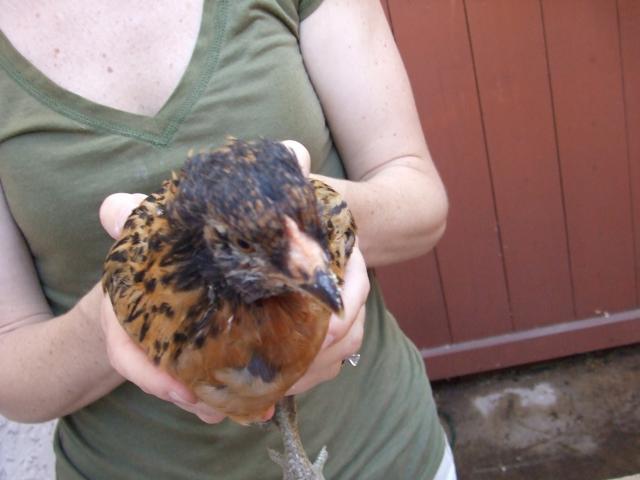 Petunia/or peter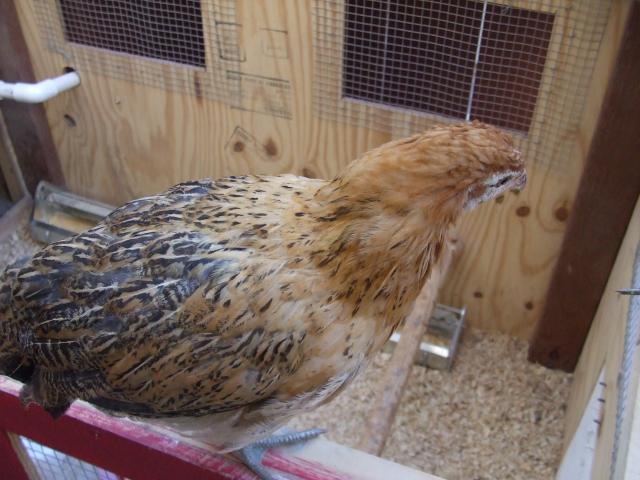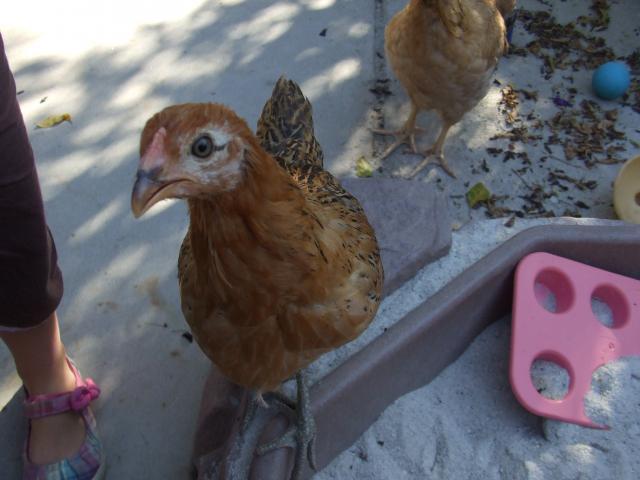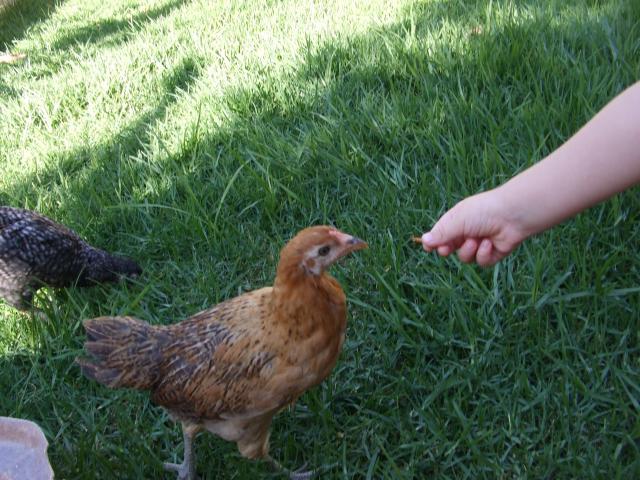 I also have Barred Olive eggers they have pea combs I think any thoughts on their gender would be appreciated as well.
Sparky we think is a roo, but it looks like he has a single pea row forming??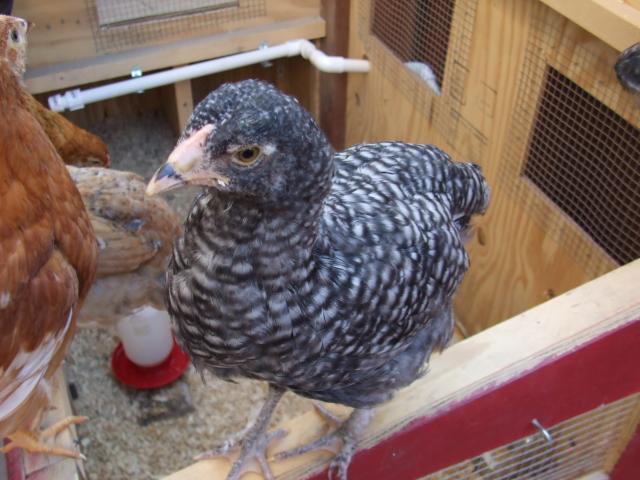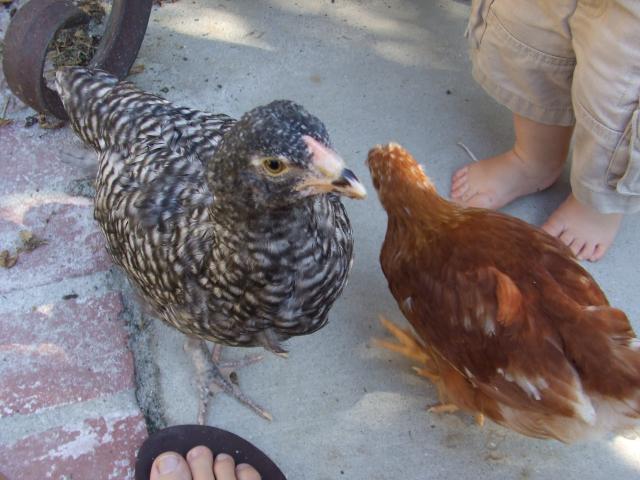 Grijio we also think is a roo he has the triple pea comb....IDK.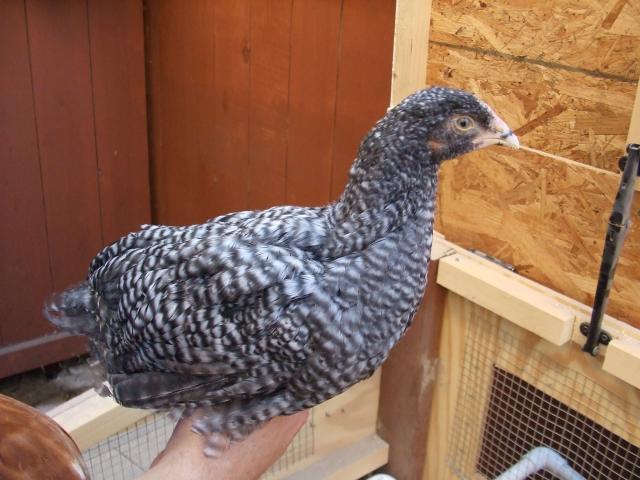 Any and all opinions are appreciated

In the picture below Petunia is on the left Sparky in the middle and Grijio on the Right.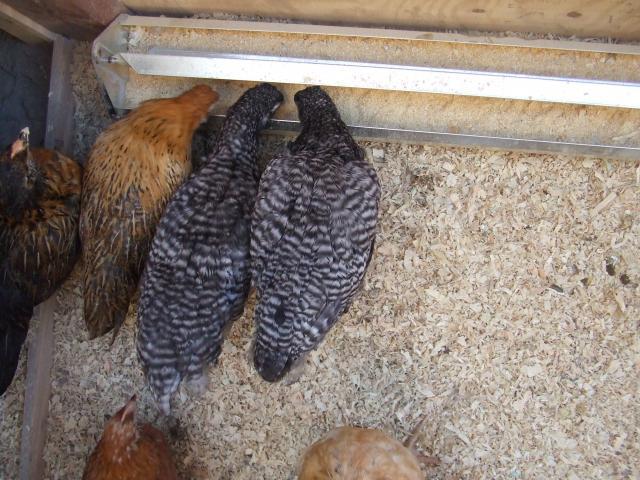 Last edited: