This is some of the buggers huddling in a corner!

Pic of my only Japanese Bantam...

Here he/she is up close!

More of the new babies...they were posing I think.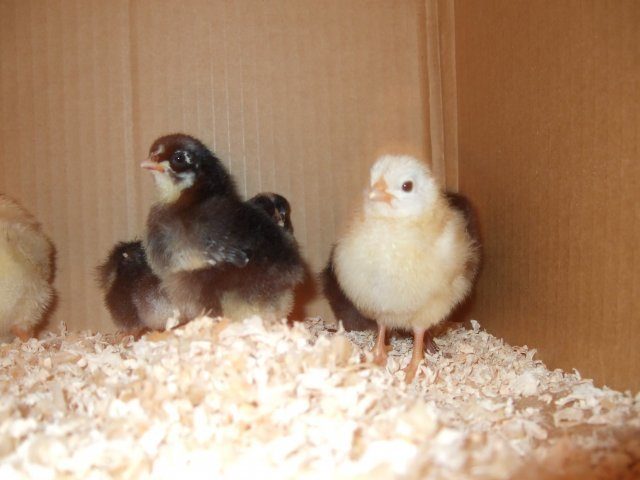 Overall the hatch rate wasn't great...11 of 28, but it beats nothing! 40% hatch rate...not bad for the first attempt!