Here are my lil cuties. Over look the poo. Was cleaning when sis came in and said she was taking cam. So had to take quick pics.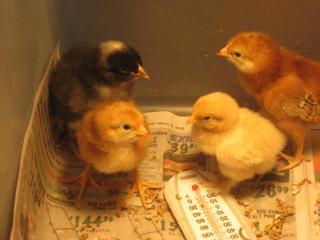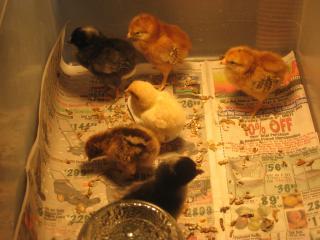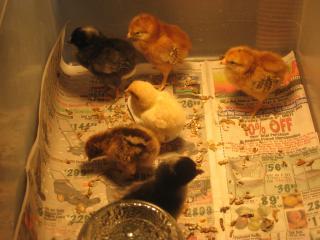 Not sure what type of banties the yellow one and the brown one are. Will try to get better pics tomm. The brown and tan lil guy thinks he's tough, he loves to fluff up and puff out his chest.
I have had these guys since fri and no problems yet. A lil pecking but not much. Man these guys do poo though.